Heidi Bollock, APRN, CNS - Austin, TX - Cardiovascular Disease
Oct 29, 2019
Cardiology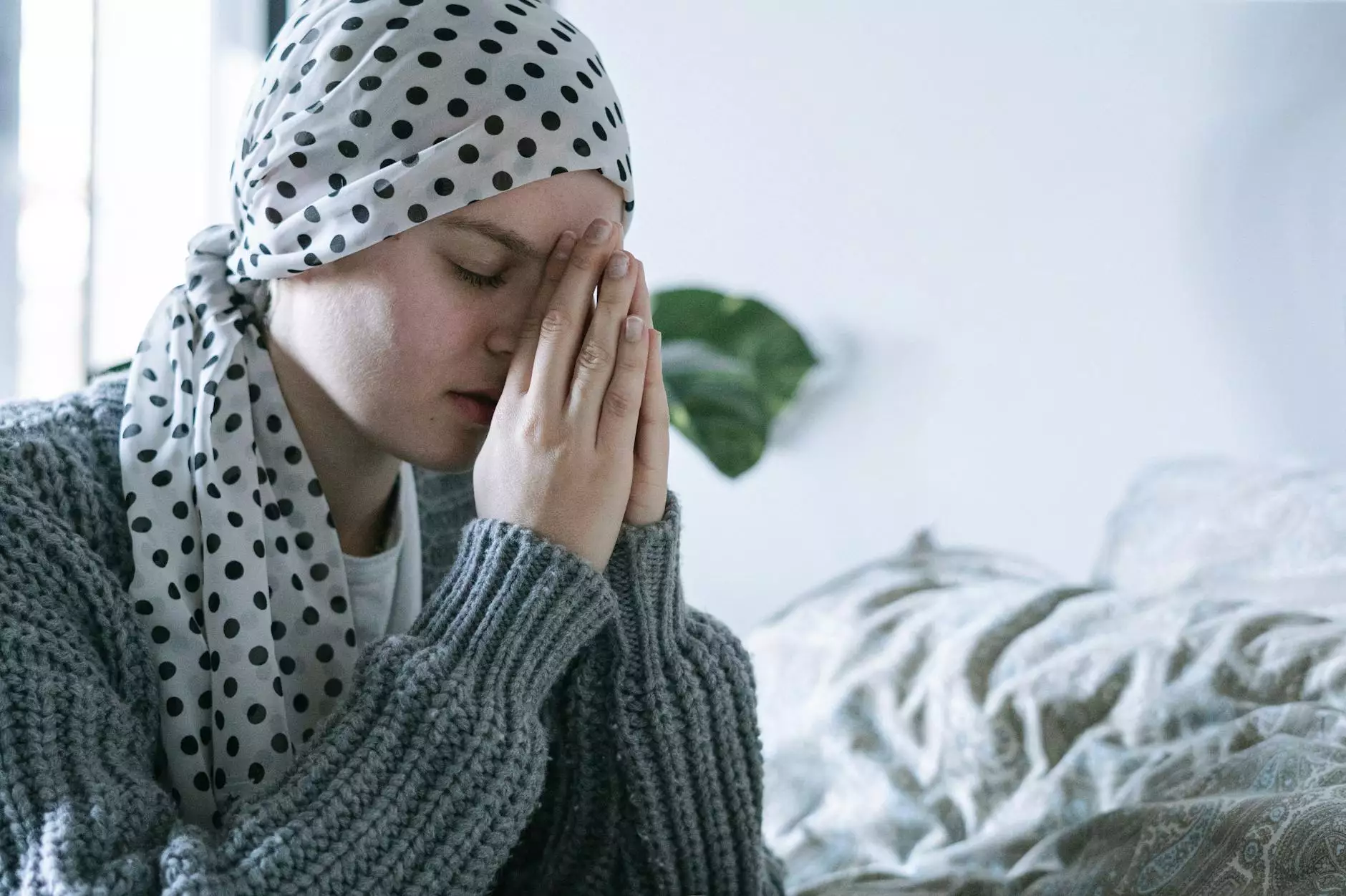 About Heidi Bollock, APRN, CNS
Welcome to the profile page of Heidi Bollock, APRN, CNS, a highly experienced and board-certified Cardiovascular Disease specialist based in beautiful Austin, TX. With a commitment to providing exceptional care and improving the lives of her patients, Heidi has established herself as a respected healthcare professional within the renowned CHI St. Luke's Health - Performance Medicine.
Expertise in Cardiovascular Disease
Heidi Bollock, APRN, CNS, specializes in Cardiovascular Disease, a field dedicated to the prevention, diagnosis, treatment, and management of disorders relating to the heart and blood vessels. With years of experience, Heidi is well-equipped to address a wide range of cardiovascular conditions, including heart disease, high blood pressure, heart failure, arrhythmias, and more.
Compassionate and Personalized Patient Care
Heidi Bollock understands that each patient is unique and requires personalized care. She is dedicated to developing strong, trusting relationships with her patients, ensuring that they feel comfortable and confident in their treatment plans. Heidi takes the time to listen to her patients' concerns, thoroughly evaluate their medical history, and provide comprehensive, evidence-based care.
Education and Professional Background
Heidi Bollock, APRN, CNS, began her journey in healthcare by pursuing a Bachelor of Science in Nursing (BSN) degree from a reputable institution. Committed to expanding her knowledge and skills, Heidi pursued further education and obtained a Master of Science in Nursing (MSN) degree, specializing in Cardiovascular Nursing. With her passion for cardiovascular care, she became a Certified Clinical Nurse Specialist (CNS) in this field.
Collaboration at CHI St. Luke's Health - Performance Medicine
Heidi Bollock is proud to be a part of CHI St. Luke's Health - Performance Medicine, a trusted and innovative healthcare provider in Austin, TX. The healthcare team at CHI St. Luke's Health is dedicated to delivering high-quality care, utilizing cutting-edge technology, and staying at the forefront of medical advancements. With a focus on performance medicine, the clinic aims to optimize overall health and wellbeing, taking a holistic approach to patient care.
Continuing Professional Development
To ensure she provides the best care possible, Heidi Bollock stays up-to-date with the latest advancements in cardiovascular medicine. She maintains active memberships in professional organizations and participates in conferences, workshops, and seminars to further enhance her expertise. By continually expanding her knowledge, Heidi guarantees her patients receive the most effective and evidence-based treatments available.
Make an Appointment with Heidi Bollock, APRN, CNS
If you are in need of a skilled and compassionate Cardiovascular Disease specialist in Austin, TX, Heidi Bollock, APRN, CNS, can provide the expert care you deserve. Reach out to CHI St. Luke's Health - Performance Medicine today to schedule a consultation and embark on your journey to a healthier heart and a better quality of life.