Austin Heart Marble Falls - Quality Cardiovascular Care
May 6, 2020
Cardiology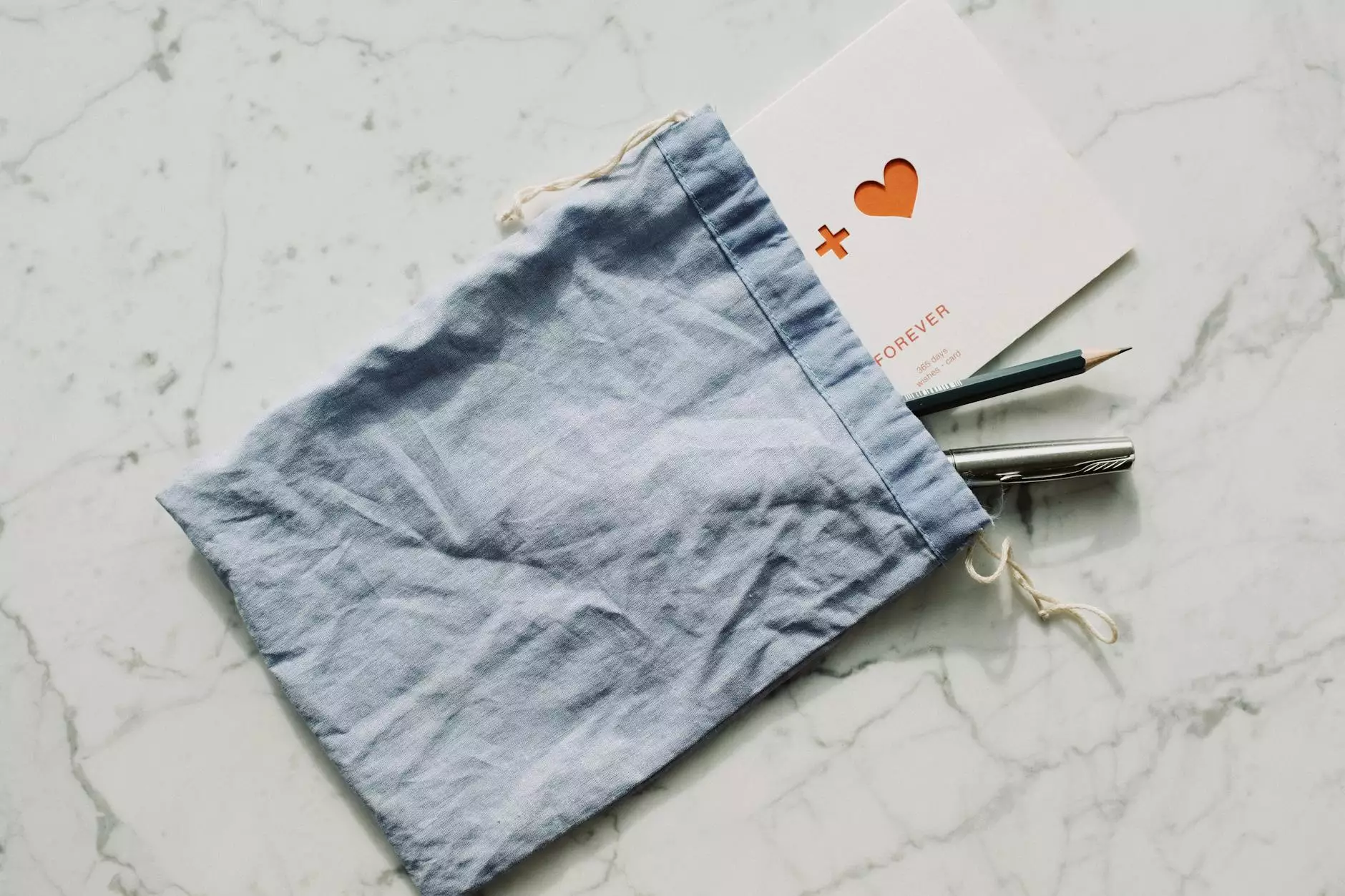 Welcome to Austin Heart Marble Falls, a division of CHI St. Luke's Health - Performance Medicine. We are a leading provider of high-quality cardiovascular care in the Marble Falls area. With a team of experienced experts and state-of-the-art facilities, we are committed to delivering exceptional care and comprehensive treatment options for all of your cardiac needs.
Comprehensive Cardiovascular Services
At Austin Heart Marble Falls, our dedicated team is passionate about your cardiovascular health. We offer a wide range of services to diagnose, treat, and manage various cardiac conditions. Whether you require preventive care, diagnostic testing, or advanced treatment options, our experienced cardiologists are here to provide you with the highest level of care.
State-of-the-Art Facilities
Our state-of-the-art facilities are equipped with the latest technology, allowing us to offer advanced cardiac care in a comfortable and patient-friendly environment. We believe that providing the best possible care requires staying at the forefront of medical advancements, which is why we continuously invest in the latest equipment and techniques.
Expert Cardiologists
Our team of expert cardiologists is highly skilled in diagnosing and treating a wide range of cardiovascular conditions. With years of experience and extensive training, they are dedicated to delivering personalized and effective treatment plans tailored to your unique needs. Our cardiologists stay up-to-date with the latest research and treatment options to provide you with cutting-edge care.
Compassionate and Patient-Centered Approach
At Austin Heart Marble Falls, we understand the importance of a compassionate and patient-centered approach to healthcare. Our team is committed to providing individualized care that focuses on your unique needs and concerns. We believe that a strong doctor-patient relationship is essential for successful treatment outcomes, and we strive to create a supportive and welcoming environment for all of our patients.
Preventive Cardiac Care
Prevention is key when it comes to maintaining a healthy heart. Our preventive cardiac care services aim to identify and manage potential risk factors for heart disease. Through comprehensive screenings, lifestyle counseling, and personalized treatment plans, we work with you to reduce your risk and promote heart health.
Diagnostic Testing
Accurate diagnosis is the first step towards effective treatment. Austin Heart Marble Falls offers a variety of diagnostic tests to assess your cardiovascular health and detect any underlying conditions. From EKGs and stress tests to echocardiograms and cardiac catheterization, we utilize advanced testing methods to provide a precise diagnosis.
Advanced Treatment Options
When it comes to treating cardiac conditions, Austin Heart Marble Falls offers advanced treatment options to ensure optimal results. Our team is experienced in performing complex procedures such as angioplasty, stenting, and minimally invasive surgeries. We work closely with you to develop a personalized treatment plan that meets your specific needs.
Efficient and Coordinated Care
At Austin Heart Marble Falls, we understand that navigating the healthcare system can be overwhelming. That's why we prioritize efficient and coordinated care to provide you with a seamless experience. Our team works collaboratively to ensure all aspects of your cardiovascular care are well-coordinated, from initial consultation to follow-up appointments and beyond.
Continuity of Care
We believe in building lasting relationships with our patients. Our cardiologists are dedicated to providing ongoing care and monitoring your cardiovascular health over time. We work together with your primary care physician and other specialists to ensure a holistic and integrated approach to your care.
Patient Education and Support
Understanding your cardiac condition is crucial for effective management and lifestyle changes. That's why we are committed to providing patient education and support throughout your journey. We take the time to explain your diagnosis, treatment options, and lifestyle modifications in a way that empowers you to make informed decisions about your health.
Contact Us Today for Premier Cardiovascular Care
If you are seeking exceptional cardiovascular care in the Marble Falls area, look no further than Austin Heart Marble Falls. Our team of dedicated experts is here to support you on your healthcare journey, providing top-notch care and comprehensive treatment options. Contact us today to schedule an appointment and experience the difference of CHI St. Luke's Health - Performance Medicine.