Carl Carlino MD, Nuclear Medicine
Sep 20, 2018
Doctors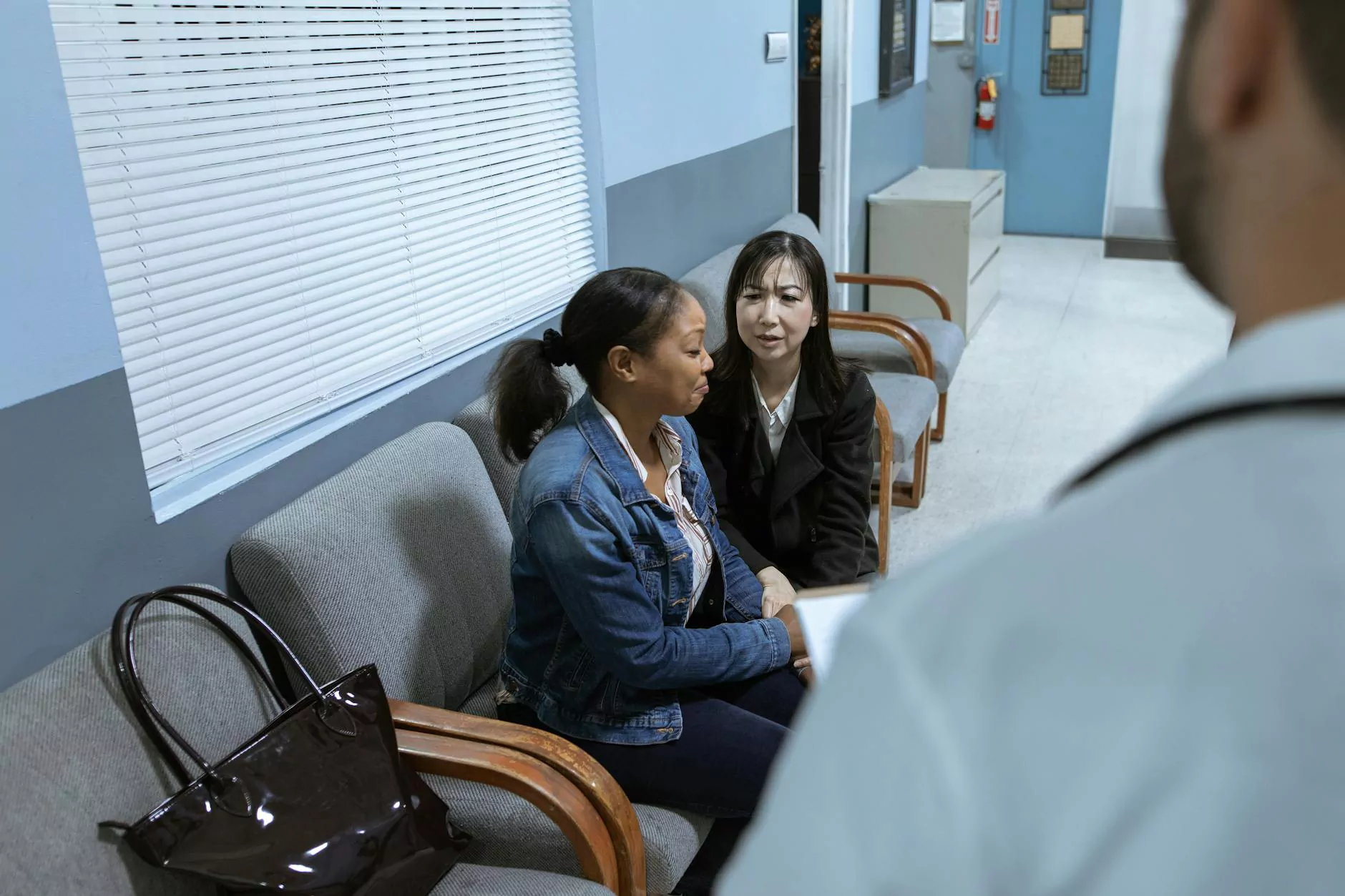 About Dr. Carl Carlino
Welcome to the profile of Dr. Carl Carlino, a renowned nuclear medicine specialist at CHI St. Luke's Health - Performance Medicine. With years of experience and a passion for delivering top-notch medical care, Dr. Carlino is dedicated to providing comprehensive, effective, and personalized treatment for his patients.
Dr. Carlino earned his medical degree from a prestigious institution and has undergone extensive training and specialization in the field of nuclear medicine. He is known for his exceptional skills, knowledge, and commitment to excellence.
Expertise and Specializations
As a trained specialist in nuclear medicine, Dr. Carlino possesses a deep understanding of how radioactive substances can be used to diagnose and treat various medical conditions. His expertise extends to:
Diagnostics: Dr. Carlino utilizes advanced imaging techniques, including positron emission tomography (PET), single-photon emission computed tomography (SPECT), and other cutting-edge technologies to detect abnormalities in the functioning of organs and tissues. This enables him to accurately diagnose a wide range of conditions, such as cancers, heart diseases, neurological disorders, and more.
Treatment: With his profound knowledge of nuclear medicine, Dr. Carlino performs several therapeutic procedures to treat certain diseases effectively. This may include targeted radiation therapy, radioiodine therapy for thyroid disorders, pain relief procedures, and other innovative treatments.
Research and Innovation: Dr. Carlino actively engages in research and stays at the forefront of medical advancements in nuclear medicine. By continuously expanding his knowledge, he ensures that his patients receive the most advanced and safe treatments available.
Compassionate Care and Patient-Centered Approach
At CHI St. Luke's Health - Performance Medicine, Dr. Carl Carlino prioritizes the well-being and comfort of his patients above all else. He believes in establishing strong relationships built on trust, respect, and open communication. Dr. Carlino takes the time to answer questions, address concerns, and involve patients in their treatment plans.
His compassionate nature and patient-centered approach have earned him recognition among his peers and gratitude from countless patients.
Education and Qualifications
Dr. Carl Carlino's exceptional qualifications further solidify his reputation as a leading nuclear medicine specialist:
Medical Degree: Dr. Carlino obtained his medical degree from an esteemed institution, where he graduated at the top of his class. This rigorous program equipped him with a solid foundation in medical knowledge and skills.
Residency and Fellowships: Following medical school, Dr. Carlino underwent specialized training during his residency and fellowship programs, concentrating solely on nuclear medicine. These additional years of training refined his expertise and honed his diagnostic and treatment abilities.
Certifications: Dr. Carlino has obtained board certification, which demonstrates his mastery of nuclear medicine. He maintains active involvement in various professional organizations to stay updated with the latest advancements in his field.
Why Choose Dr. Carl Carlino?
When it comes to your health, trust and expertise are paramount. Dr. Carl Carlino stands out from the competition in the field of nuclear medicine for several reasons:
Experience and Skill: With a wealth of experience and a vast knowledge base, Dr. Carlino has successfully diagnosed and treated numerous patients throughout his career. His exceptional skills and attention to detail ensure accurate diagnoses and effective treatment plans.
Cutting-Edge Technology: Dr. Carlino utilizes the latest advancements in nuclear medicine technology to provide the highest level of care. By staying up-to-date with new technologies and techniques, he ensures his patients receive the best possible outcomes.
Comprehensive Care: Dr. Carlino understands the importance of a holistic approach to medicine. He takes into account not only the physical aspects but also the emotional and psychological well-being of his patients, offering comprehensive care that addresses all aspects of their health.
Patient Satisfaction: Dr. Carlino's patients consistently express their satisfaction with his exceptional care and positive outcomes. His commitment to patient satisfaction is evident in the numerous success stories he has helped create.
Book an Appointment with Dr. Carl Carlino
Are you looking for a highly skilled nuclear medicine specialist? Look no further than Dr. Carl Carlino at CHI St. Luke's Health - Performance Medicine. With his expertise, dedication, and patient-centered approach, he will provide the highest quality of care and help you achieve optimal health.
Take the first step toward better health by scheduling an appointment with Dr. Carl Carlino today. Contact us to book your consultation or learn more about the exceptional range of services offered by CHI St. Luke's Health - Performance Medicine.