Low-Fat Diets—Do They Contribute to Low Testosterone ...
Nov 11, 2020
Health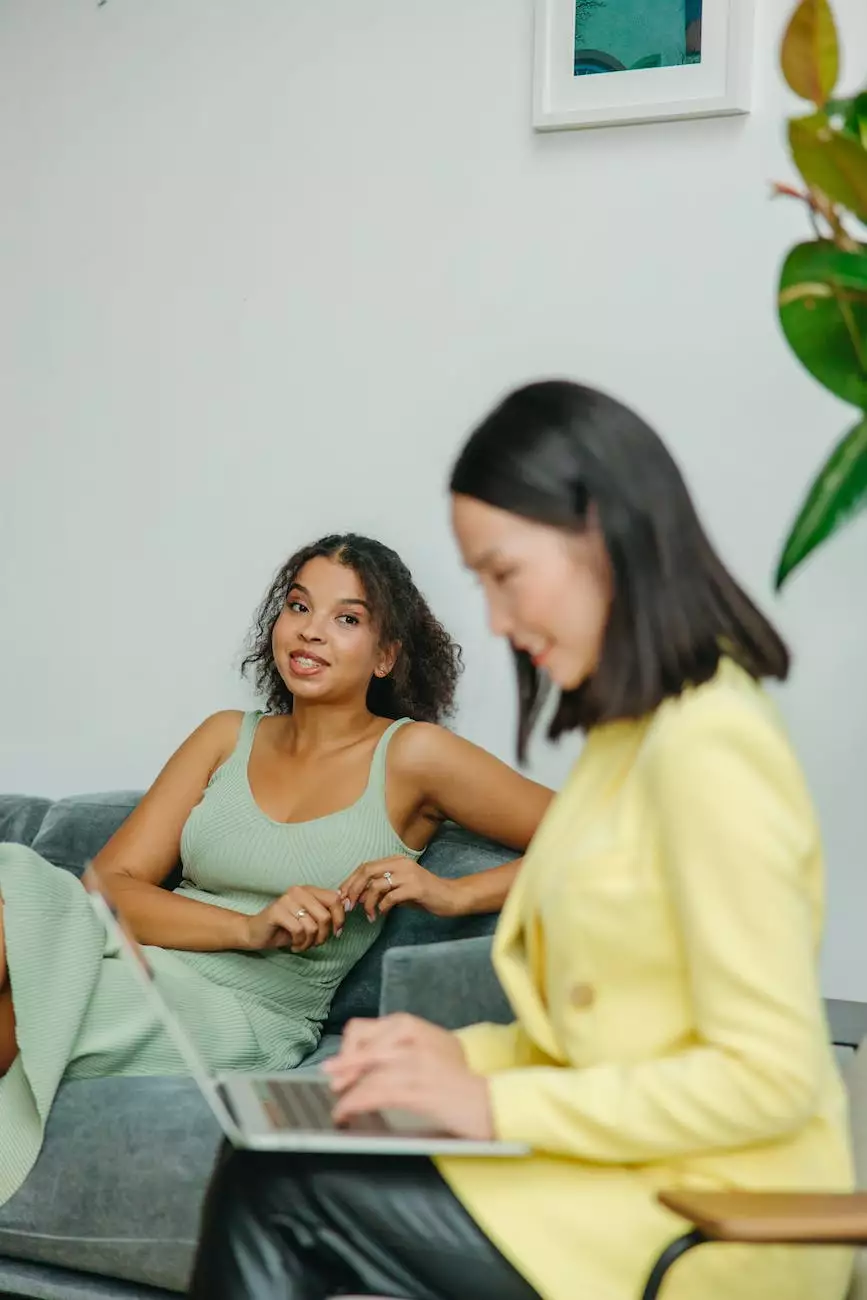 Welcome to CHI St. Luke's Health - Performance Medicine, your trusted partner in optimizing your health and well-being. In this comprehensive article, we will delve into the intriguing topic of low-fat diets and their potential impact on testosterone levels. We aim to provide you with a deep understanding of the relationship between dietary fat, hormone balance, and the implications for testosterone production.
The Connection Between Dietary Fat and Testosterone Levels
Testosterone, a vital hormone predominantly associated with male sexual health, plays a pivotal role in various physiological processes. Optimal testosterone levels are crucial for maintaining muscle mass, bone density, red blood cell production, and a healthy sex drive.
It is essential to recognize that dietary fat is not inherently detrimental to testosterone production. In fact, healthy fats are critical for hormone synthesis, including testosterone. Numerous studies have demonstrated that diets rich in healthy fats, such as monounsaturated and polyunsaturated fats found in nuts, seeds, avocados, and oily fish, can positively influence testosterone levels.
However, the negative impact on testosterone levels often arises from an excessive consumption of unhealthy fats, such as saturated and trans fats. Industrialized, processed food products and fast food often contain unhealthy fats that can lead to weight gain, obesity, and hormonal imbalances, all of which can contribute to low testosterone levels.
Understanding the Importance of Dietary Fat in Hormonal Balance
When you follow a low-fat diet, you may inadvertently compromise your body's ability to produce adequate levels of testosterone. This occurs mainly due to the role of cholesterol in testosterone synthesis. Testosterone is synthesized from cholesterol, and without sufficient dietary fat intake, your body may struggle to produce optimal levels of testosterone.
Moreover, dietary fat also helps with the absorption of fat-soluble vitamins, such as vitamin D, which is known to have a direct impact on testosterone levels. By limiting your fat intake, you may inadvertently impair your body's ability to absorb these essential nutrients, further exacerbating the potential negative effects on testosterone production.
Optimizing Testosterone Levels Through Nutrition at CHI St. Luke's Performance Medicine
At CHI St. Luke's Performance Medicine, we understand the crucial role of nutrition in optimizing testosterone levels and overall well-being. Our team of experts specializes in providing tailored solutions to enhance your hormonal balance, including targeted dietary interventions.
Our comprehensive approach involves identifying your individual nutritional needs and customizing a dietary plan that incorporates healthy fats and other vital nutrients. By promoting a balanced intake of macronutrients, including dietary fat, we can support your body's natural testosterone production and help you achieve optimal hormonal balance.
Exploring the Risks of Low-Fat Diets
While low-fat diets have gained popularity as a means of weight management, it is essential to understand the potential risks associated with this approach, particularly concerning testosterone levels. By significantly reducing fat intake, you may inadvertently disrupt the delicate hormonal balance within your body, leading to a range of adverse effects beyond low testosterone.
Some potential risks of low-fat diets include:
Increased risk of hormonal imbalances
Impaired absorption of fat-soluble vitamins
Reduced neurotransmitter synthesis
Decreased energy levels and vitality
Compromised muscle mass and strength
It is crucial to approach dietary changes with careful consideration and seek guidance from qualified healthcare professionals, like those at CHI St. Luke's Performance Medicine, to ensure optimal results and minimize potential risks.
Your Journey Towards Optimal Testosterone Levels Starts Here
Embark on your journey towards optimal testosterone levels and overall health at CHI St. Luke's Performance Medicine. Our highly trained team of experts is passionate about helping you achieve your wellness goals through cutting-edge treatments, personalized nutrition plans, and holistic approaches.
Whether you are experiencing symptoms of low testosterone, interested in preventive care, or seeking to optimize your athletic performance, our comprehensive services are designed to address your unique needs. Contact us today to schedule a consultation and take the first step towards a healthier, more vibrant future.