TCT Flower Mound Clinic Offers Low Testosterone Test
Mar 14, 2022
Health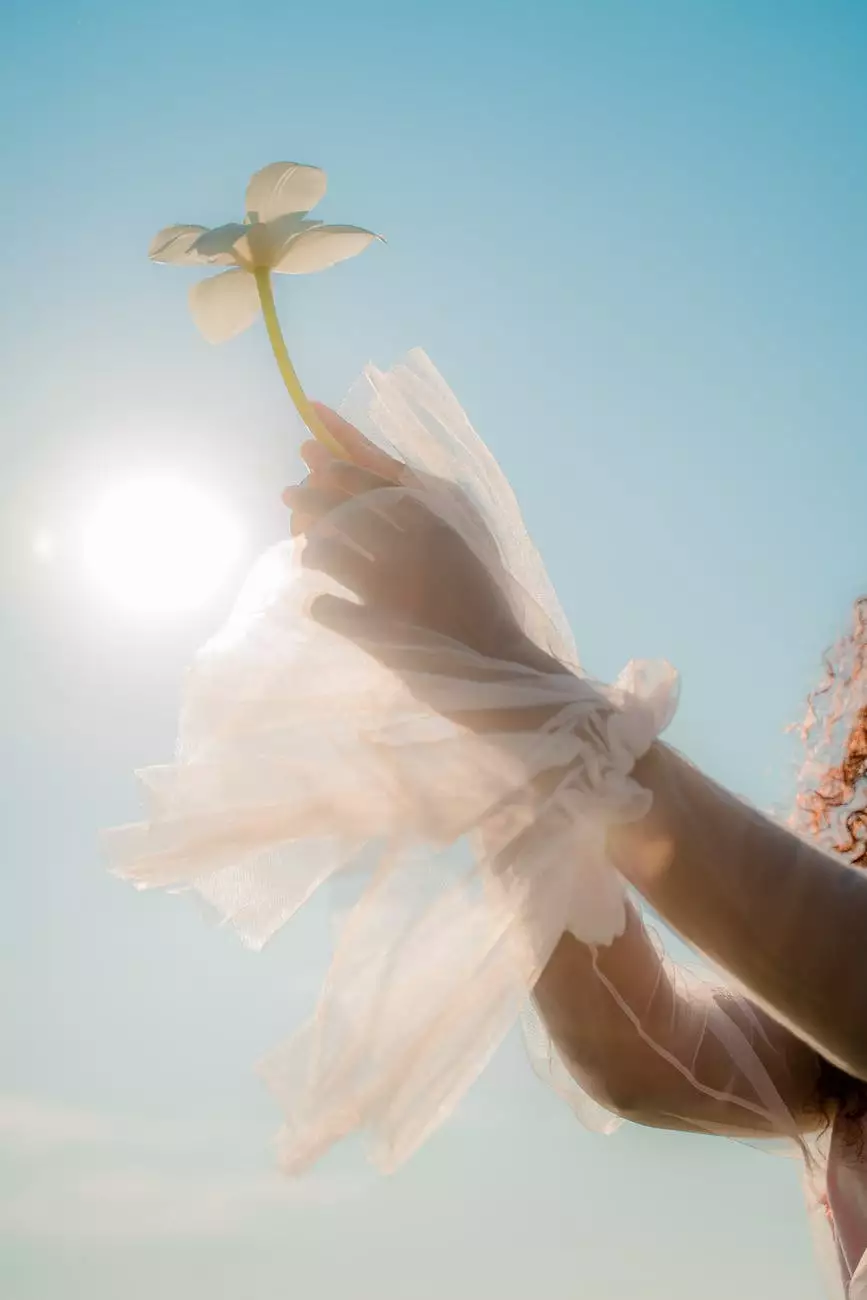 Introduction
Welcome to CHI St. Luke's Health - Performance Medicine, your trusted partner in men's health. Our TCT Flower Mound Clinic is dedicated to providing exceptional healthcare services, including low testosterone tests, to help you achieve optimal well-being.
Understanding Low Testosterone
Low testosterone, also known as hypogonadism, can significantly impact a man's quality of life. It can lead to decreased libido, fatigue, mood swings, reduced muscle mass, and even erectile dysfunction. At CHI St. Luke's Health - Performance Medicine, we recognize the importance of identifying and treating low testosterone to restore vitality and improve overall health.
The Importance of Low Testosterone Testing
Accurate diagnosis is crucial in addressing low testosterone and developing an appropriate treatment plan. Our TCT Flower Mound Clinic offers comprehensive low testosterone testing to evaluate your hormonal levels and determine if you are experiencing hypogonadism. Our experienced healthcare professionals utilize state-of-the-art technology and follow industry-leading protocols to ensure accurate and reliable results.
Comprehensive Men's Health Services
CHI St. Luke's Health - Performance Medicine is more than just a clinic for low testosterone testing. We offer a wide range of men's health services, addressing various aspects of well-being. From preventive screenings to specialized treatments, our dedicated team is committed to helping you achieve optimal health and performance. Some of our key services include:
1. Hormone Replacement Therapy
We provide personalized hormone replacement therapy to restore hormonal balance and alleviate symptoms associated with low testosterone. Our expert physicians carefully assess your needs and develop a tailored treatment plan to optimize your overall well-being.
2. Nutrition and Fitness Guidance
Our team of nutritionists and fitness experts offers guidance and support to help you make positive lifestyle changes. We believe that nutrition and fitness play a vital role in boosting testosterone levels and enhancing overall health. Through personalized recommendations, we empower you to take control of your health by adopting healthier habits.
3. Stress Management
Chronic stress can disrupt hormonal balance and contribute to low testosterone levels. At CHI St. Luke's Health - Performance Medicine, we offer stress management programs to help you identify stress triggers, develop coping strategies, and achieve better mental and emotional well-being.
4. Sexual Health Services
We understand the sensitivity and importance of sexual health. Our TCT Flower Mound Clinic provides a safe and confidential environment for discussing and addressing concerns related to erectile dysfunction, premature ejaculation, and other sexual health issues. Our comprehensive approach combines medical expertise with psychological support, ensuring comprehensive care.
Why Choose CHI St. Luke's Health - Performance Medicine?
There are several reasons why CHI St. Luke's Health - Performance Medicine stands out as a leading provider of men's health services:
Expertise: Our team consists of highly skilled physicians, healthcare professionals, and specialists with extensive experience in men's health. We stay up-to-date with the latest research and advancements to offer you the best care.
Comprehensive Approach: We take a holistic approach to men's health, considering physical, mental, and emotional well-being. Our services are designed to address the root causes of health issues rather than just treating symptoms.
Personalized Care: We believe in personalized medicine. Our healthcare professionals take the time to understand your unique needs, concerns, and goals to create customized treatment plans that deliver effective results.
Cutting-Edge Technology: We invest in advanced technology and state-of-the-art equipment to ensure accurate diagnoses and effective treatments. Our commitment to innovation reflects our dedication to providing the highest standard of care.
Patient-Centric Approach: Your well-being is always our top priority. We strive to create a welcoming and comfortable environment where you can openly discuss your health concerns and feel supported throughout your journey.
Contact Us Today
If you suspect low testosterone or have other men's health concerns, don't hesitate to reach out to CHI St. Luke's Health - Performance Medicine's TCT Flower Mound Clinic. Take the first step towards reclaiming your vitality and improving your quality of life. Contact us today to schedule an appointment and speak with one of our experienced healthcare professionals.
Note: The content provided in this page is for informational purposes only and should not be considered as medical advice. It is always advisable to consult with a qualified healthcare professional for a proper diagnosis and treatment.