How to Decrease Testosterone in Females
Dec 2, 2020
Health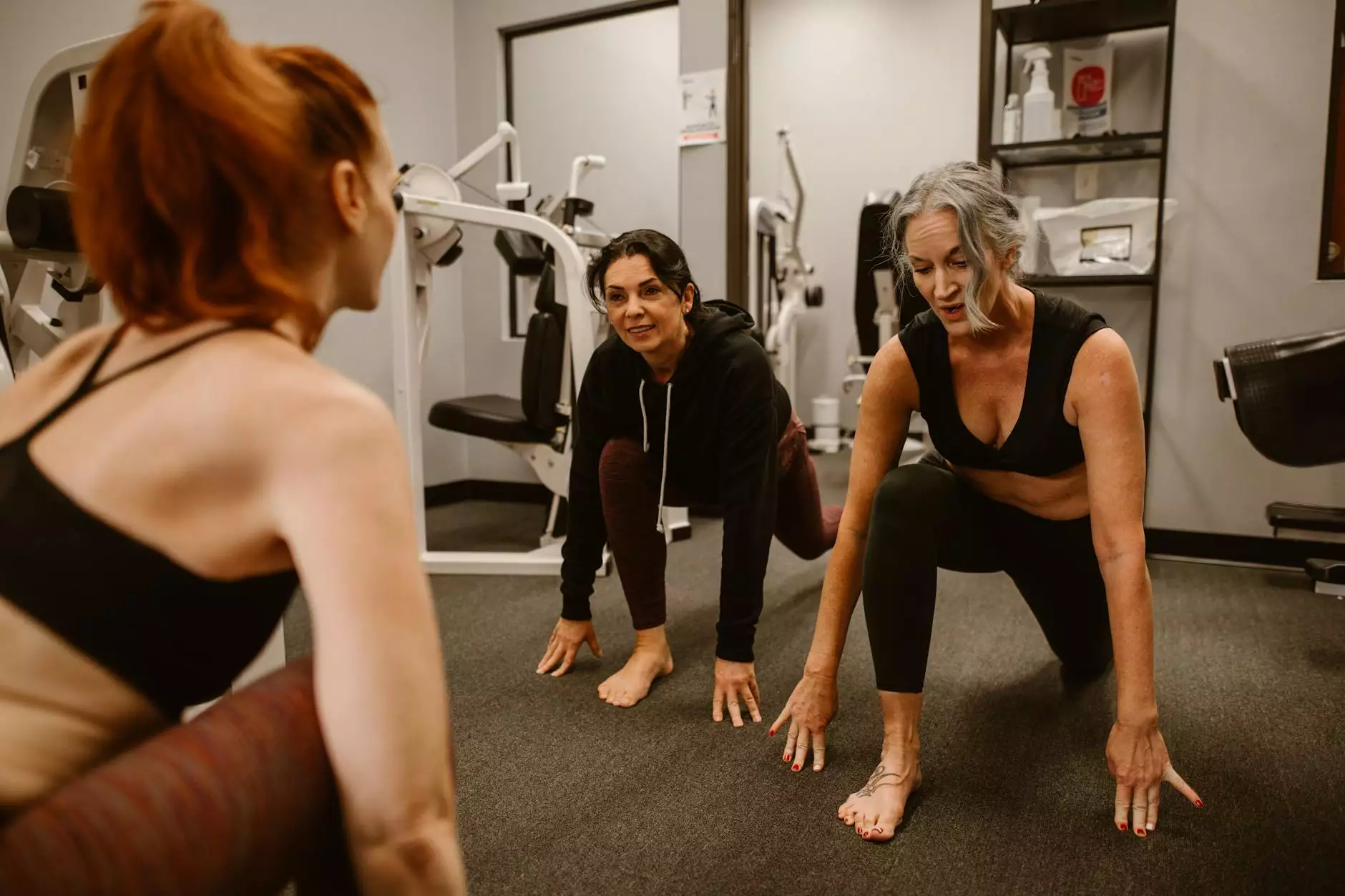 Welcome to CHI St. Luke's Health - Performance Medicine, your trusted source for comprehensive health information and solutions. In this article, we will discuss effective ways to decrease testosterone levels in females and provide valuable insights into managing hormonal imbalances in women.
Understanding Testosterone in Females
Testosterone, commonly associated with males, is also present in females, but at lower levels. It plays a crucial role in reproductive health, muscle strength, bone density, and overall well-being. However, excessive testosterone levels in women can lead to various health issues and hormonal imbalances.
The Importance of Balanced Hormones
Keeping hormones in balance is essential for optimal health. When testosterone levels in females go beyond the normal range, it can cause unwanted side effects such as:
Increased facial and body hair growth
Acne and oily skin
Menstrual irregularities
Infertility or difficulty conceiving
Deepening voice
Mood changes or depression
If you are experiencing any of these symptoms or suspect high testosterone levels, it is crucial to consult with a qualified healthcare provider to diagnose and develop a personalized treatment plan.
Effective Ways to Decrease Testosterone Levels
1. Lifestyle Modifications
Implementing certain lifestyle changes can positively impact testosterone levels in females. Consider the following:
Regular Exercise: Engage in regular physical activity that includes both cardiovascular exercises and strength training. This helps maintain a healthy weight and balance hormones.
Healthy Diet: Opt for a balanced diet rich in fruits, vegetables, lean proteins, and healthy fats. Limit processed foods, refined sugars, and alcohol consumption.
Stress Management: Chronic stress can contribute to hormonal imbalances. Incorporate stress management techniques like meditation, yoga, or deep breathing exercises into your daily routine.
Adequate Sleep: Ensure you get enough sleep each night. Lack of sleep can disrupt hormone levels and affect overall well-being.
2. Medical Interventions
In addition to lifestyle modifications, medical interventions can be effective in decreasing testosterone levels in females. Consult with a healthcare professional who specializes in hormonal health to explore the following options:
Oral Contraceptives: Birth control pills that contain estrogen and progestin can help regulate hormone levels and manage excess testosterone.
Anti-Androgen Medications: These medications block the effects of androgens like testosterone, helping to reduce its impact on the body.
Hormone Replacement Therapy: In certain cases, hormone replacement therapy may be recommended to restore hormonal balance and alleviate symptoms associated with high testosterone levels.
Nutritional Supplements: Some natural supplements, such as saw palmetto or black cohosh, are believed to have anti-androgenic properties and may assist in managing hormonal imbalances.
Consult CHI St. Luke's Health - Performance Medicine
At CHI St. Luke's Health - Performance Medicine, we understand the intricacies of hormonal imbalances and the impact they can have on your overall well-being. Our experienced healthcare professionals are dedicated to providing personalized care and creating treatment plans tailored to your unique needs.
Don't let high testosterone levels go unnoticed. Contact us today to schedule a consultation and take the first step towards achieving hormonal balance.
Note: The information provided here is for educational purposes only and should not replace medical advice. It is crucial to consult a qualified healthcare provider for an accurate diagnosis and appropriate treatment options.