Low Testosterone and Inflammatory Foods: A New Study
Nov 7, 2018
Health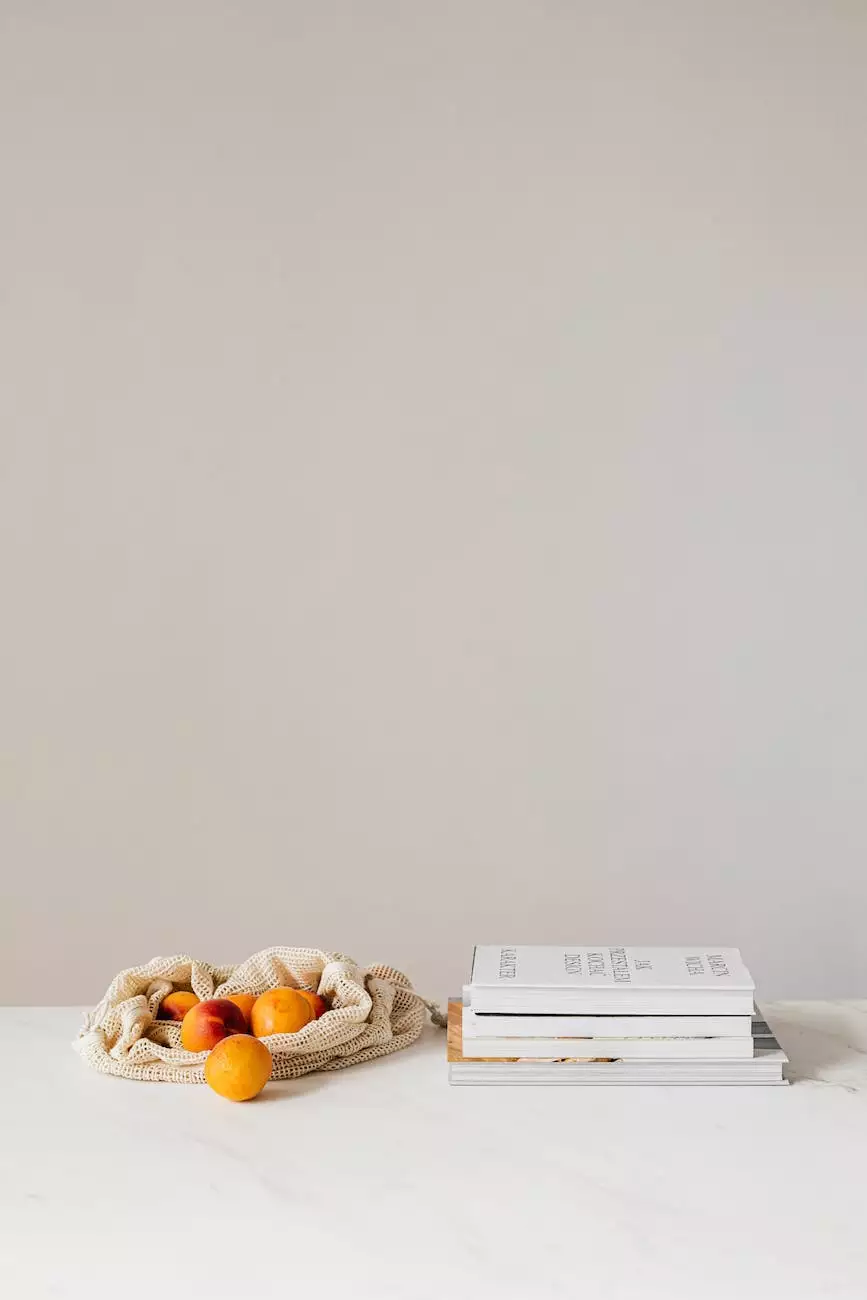 The Impact of Low Testosterone
Low testosterone, also known as low T, can have a significant impact on a person's overall health and well-being. Testosterone is a hormone that plays a crucial role in various bodily functions, including muscle mass development, bone density, mood regulation, and sexual function. When testosterone levels drop below normal, individuals may experience a range of symptoms such as fatigue, decreased libido, depression, and loss of muscle mass.
Recent studies have shown a potential connection between low testosterone levels and the consumption of inflammatory foods. Inflammation occurs when the body's immune system responds to injury or infection, resulting in redness, swelling, and pain. While acute inflammation is a natural process that helps the body heal, chronic inflammation can have detrimental effects on overall health, including hormone imbalances.
The Role of Inflammatory Foods
Inflammatory foods are dietary choices that can trigger the body's inflammatory response, leading to persistent inflammation. These foods typically include processed and refined carbohydrates, trans fats, excessive sugar, and certain food additives. When consumed in excessive amounts, these inflammatory foods can contribute to a variety of health issues, including obesity, heart disease, and diabetes.
Emerging evidence suggests that the chronic inflammation caused by consuming inflammatory foods may also affect testosterone production and function. Studies have found that high levels of inflammation can lead to a decrease in the production of testosterone in the body. Moreover, chronic inflammation can disrupt the balance of hormones responsible for regulating testosterone levels, further exacerbating the issue.
The Link between Low Testosterone and Inflammatory Foods
A new study conducted by researchers at CHI St. Luke's Health - Performance Medicine delved deeper into the relationship between low testosterone and inflammatory foods. The study examined a group of individuals with low testosterone levels and analyzed their dietary patterns to identify any potential correlations.
The findings of the study revealed a significant association between the consumption of inflammatory foods and low testosterone levels. Participants who consumed a diet high in inflammatory foods had lower testosterone levels compared to those who followed a balanced and anti-inflammatory diet. The results suggest that dietary interventions targeting the reduction of inflammation may play a crucial role in managing and improving testosterone levels.
Solutions and Strategies for Optimizing Testosterone Levels
Addressing low testosterone levels requires a multi-faceted approach that involves lifestyle modifications and dietary changes. Here are some strategies recommended by the experts at CHI St. Luke's Health - Performance Medicine:
1. Adopt an Anti-Inflammatory Diet
Switching to an anti-inflammatory diet rich in whole, unprocessed foods can help reduce inflammation in the body. Focus on consuming a variety of fruits, vegetables, lean proteins, whole grains, and healthy fats. Minimize the intake of processed foods, sugary snacks, and beverages, and opt for natural, nutrient-dense alternatives.
2. Manage Stress Levels
Chronic stress can contribute to hormonal imbalances, including low testosterone. Implement stress management techniques such as regular exercise, mindfulness meditation, and adequate sleep to help regulate hormone production and reduce inflammation.
3. Engage in Regular Exercise
Physical activity plays a key role in promoting overall health and optimizing testosterone levels. Incorporate a combination of cardiovascular exercises, strength training, and resistance exercises to improve fitness levels and support testosterone production.
4. Get Sufficient Sleep
Adequate sleep is essential for hormone regulation and overall well-being. Aim for seven to nine hours of quality sleep each night to promote optimal testosterone levels and reduce inflammation.
5. Consult with an Expert
It is crucial to seek professional guidance from healthcare providers specializing in men's health, such as the experts at CHI St. Luke's Health - Performance Medicine. They can assess your unique situation, conduct thorough evaluations, and provide personalized treatment options to address low testosterone levels and optimize overall health.
Conclusion
The link between low testosterone levels and inflammatory foods underscores the importance of adopting a healthy, anti-inflammatory lifestyle. By making conscious dietary choices, managing stress, engaging in regular exercise, getting sufficient sleep, and seeking expert guidance, individuals can optimize testosterone levels and improve their overall well-being. Explore the comprehensive services offered at CHI St. Luke's Health - Performance Medicine to better understand how they can assist you in achieving your health goals.