hCG and TRT for Men — hCG and Fertility
Jan 24, 2023
Resources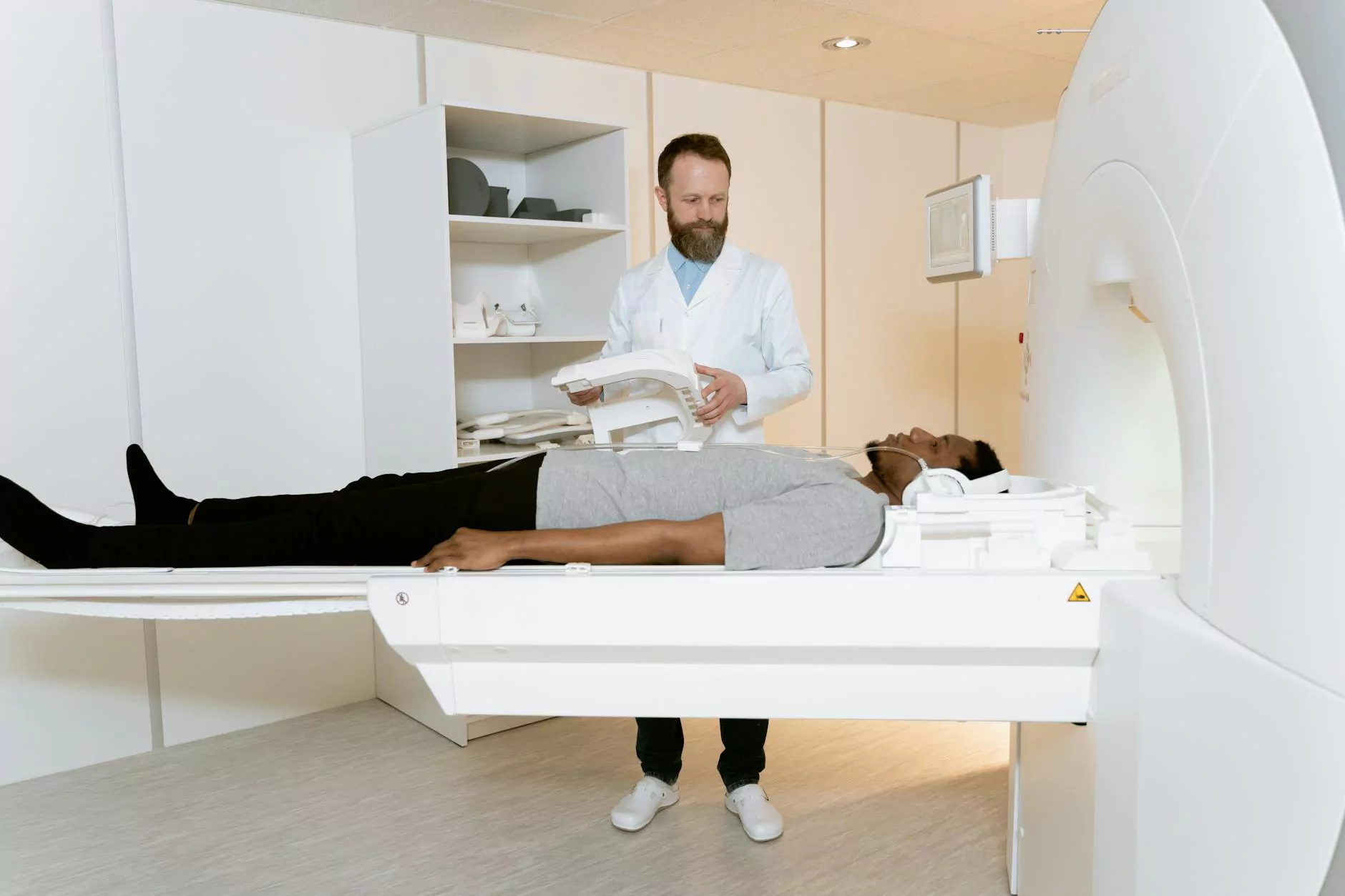 Introduction
Welcome to the world of hCG and TRT for men, brought to you by CHI St. Luke's Health - Performance Medicine. As a leader in the field of health and wellness, we provide comprehensive solutions to help men optimize their fertility. Whether you are looking to improve your chances of becoming a father or seeking hormone therapy for enhancing overall health, hCG and TRT can play an integral role in achieving your goals.
The Role of hCG in Male Fertility
Human chorionic gonadotropin (hCG) is a hormone that is naturally produced by the placenta during pregnancy. However, it also has potent effects on male fertility. By mimicking luteinizing hormone (LH), hCG stimulates the testes to produce testosterone. This process is crucial in maintaining healthy sperm production and quality.
The Benefits of hCG for Male Fertility
There are several key benefits of utilizing hCG for male fertility:
Enhanced Testosterone Production: hCG stimulates the Leydig cells in the testes to produce testosterone, which is essential for optimal sperm production.
Improved Sperm Count: By increasing testosterone levels, hCG can positively impact sperm count, increasing the chances of conception.
Enhanced Sperm Quality: hCG aids in the development of healthy sperm, leading to improved motility and morphology.
Regulation of Hormonal Imbalances: hCG can help balance hormonal imbalances that may contribute to male infertility.
The Role of Testosterone Replacement Therapy (TRT)
Testosterone replacement therapy (TRT) is a treatment option for men with low testosterone levels. Low testosterone can negatively impact fertility, sexual health, and overall well-being. TRT aims to restore testosterone levels to a healthy range, thereby improving various aspects of male health.
The Benefits of TRT for Male Fertility
TRT offers numerous benefits for male fertility:
Increased Testosterone Levels: TRT helps raise testosterone levels, supporting healthy sperm production.
Improved Sexual Function: By addressing low testosterone, TRT can enhance libido and erectile function.
Enhanced Mood and Energy: Optimizing testosterone levels can lead to increased energy levels and a better overall mood.
Prevention of Bone Loss and Muscle Wasting: TRT aids in maintaining bone density and muscle mass, promoting long-term health.
Our Comprehensive Approach
At CHI St. Luke's Health - Performance Medicine, we take a comprehensive approach to hCG and TRT for men. Our team of experienced healthcare professionals works closely with patients to understand their unique needs and develop personalized treatment plans. We combine cutting-edge technologies with evidence-based practices to deliver outstanding results.
Expert Guidance and Support
With our expert guidance and support, you can effectively navigate the world of hCG and TRT therapy. Our healthcare professionals will assess your medical history, conduct thorough evaluations, and provide valuable insights to optimize your fertility and overall well-being. We are committed to helping you achieve your goals.
Contact Us Today
Take control of your fertility and overall health with hCG and TRT for men. Contact CHI St. Luke's Health - Performance Medicine today to schedule a consultation and learn more about how our comprehensive approach can transform your life.