A Worldwide Phenomenon—Male Fertility and CHI St. Luke's Health - Performance Medicine
May 14, 2020
Health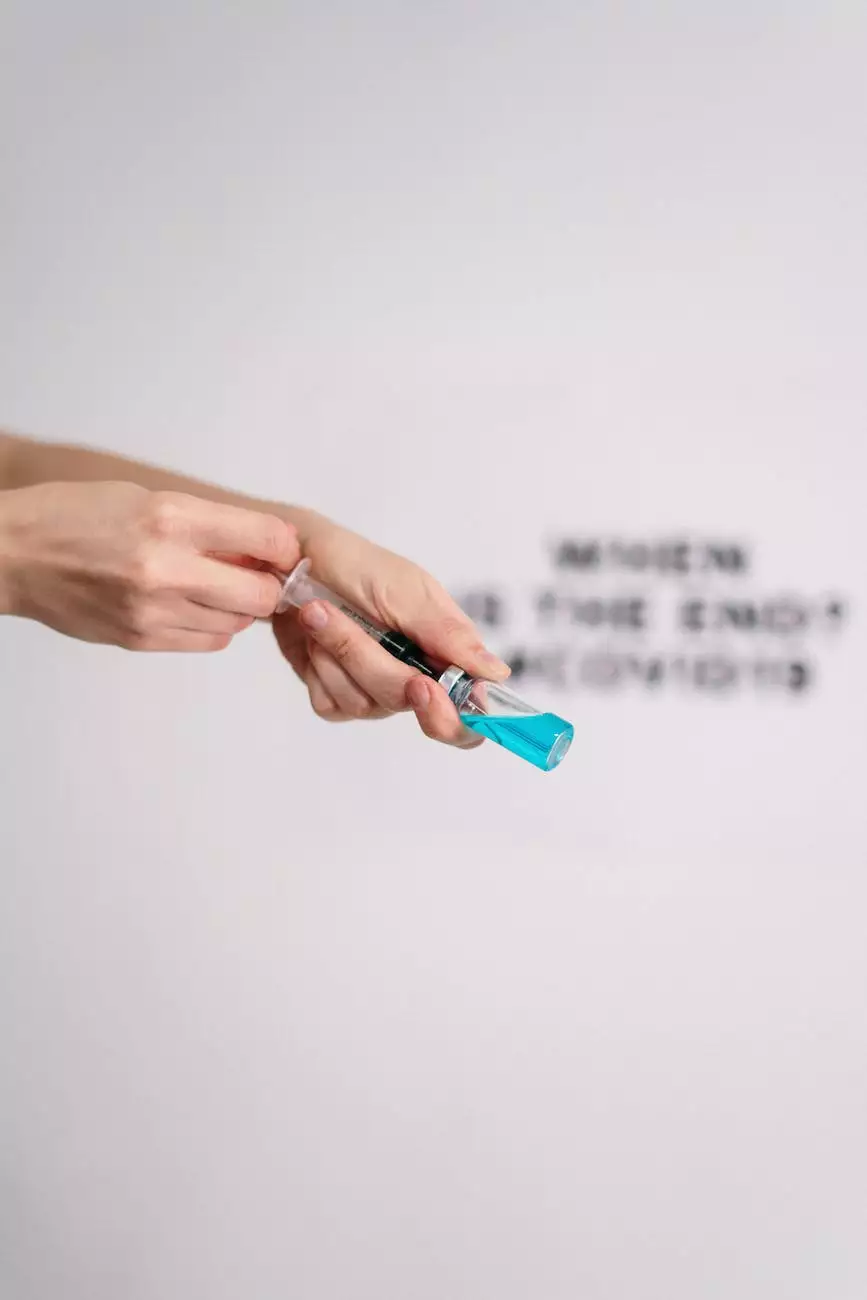 The Male Fertility Decline Crisis
The decline in male fertility has become a worldwide concern, intriguing researchers, experts, and individuals alike. As couples face difficulties in conceiving, it is crucial to understand the causes and explore potential solutions to address this pressing issue. CHI St. Luke's Health - Performance Medicine offers comprehensive services and expertise to help couples experiencing male fertility challenges.
Understanding Male Fertility
Male fertility refers to a man's ability to impregnate a woman and achieve a successful pregnancy. It is influenced by various factors, including sperm count, sperm motility, sperm morphology, hormonal balance, and overall reproductive health. Factors such as age, lifestyle choices, environmental exposure, and genetics can significantly impact male fertility.
Causes of Male Fertility Decline
Multiple factors contribute to the decline in male fertility. Sedentary lifestyles, poor dietary choices, exposure to environmental toxins, stress, smoking, excessive alcohol consumption, and certain medical conditions can all negatively affect male reproductive health. Furthermore, age-related decline is observed, with a decrease in sperm quality and quantity as men age.
Effects of Male Fertility Decline
The consequences of male fertility decline extend beyond the inability to conceive. It impacts the emotional well-being of couples, straining relationships and causing distress. Additionally, fertility decline can be an indicator of underlying health issues that may require medical attention. Addressing male fertility decline can lead to a healthier, happier life for both partners.
CHI St. Luke's Health - Performance Medicine
CHI St. Luke's Health - Performance Medicine understands the unique challenges couples face amidst the male fertility decline crisis. As a leading institution in reproductive health, we offer cutting-edge technology, personalized treatment plans, and a multidisciplinary approach to male fertility assessment, diagnosis, and treatment.
Comprehensive Male Fertility Services
Our team of highly skilled specialists provides a wide range of services to address male fertility decline. By conducting thorough evaluations, analyzing medical history, and performing state-of-the-art diagnostic tests, we identify the underlying causes, personalized treatment strategies, and optimize chances of conception.
Treatment Options
CHI St. Luke's Health - Performance Medicine offers a variety of treatment options tailored to individual needs. From lifestyle modifications, nutritional counseling, and stress management techniques to advanced reproductive technologies such as assisted reproductive techniques (ART) and fertility medications, we provide comprehensive solutions to enhance male fertility.
Support and Guidance
Throughout your fertility journey, our compassionate team remains dedicated to providing ongoing support and guidance. We understand the emotional and physical challenges couples face along the way, and we strive to create a supportive environment where each individual feels heard and empowered.
Take Control of Your Male Fertility
Don't let male fertility decline hinder your dreams of starting or expanding your family. CHI St. Luke's Health - Performance Medicine is here to help you navigate this complex issue and provide the highest level of care. Contact us today to schedule a consultation and take the first step towards improving your male fertility.