Low Libido in Young Women — Libido and Hormone Issues
Nov 23, 2022
Health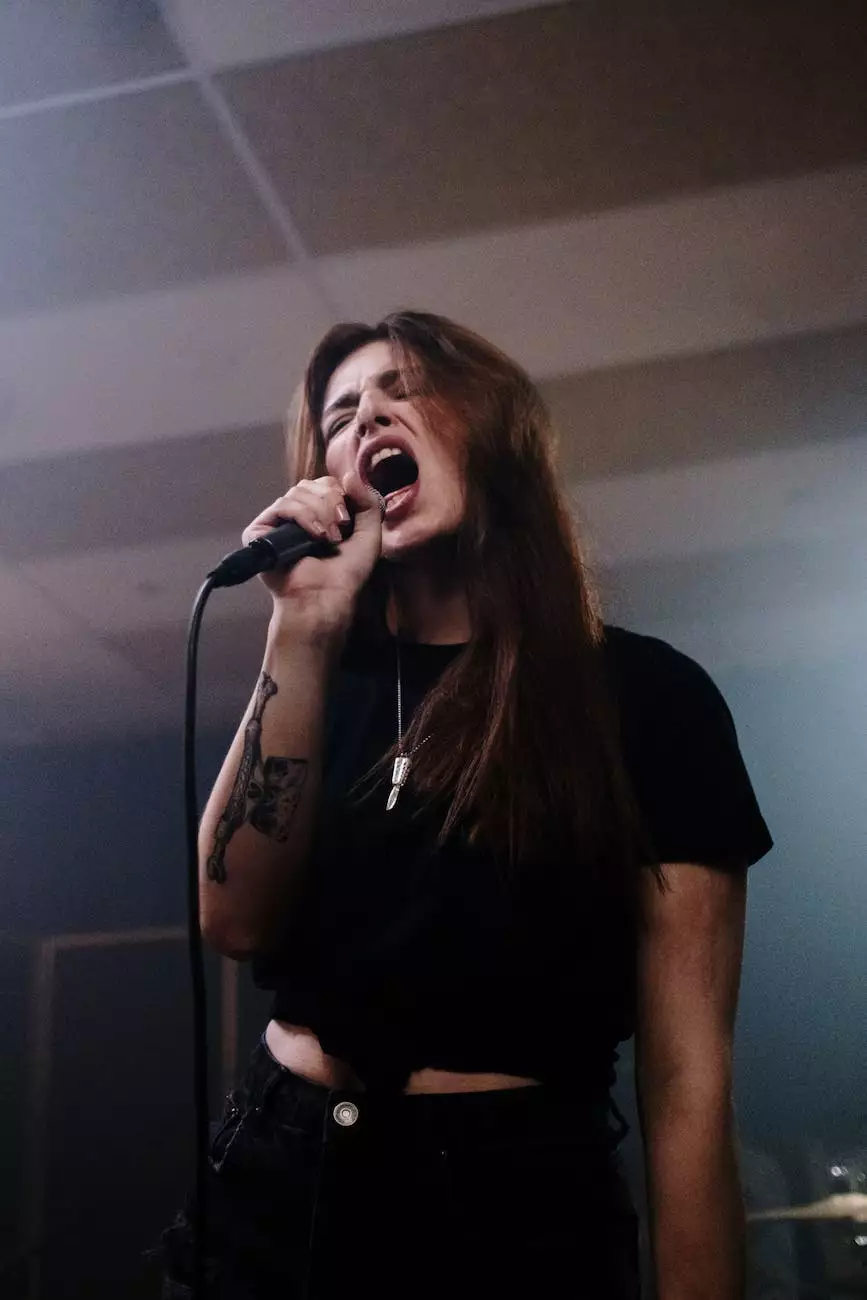 Understanding Low Libido
Low libido can significantly impact a woman's quality of life, and it is a common concern that affects women of all ages. In young women, a decrease in sexual desire can be particularly distressing and may have a profound impact on relationships and overall well-being.
Causes of Low Libido in Young Women
Several factors can contribute to low libido in young women. One common cause is hormonal imbalances. Hormones play a crucial role in regulating sexual desire, and any disruption in their levels can lead to a decrease in libido.
Hormonal Imbalances
Young women may experience hormonal imbalances due to a variety of reasons, such as:
Polycystic Ovary Syndrome (PCOS): PCOS is a hormonal disorder characterized by high levels of androgens, insulin resistance, and irregular menstrual cycles. These hormonal changes can impact libido.
Thyroid Issues: An underactive or overactive thyroid gland can affect hormonal balance and contribute to low libido in young women.
Birth Control: Certain types of hormonal birth control methods can cause a decrease in libido as a side effect.
Psychological Factors
Psychological factors can also play a role in low libido in young women. Common psychological factors include:
Stress and Anxiety: High levels of stress or anxiety can lead to a decreased interest in sexual activity.
Body Image Issues: Negative body image or low self-esteem can affect a woman's confidence and desire for sexual intimacy.
Mental Health Conditions: Conditions like depression or past traumatic experiences can impact sexual desire.
Seeking Help from CHI St. Luke's Performance Medicine
CHI St. Luke's Health - Performance Medicine specializes in addressing low libido and hormone issues in young women. Our dedicated team of healthcare professionals understands the unique challenges that young women face when dealing with low libido.
When you visit CHI St. Luke's Performance Medicine, you can expect:
Comprehensive Evaluations: Our medical experts will conduct a thorough evaluation of your medical history, lifestyle factors, and perform necessary tests to identify potential hormonal imbalances or underlying causes for your low libido.
Tailored Treatment Plans: Based on your individual needs, we will create personalized treatment plans that may include hormone therapy, stress management techniques, counseling, lifestyle modifications, and other evidence-based interventions to address your low libido and improve your overall well-being.
Collaborative Approach: We believe in a collaborative approach to healthcare, where our team works closely with you to empower you with knowledge, support, and guidance throughout your treatment journey.
Empowering You for a Fulfilling Life
At CHI St. Luke's Health - Performance Medicine, we are committed to helping young women with low libido regain their sexual vitality and improve their overall quality of life. We understand the importance of addressing both physical and psychological factors that contribute to low libido.
Don't let low libido hold you back from enjoying a fulfilling intimate life. Contact CHI St. Luke's Performance Medicine today to schedule a confidential consultation and take the first step towards reclaiming your sexual well-being.