Ceftolozane/Tazobactam: Outpatient Treatment of Gram-...
May 30, 2020
Health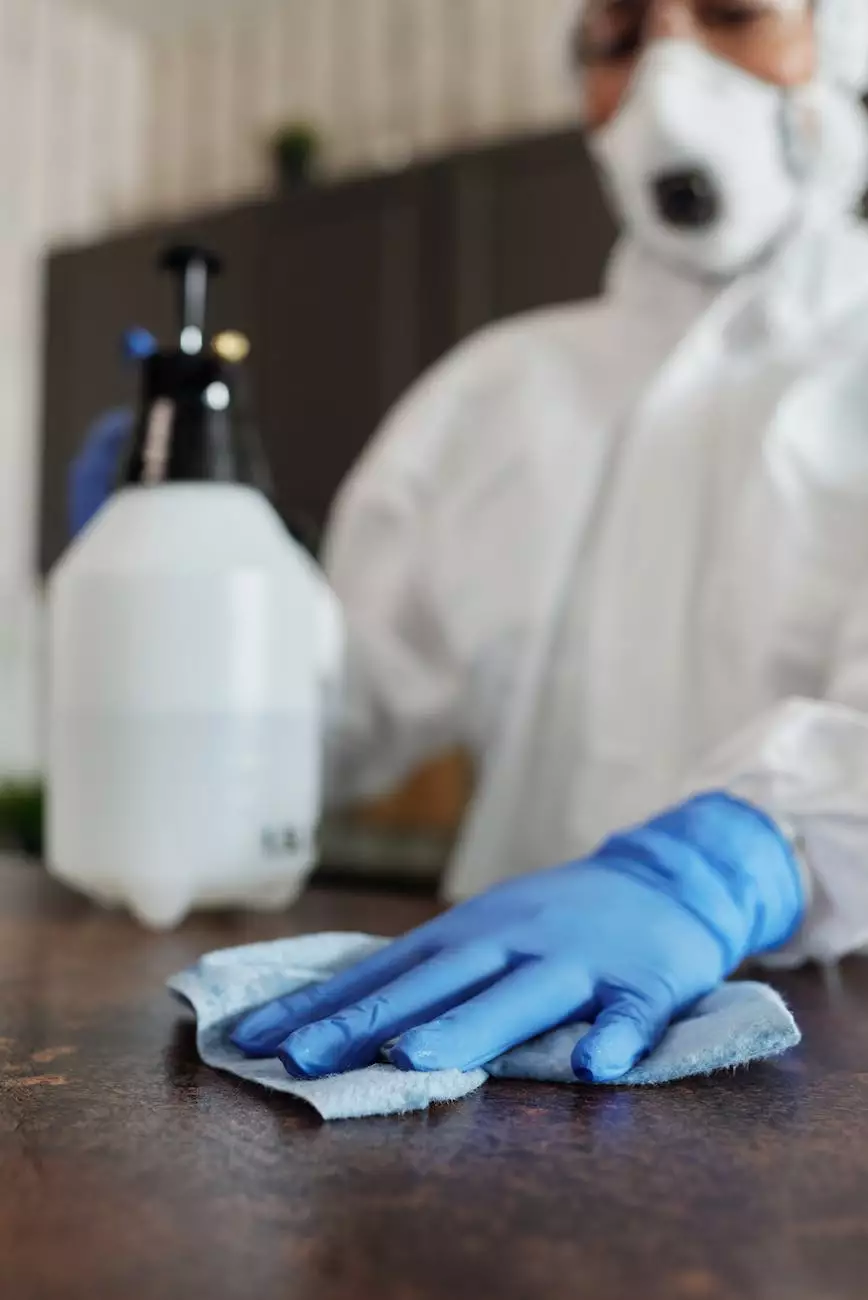 Welcome to CHI St. Luke's Health - Performance Medicine! We are proud to offer an advanced outpatient treatment for gram-negative infections using Ceftolozane/Tazobactam. Our physician office infusion centers (POICs) provide a convenient and efficient option for patients requiring this innovative therapy.
Understanding Gram-Negative Infections
Gram-negative infections are caused by bacteria that have a distinct cell wall structure, making them more resistant to conventional antibiotics. These infections can occur in various parts of the body, including the urinary tract, bloodstream, respiratory system, and abdomen. Some common gram-negative bacteria include Escherichia coli, Pseudomonas aeruginosa, and Klebsiella pneumoniae.
Ceftolozane/Tazobactam is a new-generation antibiotic designed specifically for the treatment of gram-negative infections. It combines ceftolozane, a cephalosporin antibiotic, with tazobactam, a beta-lactamase inhibitor. This powerful combination allows for effective treatment of a wide range of gram-negative bacteria, including those that are resistant to other antibiotics.
The Benefits of Outpatient Treatment
Traditionally, gram-negative infections have required hospitalization for intravenous antibiotic therapy. However, with the introduction of Ceftolozane/Tazobactam and the establishment of physician office infusion centers (POICs), outpatient treatment has become a viable option.
Outpatient treatment offers several advantages, including:
Convenience: Patients can receive treatment in a comfortable and familiar environment, minimizing the disruption to their daily routines.
Cost Savings: Outpatient treatment can be significantly more cost-effective than inpatient care, reducing the financial burden on patients and healthcare systems.
Reduced Risk of Hospital-Acquired Infections: By avoiding hospitalization, patients can lower their risk of exposure to hospital-acquired infections.
Greater Accessibility: Physician office infusion centers are conveniently located and have flexible hours, making treatment more accessible to a wider range of patients.
Transforming the Management of Gram-Negative Infections
The availability of Ceftolozane/Tazobactam and the implementation of outpatient treatment at our physician office infusion centers have revolutionized the management of gram-negative infections. We are proud to be at the forefront of providing exceptional care and convenience to our patients.
Our team of experienced healthcare professionals is dedicated to delivering high-quality treatment and personalized care. We closely monitor patients throughout the infusion process, ensuring their safety and comfort.
Contact Us
If you or a loved one requires outpatient treatment for gram-negative infections, we encourage you to reach out to us at CHI St. Luke's Health - Performance Medicine. Our knowledgeable staff is available to answer any questions you may have and guide you through the treatment process.
Discover the benefits of outpatient treatment with Ceftolozane/Tazobactam today and experience the convenience and effectiveness of this advanced therapy.