Welcome to Independence | CenterWell Primary Care
Mar 8, 2019
Health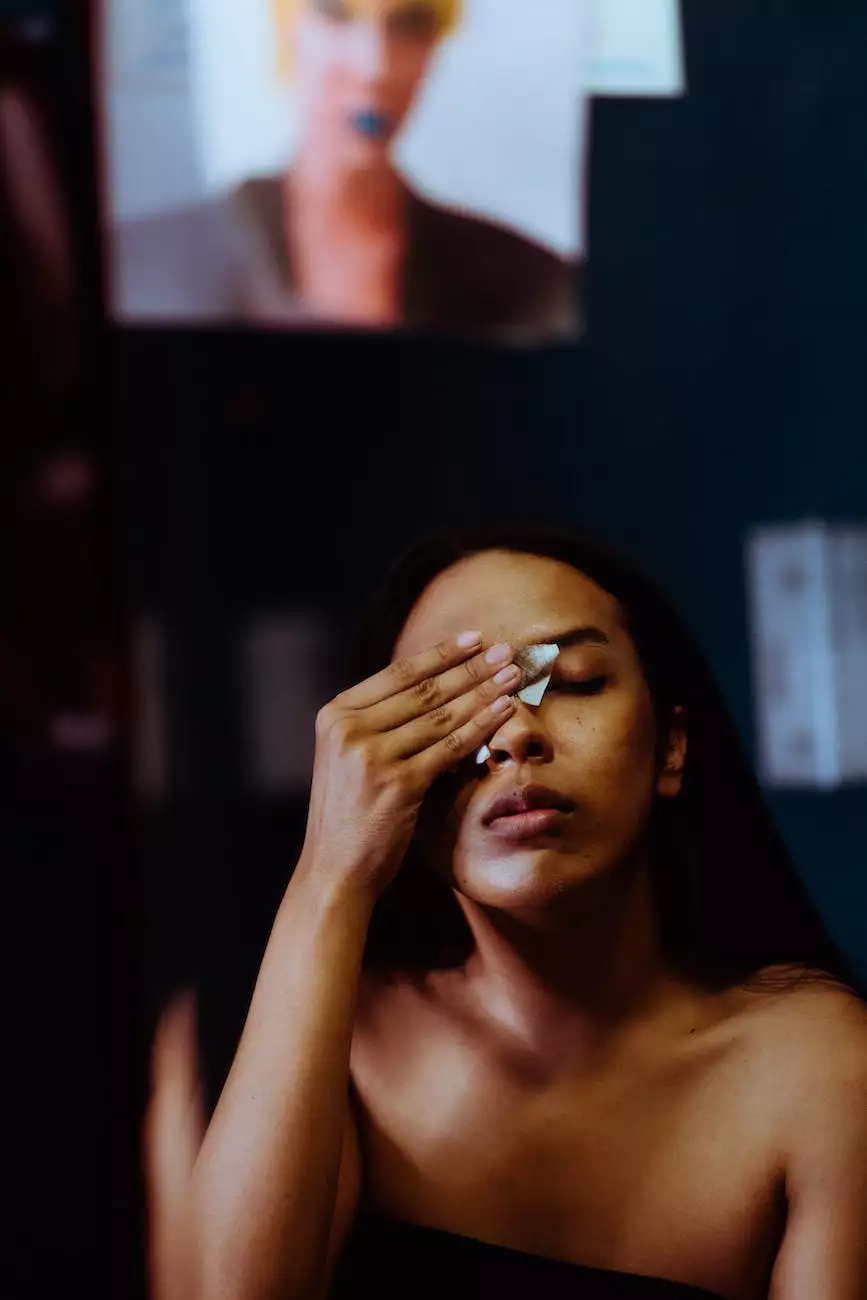 At Independence, we are dedicated to providing exceptional primary care services to our patients. Our primary care center, in collaboration with CHI St. Luke's Health - Performance Medicine, is committed to delivering high-quality healthcare and ensuring that our patients receive the best possible treatment.
Comprehensive Primary Care Services
We offer a wide range of comprehensive primary care services to address the unique healthcare needs of our patients. Our team of experienced healthcare providers is well-equipped to provide personalized care and treatments. From routine check-ups to managing chronic conditions, we are here to support you on your healthcare journey.
Preventive Care
Prevention is a key aspect of maintaining optimal health. Our primary care center focuses on preventive care, including regular screenings, vaccinations, and wellness exams. Our providers work closely with you to identify and address any potential health risks, ensuring early detection and intervention for better health outcomes.
Chronic Disease Management
For patients living with chronic conditions, we provide comprehensive disease management services. Our team of specialists develops personalized treatment plans, including medication management, lifestyle modifications, and regular monitoring to help you effectively manage your condition and improve your quality of life.
Urgent Care Services
Life is unpredictable, and medical emergencies can happen at any time. That's why we offer urgent care services to address your immediate healthcare needs. Our primary care center is equipped to handle a wide range of urgent medical conditions, providing prompt and appropriate care when you need it the most.
Our Collaborative Approach
Independence collaborates with CHI St. Luke's Health - Performance Medicine to deliver exceptional healthcare services. Together, we prioritize your health, ensuring seamless coordination and comprehensive care. Our providers work hand-in-hand, combining their expertise and knowledge to deliver superior outcomes for our patients.
Experienced Healthcare Providers
Our primary care center is staffed with a team of experienced and compassionate healthcare providers. Our providers have extensive training and expertise in various medical specialties, allowing us to offer comprehensive care to patients of all ages. We take pride in establishing strong doctor-patient relationships built on trust, respect, and open communication.
Convenient Location
Independence is conveniently located at [Address], making it easily accessible for patients in the [City] area. Our modern and comfortable facility is designed to create a welcoming and relaxing environment for our patients. We prioritize your convenience and strive to ensure that your healthcare experience is as seamless and stress-free as possible.
Contact Us
If you have any questions, or if you would like to schedule an appointment, please don't hesitate to reach out to us. Our friendly and knowledgeable staff are here to assist you and provide the necessary information you need.
Experience exceptional primary care at Independence, CenterWell Primary Care - your trusted healthcare partner dedicated to keeping you healthy and well.