Excellence in Health Services in Olathe
Oct 24, 2022
Health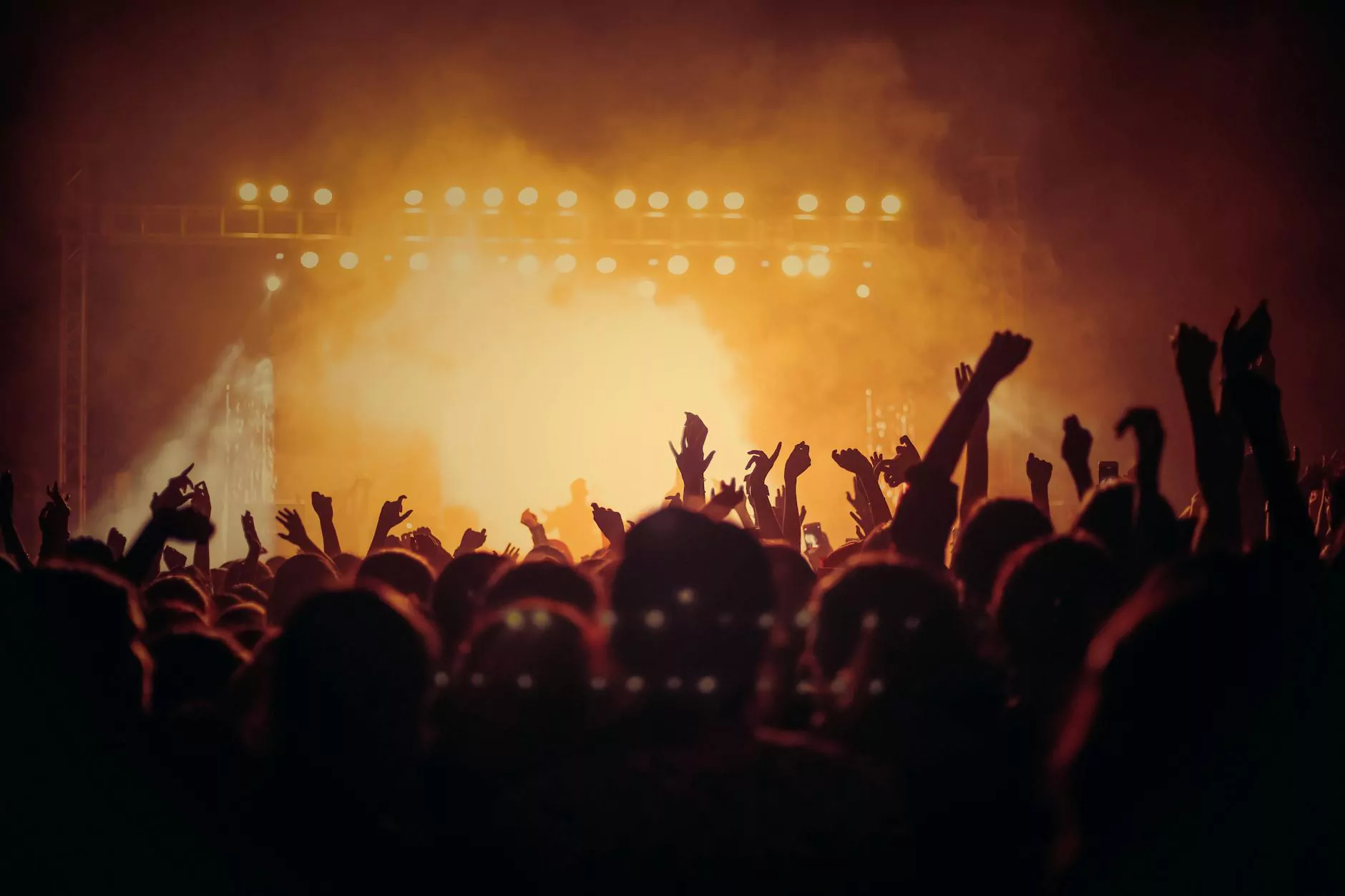 CHI St. Luke's Health - Performance Medicine: Your Trusted Partner in Olathe
Welcome to CHI St. Luke's Health - Performance Medicine, your premier destination for comprehensive health services in Olathe. We are dedicated to delivering exceptional care and providing you with the tools to achieve optimal health and well-being.
A Wide Range of Specialties in Olathe
At CHI St. Luke's Health - Performance Medicine, we offer a broad spectrum of specialized healthcare services to address all your health needs. Our team of highly skilled and compassionate professionals is committed to enhancing the quality of life for individuals and families in Olathe.
Primary Care
Our primary care physicians in Olathe are your first line of defense when it comes to managing your overall health. They provide comprehensive medical care, preventive services, and help coordinate any necessary specialty care you may require. Whether you need a routine check-up or treatment for a chronic condition, our primary care team is here to guide you every step of the way.
Cardiology
If you are dealing with heart-related concerns, our experienced cardiology specialists are here to provide advanced diagnostic and treatment options in Olathe. From routine cardiac screenings to complex interventions, we are committed to helping you maintain a healthy heart and prevent cardiovascular diseases.
Orthopedics
For those in need of musculoskeletal care, our orthopedic experts offer a comprehensive range of services designed to get you back to an active lifestyle. From joint replacements to sports medicine, we pride ourselves on utilizing the latest surgical techniques and therapies to help you regain mobility and reduce pain.
Women's Health
We understand the unique healthcare needs of women throughout their lifespan. Our dedicated team of women's health specialists in Olathe offers a wide range of services, including routine gynecological care, prenatal and postnatal care, as well as advanced treatments for conditions affecting women's reproductive health.
Gastroenterology
Our gastroenterology experts provide comprehensive care for gastrointestinal disorders, ensuring proper diagnosis and effective management of conditions such as irritable bowel syndrome, Crohn's disease, and GERD. With our state-of-the-art facilities and advanced procedures, you can trust us to provide the highest quality care in Olathe.
Personalized Approach to Your Health
At CHI St. Luke's Health - Performance Medicine, we believe in treating the whole person, not just their symptoms. With our patient-centered approach, our healthcare providers take the time to listen, understand your unique needs, and develop personalized treatment plans tailored to your specific goals and preferences.
Our commitment to your well-being extends beyond the walls of our clinic. We strive to empower you with the knowledge and resources you need to make informed decisions about your health. Whether it's through educational materials, support groups, or lifestyle modification programs, we are here to support you every step of the way.
Conveniently Located in Olathe
We understand that accessibility is crucial when it comes to healthcare. That's why our Olathe facility is conveniently located in the heart of the city, ensuring easy access for patients from all corners of the community. With ample parking and modern, state-of-the-art facilities, we aim to make your visit as comfortable and stress-free as possible.
Contact Us Today
If you are looking for comprehensive health services in Olathe, look no further than CHI St. Luke's Health - Performance Medicine. Our dedicated team is ready to provide you with the highest quality care, personalized to your unique needs. Contact us today to schedule an appointment or learn more about our services.
Remember, your health is our priority, and we are here to support you on your journey to a healthier, happier you.