FAQs | Agents
Aug 20, 2020
Health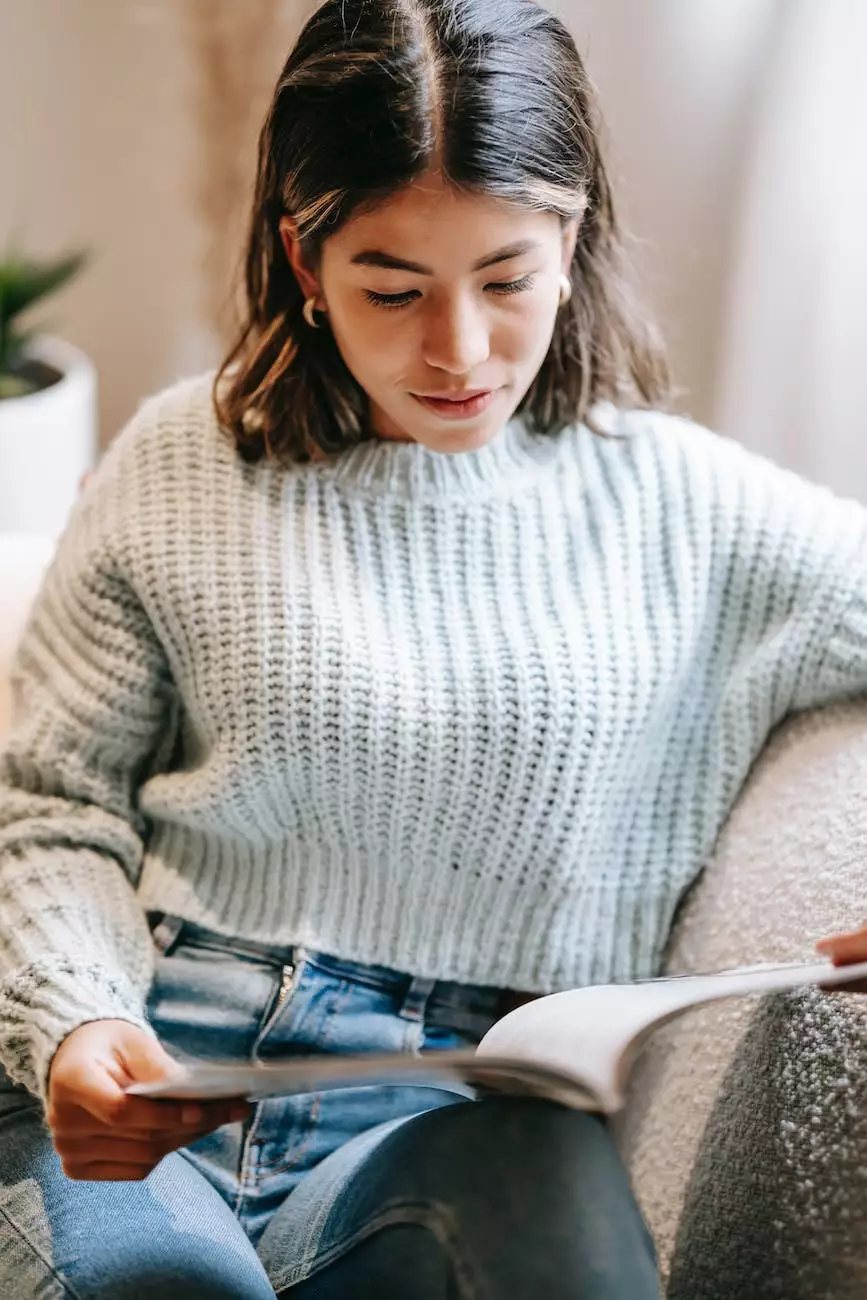 The Role of Agents in Performance Medicine
At CHI St. Luke's Health - Performance Medicine, our agents play a vital role in ensuring the seamless operation of our health services. They serve as the primary connection between our patients and the medical professionals, coordinating appointments, providing administrative support, and offering guidance throughout the process.
What Services Do Agents Provide?
Our agents are trained professionals who specialize in managing the logistical aspects of your healthcare journey. They are knowledgeable about our range of services, which include:
Appointment scheduling and rescheduling
Insurance verification and pre-authorization
Coordination of medical records and test results
Answering general inquiries and providing information
Referral management
By entrusting our agents with these tasks, we aim to streamline your experience and ensure that your focus remains on your health and well-being.
How Can Agents Assist in Appointment Scheduling?
Securing a timely appointment is crucial for effective healthcare management. Our agents have access to our scheduling system and can assist you in finding the most convenient date and time for your appointment. They work closely with our medical professionals and strive to accommodate your preferences whenever possible.
Additionally, if you need to reschedule or cancel an appointment, our agents can efficiently handle the necessary arrangements and ensure proper communication between all parties involved.
What Is the Role of Agents in Insurance Verification and Pre-Authorization?
Understanding insurance coverage can be complex. Our agents are well-versed in navigating insurance policies and can verify your coverage to help you determine any out-of-pocket expenses.
Furthermore, if your treatment requires pre-authorization from your insurance provider, our agents will handle the necessary paperwork and work with your insurance company to expedite the approval process.
How Do Agents Coordinate Medical Records and Test Results?
Efficient management of medical records and test results is essential for delivering comprehensive care. Our agents ensure that your records are accurately maintained and securely shared with the relevant medical professionals.
If you need to obtain a copy of your medical records or require assistance with transferring records from another healthcare provider, our agents will guide you through the process and ensure a smooth transition.
Can Agents Answer General Inquiries and Provide Information?
Yes, absolutely! Our agents are knowledgeable about our services, healthcare providers, and other essential details. They are available to answer your general inquiries and provide detailed information to help you make informed decisions about your health.
How Do Agents Manage Referrals?
If your healthcare needs require a referral to a specialist or another healthcare provider, our agents will facilitate the necessary arrangements. They will ensure that the referral process is seamless, assisting with paperwork, communicating with the receiving provider, and keeping you informed at every step.
Contact Our Agents
We understand that navigating the healthcare system can be overwhelming. That's why the agents at CHI St. Luke's Health - Performance Medicine are here to assist you along the way. Contact our dedicated team of agents today to experience personalized care and support tailored to your unique needs.