Non-alcoholic Fatty Liver Disease: Is Low T Putting You at Risk?
Jan 25, 2018
Health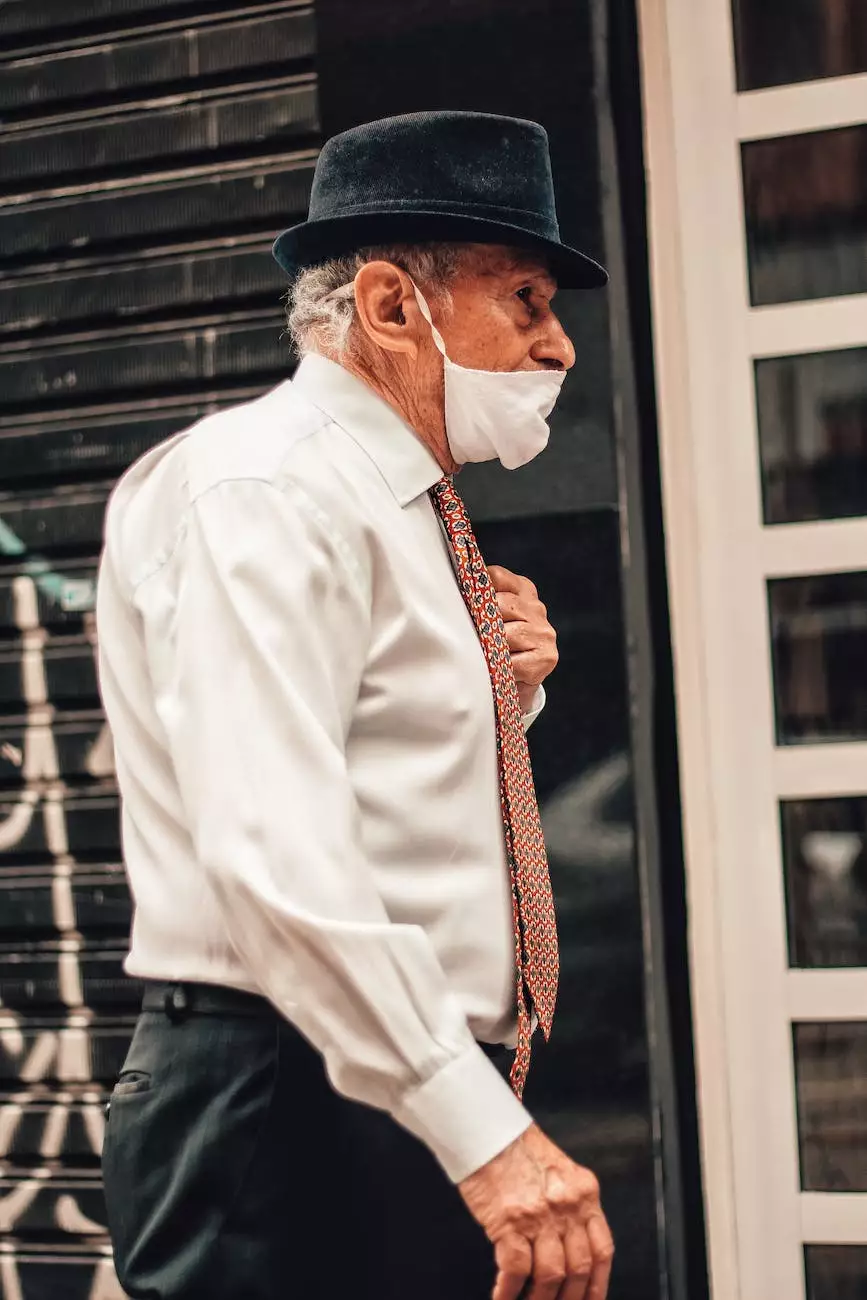 The Link Between Non-alcoholic Fatty Liver Disease and Low Testosterone
Non-alcoholic fatty liver disease (NAFLD) is a condition characterized by the accumulation of fat in the liver, without alcohol misuse being the primary cause. It is becoming increasingly prevalent, affecting millions of people worldwide. While NAFLD can occur in individuals of any gender, recent studies have shown a potential association between low testosterone (Low T) levels in men and an increased risk of developing NAFLD.
Understanding Non-alcoholic Fatty Liver Disease
NAFLD encompasses a spectrum of liver conditions ranging from simple fat deposition (steatosis) to more severe forms such as non-alcoholic steatohepatitis (NASH), fibrosis, cirrhosis, and even liver cancer. The exact causes of NAFLD are still being researched, but risk factors include obesity, insulin resistance, type 2 diabetes, high blood pressure, and high cholesterol.
It is important to note that having NAFLD does not necessarily mean you will experience symptoms. In fact, many individuals with NAFLD may not have any noticeable signs, especially in the early stages. However, as NAFLD progresses, some common symptoms may arise, including fatigue, abdominal discomfort, enlarged liver, and yellowing of the skin and eyes (jaundice).
The Role of Low Testosterone in NAFLD
Research suggests that low testosterone levels in men may contribute to the development and progression of NAFLD. Testosterone plays a crucial role in regulating body composition, metabolic function, and lipid metabolism. Reduced testosterone levels can lead to an imbalance in lipid homeostasis, resulting in increased fat accumulation in the liver.
Furthermore, testosterone deficiency has been associated with insulin resistance, a key factor in the development of NAFLD. Insulin resistance impairs the body's ability to process glucose efficiently, leading to increased fat storage in the liver. This condition can further perpetuate the cycle of NAFLD progression.
Prevention and Treatment Options
If you have been diagnosed with NAFLD or are concerned about your risk, it is essential to take proactive steps to prevent or manage the condition. CHI St. Luke's Health - Performance Medicine offers comprehensive care and personalized treatment plans to help you address NAFLD and its underlying causes.
1. Lifestyle Modifications:
Adopting a healthy lifestyle is one of the most effective ways to prevent and manage NAFLD. This includes:
Engaging in regular physical activity: Exercise can help improve insulin sensitivity, promote weight loss, and reduce liver fat.
Eating a balanced diet: Focus on whole foods, such as fruits, vegetables, lean proteins, and whole grains. Limit processed foods, excessive sugar, and saturated fats.
Maintaining a healthy weight: Achieving and maintaining a healthy weight can reduce the risk of NAFLD and improve overall liver health.
Avoiding excessive alcohol consumption: Even though NAFLD is not primarily caused by alcohol consumption, excessive alcohol intake can worsen liver damage and should be avoided.
2. Testosterone Replacement Therapy (TRT):
For men with low testosterone levels contributing to NAFLD, testosterone replacement therapy (TRT) may be recommended. TRT aims to restore testosterone levels to normal ranges, addressing the hormonal imbalance that can contribute to NAFLD progression.
3. Medications:
In some cases, medications may be prescribed to manage specific aspects of NAFLD, such as insulin resistance, cholesterol levels, or inflammation.
Consult Our Experts at CHI St. Luke's Health - Performance Medicine
If you have concerns about non-alcoholic fatty liver disease or low testosterone, the highly skilled medical professionals at CHI St. Luke's Health - Performance Medicine can provide expert guidance and personalized treatment options. Our team takes an integrative approach to your health, addressing the root causes of NAFLD and low testosterone to help you achieve optimal wellness.
Contact us today to schedule a consultation and take control of your liver health and overall well-being.