Anemia—A Serious Health Risk Connected to Hormone Deficiencies
Jul 30, 2022
Health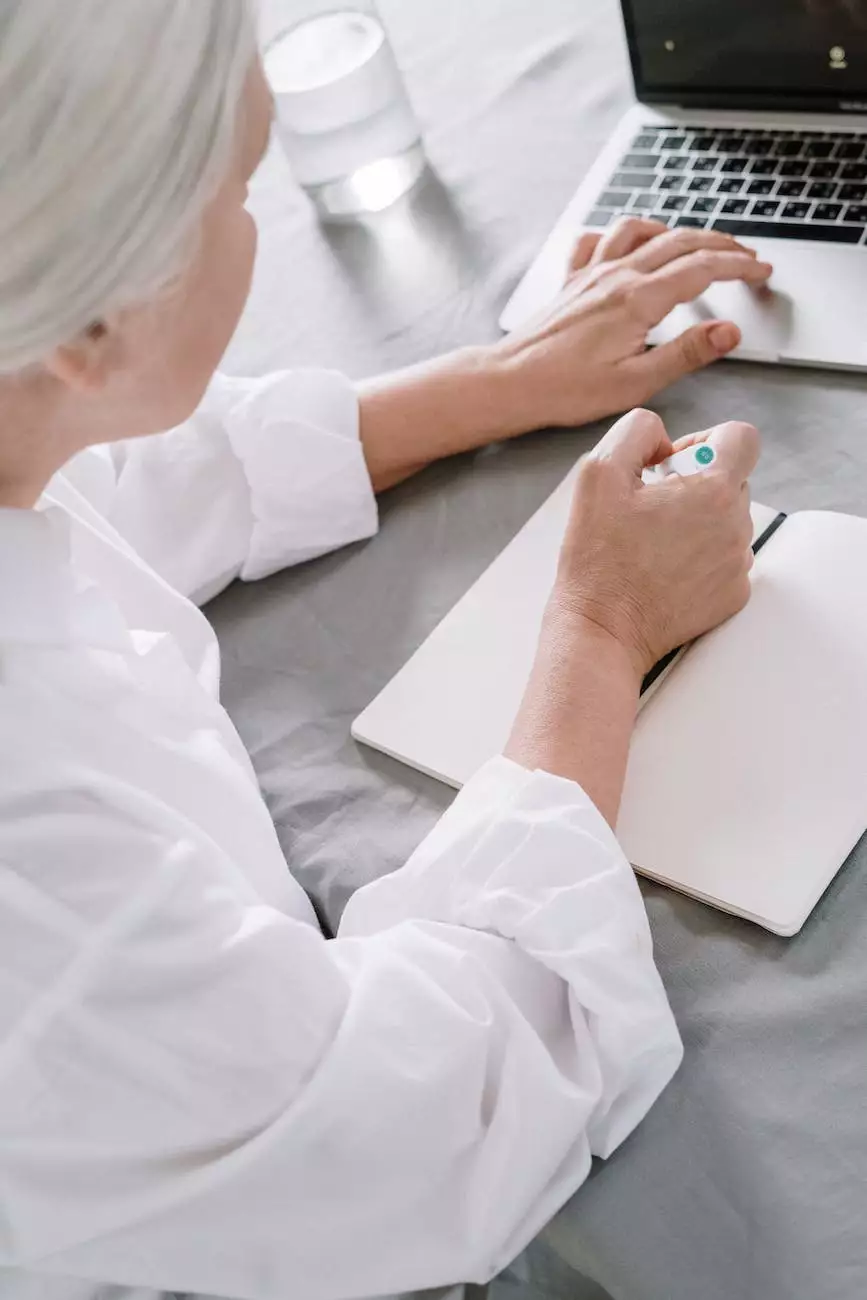 The Link between Hormone Imbalances and Anemia
Anemia is a serious health condition that can have significant impacts on overall well-being. It occurs when the body lacks enough healthy red blood cells to carry oxygen to its tissues. There are various causes of anemia, including nutrient deficiencies, chronic diseases, and blood loss. Recent studies have revealed a potential connection between hormone imbalances and the development of anemia.
Understanding Hormone Deficiencies and Anemia
Hormones play a crucial role in maintaining optimal health and functioning in the body. They act as messengers, regulating various physiological processes. When hormone levels become imbalanced, it can lead to a range of health concerns, including anemia.
The Impact of Estrogen Deficiency on Anemia
Estrogen, a primary female sex hormone, influences the production of red blood cells. When estrogen levels decline, it can affect the body's ability to produce an adequate number of red blood cells, leading to anemia. Menopausal women are particularly susceptible to this type of hormone-related anemia. Proper hormone replacement therapy can help restore estrogen levels and alleviate anemia symptoms.
The Role of Testosterone Deficiency in Anemia
Testosterone, commonly associated with male health, also plays a crucial role in red blood cell production. Low testosterone levels can result in decreased red blood cell count and subsequent anemia. Both men and women can experience testosterone deficiencies, and addressing this hormonal imbalance can contribute to the management of anemia.
Comprehensive Anemia Treatment at CHI St. Luke's Health
CHI St. Luke's Health - Performance Medicine specializes in providing comprehensive solutions to address the health risks associated with anemia and hormone deficiencies. Our team of experienced healthcare professionals understands the complex relationship between hormones and anemia and offers personalized treatment options.
Hormone Replacement Therapy
Our clinic offers hormone replacement therapy to restore hormonal balance and alleviate anemia symptoms. Our expert practitioners develop individualized treatment plans tailored to each patient's specific needs. Through hormone replacement therapy, we aim to replenish hormone levels and improve overall well-being.
Nutritional Counseling and Supplementation
In addition to hormone replacement therapy, our clinic provides nutritional counseling and supplementation to address any underlying nutrient deficiencies contributing to anemia. Our team of registered dietitians works closely with patients to develop personalized nutrition plans that optimize red blood cell production and support overall health.
Lifestyle Modifications
At CHI St. Luke's Health - Performance Medicine, we emphasize the importance of lifestyle modifications in managing anemia. Our healthcare professionals guide patients through lifestyle changes such as regular exercise, stress management techniques, and adequate sleep to support hormone balance and enhance overall well-being.
Take Control of Your Health at CHI St. Luke's Health - Performance Medicine
If you are experiencing symptoms of anemia or suspect a hormone deficiency, it is crucial to seek professional medical guidance. CHI St. Luke's Health - Performance Medicine offers comprehensive evaluations and personalized treatment plans to address both anemia and hormone imbalances. Take control of your health and schedule a consultation with our expert team today.