Providing Exceptional Pediatric Care at Rainbow Children's Clinic
Apr 25, 2022
Doctors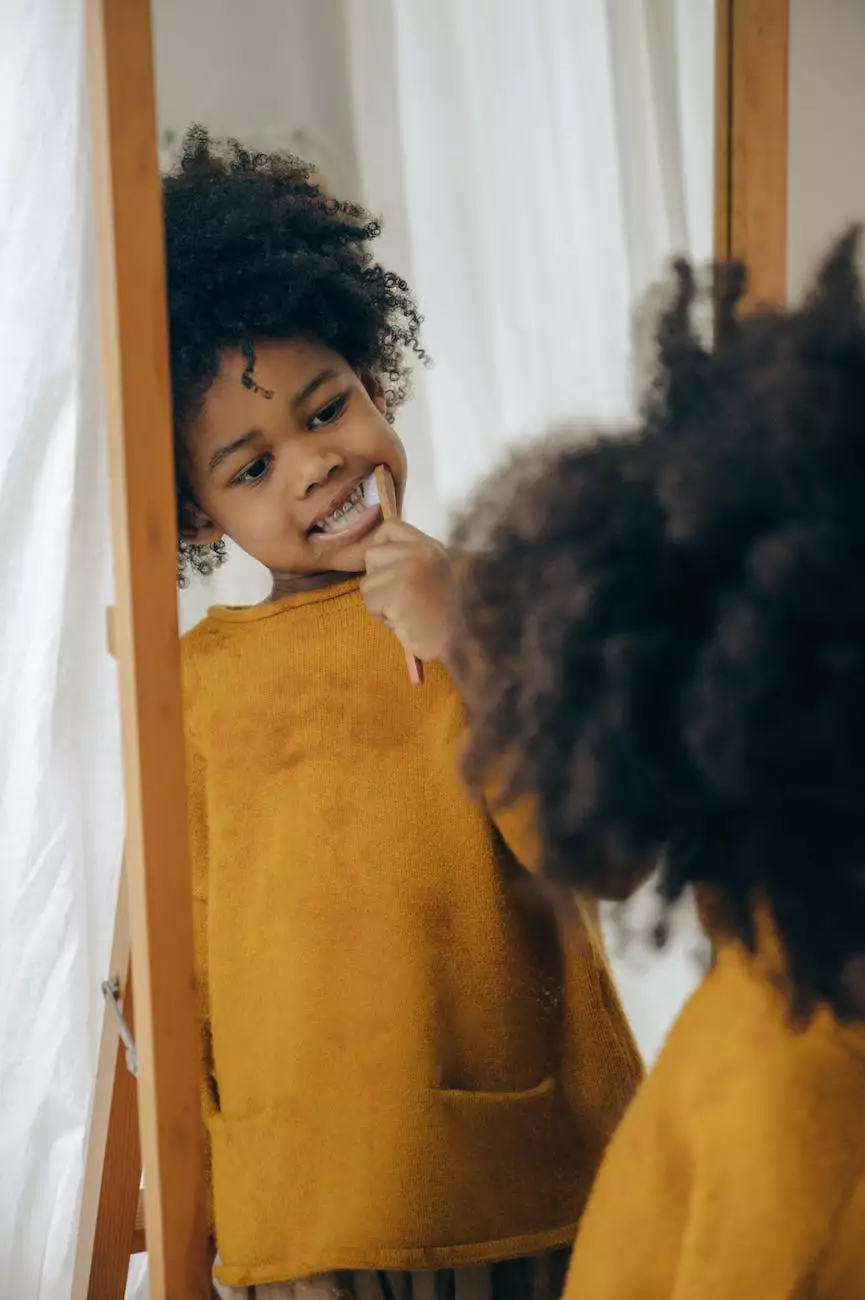 Discover Our Leading Providers
Welcome to Rainbow Children's Clinic, a trusted pediatric facility dedicated to providing exceptional healthcare services to children of all ages. As a division of CHI St. Luke's Health - Performance Medicine, we take pride in our commitment to excellence and ensuring the well-being of your child.
Compassionate and Skilled Pediatricians
At Rainbow Children's Clinic, we have assembled a team of highly skilled and experienced pediatricians who are passionate about pediatric care. Our providers undergo rigorous training and stay updated with the latest medical advancements to offer the best treatment options for your little one.
Personalized Care Tailored to Your Child's Needs
We understand that every child is unique and requires individualized care. Our pediatricians take the time to listen to your concerns and thoroughly assess your child's condition to provide personalized treatment plans. We believe in a collaborative approach, working together with parents to ensure the best possible outcomes for their children.
Meet Our Expert Providers
Dr. Emily Roberts - Board-Certified Pediatrician
Dr. Emily Roberts is a highly regarded pediatrician with a wealth of experience in caring for children of all ages. Her dedication and compassionate nature make her a trusted provider among parents in the community. With a focus on preventive care and wellness, Dr. Roberts is passionate about helping children lead healthy lives.
Dr. Michael Williams - Specialized Infant Care
Dr. Michael Williams specializes in infant care, utilizing his extensive knowledge and expertise to support the health and development of newborns and infants. With a warm and gentle approach, Dr. Williams ensures that your baby receives the highest level of care during their critical early stages of life.
Dr. Sarah Collins - Pediatric Allergist
Dr. Sarah Collins is a skilled pediatric allergist who specializes in diagnosing and managing allergies and related conditions in children. With her comprehensive understanding of pediatric allergies, she provides effective treatment plans to alleviate symptoms and improve your child's quality of life.
Your Child's Health is Our Priority
At Rainbow Children's Clinic, we offer a wide range of services to meet your child's healthcare needs. From routine check-ups and vaccinations to acute illness care and chronic disease management, our providers are equipped to handle various pediatric issues.
Services We Offer
Well-baby and well-child visits
Vaccinations and immunizations
Acute illnesses and infections
Chronic disease management
Allergy testing and treatment
Developmental screenings
Behavioral and mental health evaluation
And much more!
Ongoing Commitment to Quality Care
At Rainbow Children's Clinic, we strive to create a friendly and welcoming environment for children and their families. Our state-of-the-art facilities are equipped with advanced technology to provide accurate diagnoses and effective treatments. We believe that a positive healthcare experience is essential in fostering healthy habits and healing.
Convenient Locations and Appointment Availability
Rainbow Children's Clinic is conveniently located within the CHI St. Luke's Health - Performance Medicine network, providing easy access to comprehensive medical care. We offer flexible appointment scheduling to accommodate your busy lifestyle, including same-day appointments for urgent concerns.
Contact Us Today for Exceptional Pediatric Care
When it comes to your child's health, trust the experts at Rainbow Children's Clinic. Our dedicated team of providers is here to provide the highest standard of pediatric care, ensuring the well-being of your child every step of the way. Contact us now to schedule an appointment and experience our commitment to excellence firsthand.