RCC Patient Portal - Arlington
May 1, 2019
Health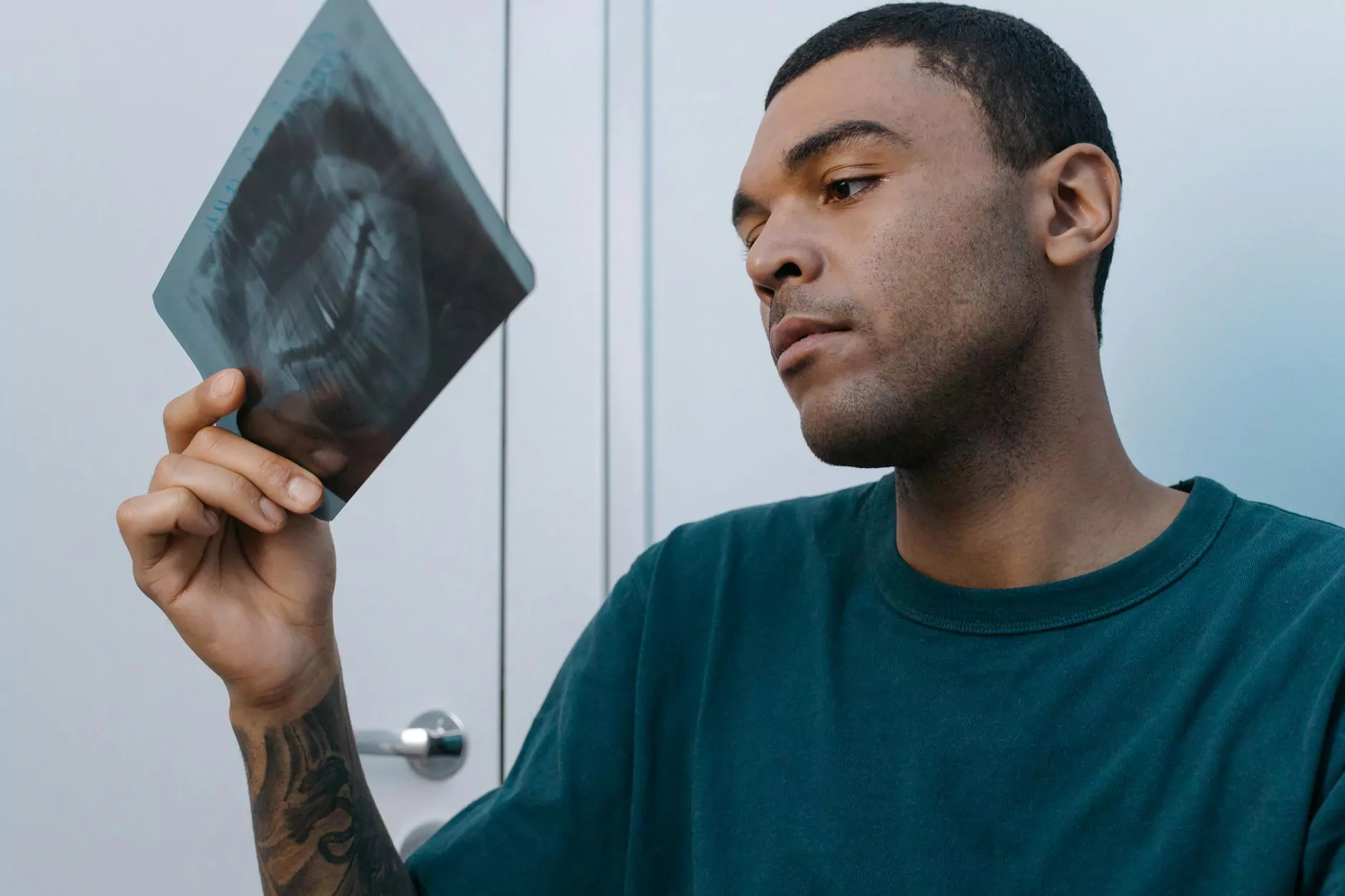 Welcome to the RCC Patient Portal at CHI St. Luke's Health - Performance Medicine
At CHI St. Luke's Health - Performance Medicine in Arlington, we strive to provide exceptional healthcare services for our patients. As part of our commitment to enhancing patient experience and accessibility, we are proud to introduce the RCC Patient Portal.
Access Your Medical Records Anytime, Anywhere
The RCC Patient Portal is a secure online platform that allows you to access your medical records conveniently. With just a few clicks, you can review and manage your personal health information, including laboratory results, diagnoses, medications, and treatment plans.
Whether you want to check your latest test results, view your immunization history, or update your contact information, the RCC Patient Portal gives you the power to take control of your healthcare journey.
Stay Connected with Your Healthcare Team
Our patient portal offers a seamless communication channel between you and your healthcare providers. Through secure messaging, you can easily connect with your doctors, nurses, and other members of your care team. No more waiting on hold or playing phone tag – you can ask non-urgent medical questions, request prescription refills, or seek clarification on your treatment plan at your convenience.
Schedule Appointments Effortlessly
Gone are the days of long wait times and playing phone tag to book appointments. The RCC Patient Portal allows you to schedule your upcoming visits hassle-free. Choose from available time slots, select your preferred healthcare provider, and book your appointments within minutes. It's that simple!
Furthermore, you can receive appointment reminders and manage your upcoming visits directly through the patient portal. Stay on top of your healthcare routine with ease.
Request Prescription Refills and Save Time
With the RCC Patient Portal, you can request prescription refills without the need for a phone call or an in-person visit. Simply log in to your account, review your current prescriptions, and make refill requests with a few clicks. Our healthcare team will process your request and notify you once your prescription is ready for pick-up.
Save time and streamline your medication management through the convenience of our patient portal.
Explore Health Education Resources
Education and empowerment go hand in hand when it comes to managing your health effectively. Our patient portal provides access to a diverse range of health education resources, including articles, videos, and interactive tools. Gain valuable insights, learn about preventive care measures, and make informed decisions about your well-being.
Your Privacy and Security Matter
At CHI St. Luke's Health - Performance Medicine, we understand the importance of protecting your personal health information. Our RCC Patient Portal adheres to strict security protocols to ensure the confidentiality and privacy of your data. Rest assured that your information is encrypted, and only authorized individuals within the healthcare system can access it.
Get Started Today
Are you ready to experience the convenience and benefits of the RCC Patient Portal? Simply visit our website and click on the designated portal access button. If you are a new user, follow the easy registration process to create your account.
For technical assistance or any questions regarding the patient portal, our dedicated support team is just a phone call away. We are here to assist you throughout your patient portal journey.
Begin your seamless healthcare experience today with the RCC Patient Portal at CHI St. Luke's Health - Performance Medicine in Arlington!
CHI St. Luke's Health - Performance Medicine | Arlington | Health