Adolph Mares MD, Cardiovascular Disease | Austin Heart
May 30, 2022
Doctors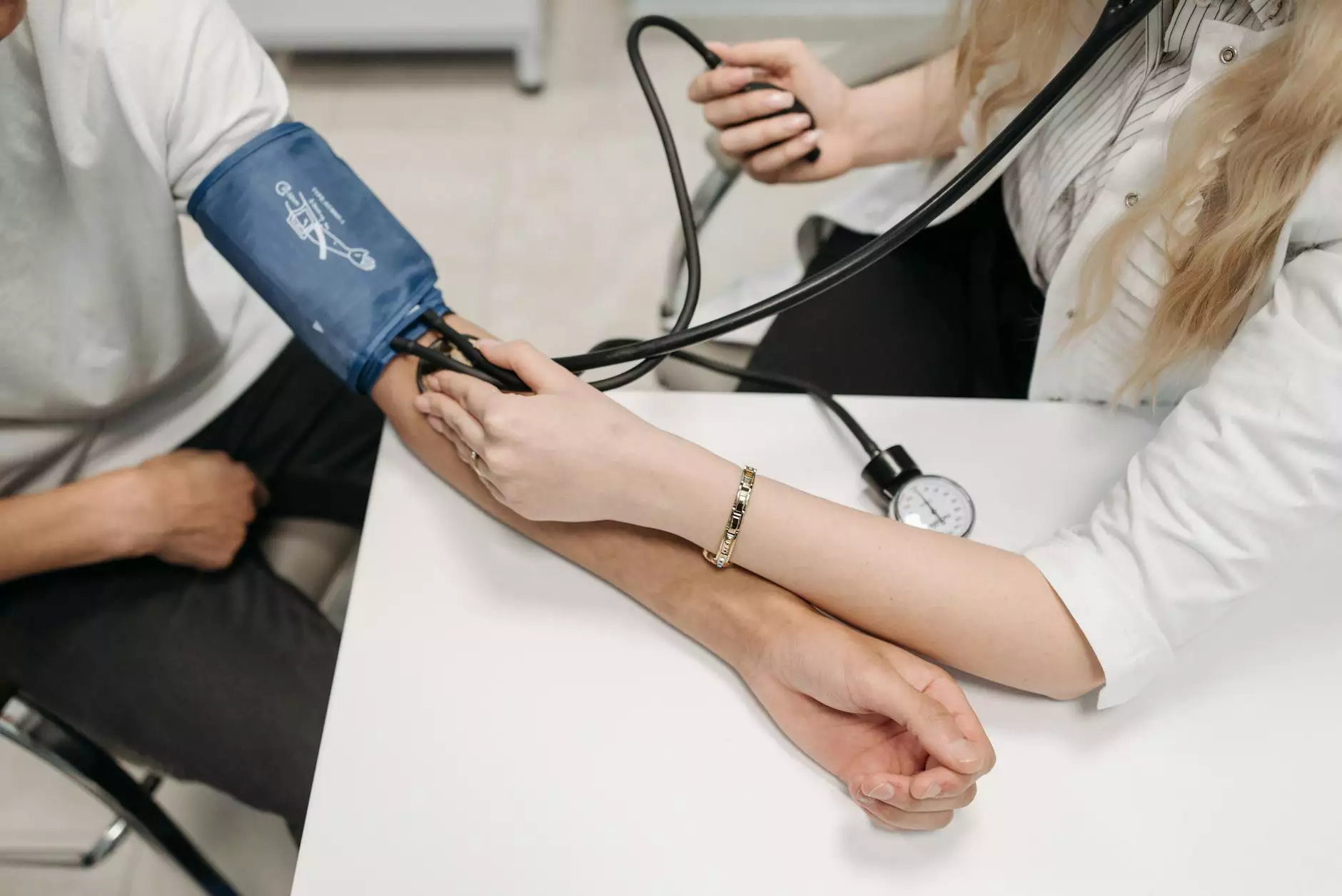 Welcome to the profile of Dr. Adolph Mares MD, a renowned specialist in cardiovascular disease at CHI St. Luke's Health - Performance Medicine. With his extensive medical background and expertise, Dr. Mares is dedicated to providing exceptional care to patients in Austin and surrounding areas.
About Dr. Adolph Mares MD
Dr. Adolph Mares MD is a highly experienced cardiologist who has been practicing in the field of cardiovascular disease for over 20 years. He obtained his medical degree from a prestigious institution and completed his residency and fellowship training in cardiology at renowned medical centers.
Throughout his career, Dr. Mares has garnered a stellar reputation for his comprehensive approach to patient care, combining his vast knowledge with advanced medical technologies. He is deeply committed to staying up-to-date with the latest advancements in cardiovascular medicine to offer his patients the best possible treatments.
Expertise and Specializations
As a specialist in cardiovascular disease, Dr. Adolph Mares MD is well-versed in diagnosing and treating a wide range of heart-related conditions. His expertise includes but is not limited to:
Coronary artery disease
Heart failure
Arrhythmias
Valvular heart disease
Cardiomyopathies
Hypertension
Dr. Mares is known for his meticulous approach to patient evaluation, carefully assessing each individual's unique needs and creating personalized treatment plans. He believes in fostering strong doctor-patient relationships and takes the time to explain diagnoses, procedures, and treatment options thoroughly.
Board Certifications and Professional Affiliations
Dr. Adolph Mares MD is board-certified in cardiovascular disease, ensuring that he meets the highest standards of professional competency in his field. He maintains active membership in reputable medical societies, including the American College of Cardiology and the American Heart Association.
Publications and Research
Dr. Mares is actively involved in cardiovascular research and has contributed to numerous publications in esteemed medical journals. His dedication to advancing the field of cardiology is evident through his participation in clinical trials and his passion for staying at the forefront of medical knowledge.
Contact Information
If you are seeking exceptional cardiovascular care, Dr. Adolph Mares MD is currently accepting new patients at CHI St. Luke's Health - Performance Medicine in Austin. To schedule an appointment or learn more about his services, please contact:
CHI St. Luke's Health - Performance Medicine Address: [insert address here] Phone: [insert phone number here] Email: [insert email address here]
Don't wait to receive the comprehensive cardiovascular care you deserve. Schedule an appointment with Dr. Adolph Mares MD today!