Dr. Ryan Mack, MD - Georgetown, TX - Austin Heart
Oct 11, 2019
Doctors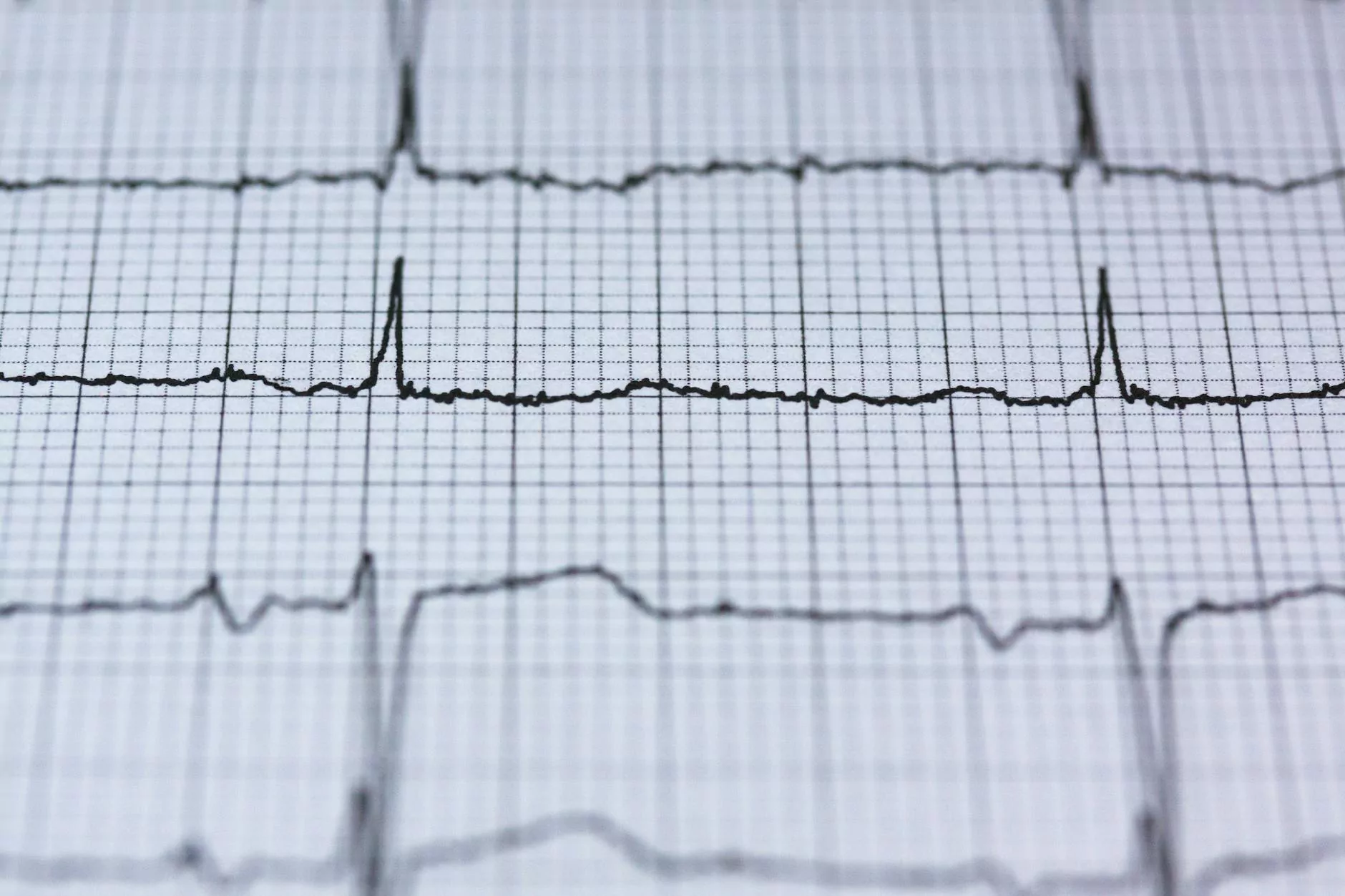 About Dr. Ryan Mack
Dr. Ryan Mack, MD is a highly experienced and knowledgeable physician specializing in cardiology. He is currently a part of the esteemed Austin Heart team at CHI St. Luke's Health - Performance Medicine in Georgetown, TX. With his exceptional skills and expertise in treating various heart conditions, Dr. Mack is dedicated to providing the highest quality care to his patients.
Education and Training
Dr. Mack completed his medical degree at a prestigious medical school, where he graduated at the top of his class. He then pursued his residency in cardiology at renowned hospitals, gaining valuable hands-on experience and honing his skills in diagnosing and treating heart-related illnesses. His commitment to continuous learning and staying updated with the latest advancements in the field allows him to deliver cutting-edge treatments to his patients.
Specialized Expertise
With extensive knowledge and experience in cardiology, Dr. Mack specializes in the diagnosis and treatment of various heart conditions. He is well-versed in performing advanced cardiac procedures, including:
Catheterization
Coronary angiography
Percutaneous coronary intervention
Cardiac ablation
Implantation of pacemakers and defibrillators
Dr. Mack believes in a personalized approach to patient care, tailoring his treatment plans to the unique needs of each individual. He understands that every patient has different requirements and works closely with them to develop comprehensive strategies for managing their heart health.
Compassionate Care
Dr. Mack is known for his compassionate and empathetic approach towards his patients. He understands the stress and concerns that come with heart-related conditions and takes the time to listen to his patients' worries. Dr. Mack ensures that his patients are well-informed about their conditions and actively involves them in the decision-making process, empowering them to take control of their health.
Continued Research and Contributions
In addition to his clinical practice, Dr. Mack is actively involved in research and has contributed to numerous publications in reputable medical journals. His dedication to advancing the field of cardiology through ongoing research enables him to provide the most effective and up-to-date treatments to his patients.
Contact Dr. Ryan Mack, MD
If you are in Georgetown, TX, and require expert cardiology care, don't hesitate to schedule a consultation with Dr. Ryan Mack, MD. At Austin Heart, a part of CHI St. Luke's Health - Performance Medicine, Dr. Mack and his team of professionals are committed to improving the heart health of their patients. Contact our clinic today to book an appointment and take a step towards a healthier heart.