About Hailey Langston, PA-C | CHI St. Luke's Health - Performance Medicine
Aug 11, 2018
Doctors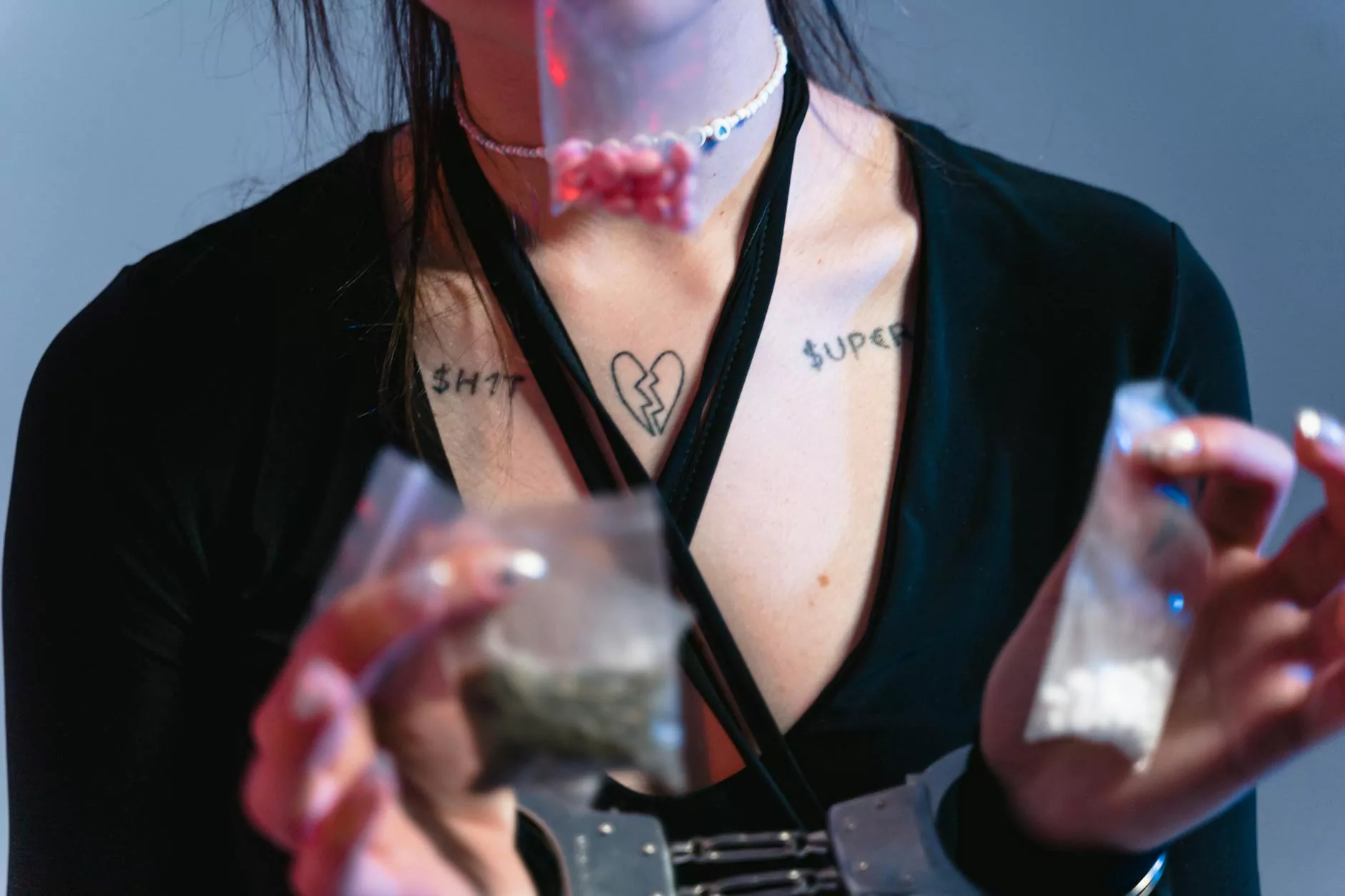 Welcome to the profile of Hailey Langston, PA-C, a skilled provider at CHI St. Luke's Health - Performance Medicine in Austin, Texas. With extensive expertise in the field of medicine and a commitment to providing exceptional care, Hailey is dedicated to helping patients achieve optimal health and wellness.
Experience and Qualifications
Hailey Langston, PA-C possesses a wealth of experience and qualifications that make her an invaluable member of the Austin Heart team. Graduating from an esteemed physician assistant program, Hailey has undergone rigorous academic training and clinical rotations, equipping her with a solid foundation in healthcare.
With a special focus on performance medicine, Hailey is well-versed in utilizing evidence-based treatments and innovative techniques to help patients optimize their physical performance, prevent injuries, and enhance overall wellness. Her commitment to staying up-to-date with the latest research and advancements in the field allows her to provide the highest quality care to her patients.
Specialties and Services
Hailey Langston, PA-C specializes in a range of services offered by CHI St. Luke's Health - Performance Medicine. Her areas of expertise include:
Comprehensive performance assessments
Functional movement screenings
Individualized exercise and nutrition plans
Injury prevention strategies
Management of chronic conditions
Rehabilitation programs
By offering these specialized services, Hailey is dedicated to helping patients of all ages and backgrounds achieve their health and performance goals, leading them towards a state of optimal wellness.
Personalized and Patient-Centric Care
Hailey Langston, PA-C understands that each patient is unique and requires individualized care. She takes the time to listen to her patients' concerns, performing thorough evaluations, and developing tailored treatment plans to address their specific needs.
With a compassionate and empathetic approach, Hailey ensures that her patients are actively involved in their healthcare journey. Through open communication, she strives to educate patients on their conditions, treatment options, and preventive measures to empower them to make informed decisions about their well-being.
Community Involvement and Achievements
Hailey Langston, PA-C is not only dedicated to her patients but also to the local community. She actively participates in health education programs, community outreach initiatives, and medical conferences to share her expertise and contribute to the advancement of healthcare knowledge.
Her commitment to excellence and patient satisfaction has been acknowledged through various achievements and accolades. Hailey's passion for healthcare extends beyond her clinical duties, making her a valuable contributor to both her patients and the field of medicine.
Contact Hailey Langston, PA-C
If you are looking for a highly skilled and compassionate provider in the field of performance medicine, Hailey Langston, PA-C at CHI St. Luke's Health - Performance Medicine is here to help. Reach out to Hailey today to schedule an appointment or to learn more about the comprehensive services she provides.
Phone: [Insert Phone Number]
Email: [Insert Email Address]