About Dr. Sam Afshar, MD, FACC - Round Rock, TX
Jun 6, 2021
Cardiology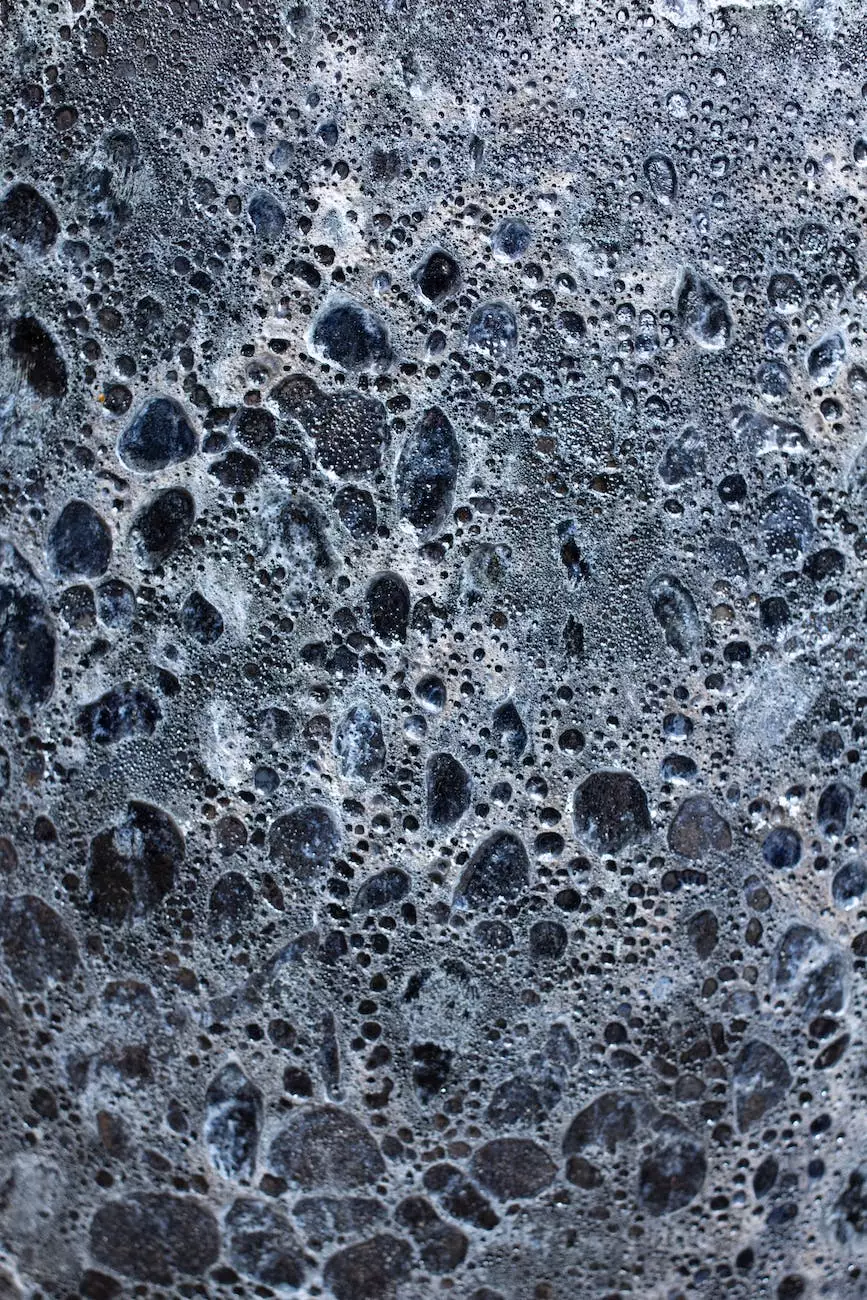 Introduction
Welcome to the profile of Dr. Sam Afshar, a highly skilled and experienced MD specializing in cardiology and serving patients in Round Rock, TX. Dr. Afshar is a valuable member of the esteemed CHI St. Luke's Health - Performance Medicine team, offering top-notch medical services and personalized care to patients of all ages.
Experience and Education
With over 15 years of experience in the field of cardiology, Dr. Sam Afshar brings a wealth of knowledge and expertise to his practice. He completed his medical degree at a prestigious institution, where he honed his skills and developed a deep understanding of cardiovascular diseases and treatments.
Throughout his career, Dr. Afshar has undertaken extensive research in the field of cardiology, contributing to advancements in diagnosing and treating various cardiac conditions. His dedication to staying up-to-date with the latest medical advancements ensures that his patients receive the best possible care.
Specializations and Services
Dr. Afshar specializes in the diagnosis, treatment, and prevention of a wide range of cardiovascular conditions, including:
Coronary artery disease
Heart failure
Arrhythmias
Valvular heart disease
Hypertension
Hyperlipidemia
Peripheral arterial disease
Dr. Afshar utilizes state-of-the-art medical technologies and follows evidence-based practices to deliver the most effective and personalized treatment plans for his patients. He understands that each individual is unique and requires tailored care, ensuring that his patients receive optimal outcomes.
Compassionate Patient Care
Dr. Sam Afshar is known for his compassionate approach to patient care. He takes the time to listen to his patients, understand their concerns, and address any questions they may have. He believes in educating his patients about their conditions and involving them in the decision-making process for their treatment plans.
His warm and friendly demeanor helps patients feel at ease, fostering a trusting doctor-patient relationship. Dr. Afshar acknowledges the importance of open communication and ensures that his patients are well-informed and actively involved in their healthcare journey.
Community Involvement and Recognition
Dr. Afshar is actively involved in community outreach programs, spreading awareness about cardiovascular health, and advocating for healthy lifestyle choices. His dedication to improving the well-being of individuals extends beyond his clinical practice.
His exceptional patient care and contributions to the field of cardiology have earned him recognition and accolades throughout his career. Dr. Afshar's commitment to excellence sets him apart as a leading cardiologist in Round Rock, TX.
Make an Appointment with Dr. Sam Afshar, MD, FACC
If you or a loved one require expert cardiac care in Round Rock, TX, Dr. Sam Afshar is here to help. To schedule an appointment or learn more about the services available at CHI St. Luke's Health - Performance Medicine, contact our friendly staff today. Your heart health is our top priority.