Aaron Storm PA-C, Cardiovascular Disease
May 18, 2020
Cardiology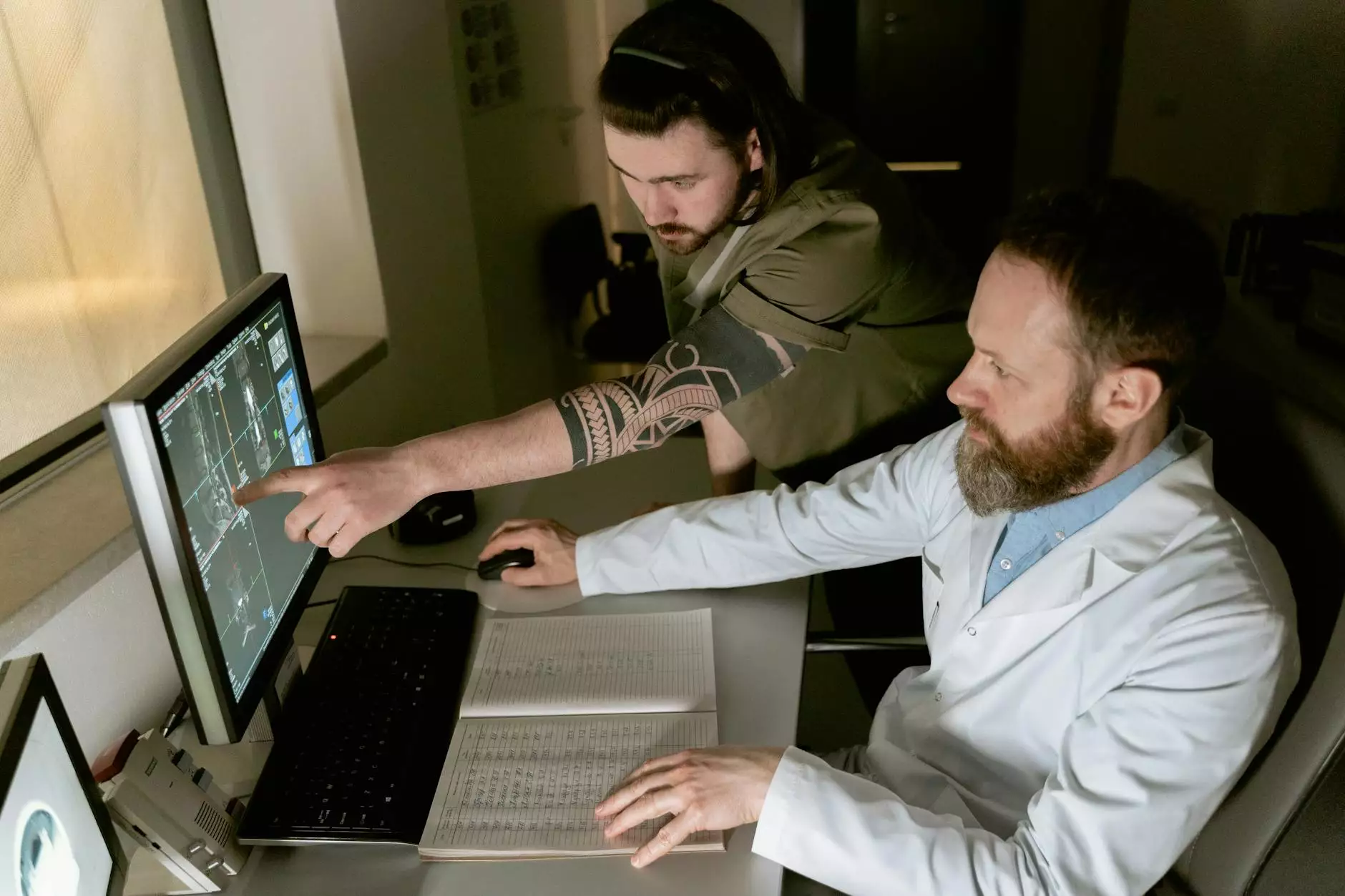 About Aaron Storm at CHI St. Luke's Health - Performance Medicine
Welcome to the profile of Aaron Storm, a highly skilled and compassionate Physician Assistant (PA-C) specializing in Cardiovascular Disease at CHI St. Luke's Health - Performance Medicine. With extensive experience in treating cardiovascular conditions and a commitment to excellence, Aaron is dedicated to providing comprehensive care to his patients.
Expertise and Qualifications
Aaron Storm possesses a vast knowledge of cardiovascular disease and its management. With a solid educational foundation and years of practical experience, he stays at the forefront of the latest advancements in this field.
As a graduate of a reputable Physician Assistant program, Aaron obtained a Master of Science in Physician Assistant Studies. He then completed a specialized fellowship in Cardiovascular Disease, further honing his skills in diagnosing and treating a wide range of cardiovascular conditions.
Aaron is board-certified by the National Commission on Certification of Physician Assistants (NCCPA), ensuring that he meets stringent standards of knowledge and expertise. Furthermore, he actively participates in continuing medical education programs to stay abreast of emerging treatments and technologies.
Passion for Exceptional Care
Aaron Storm is passionate about delivering the highest level of care to his patients. He believes in a patient-centered approach, where open communication, empathy, and mutual respect form the foundation of the therapeutic relationship.
When you choose Aaron as your healthcare provider, you can expect personalized attention and a comprehensive treatment plan tailored specifically to your needs. He strives to educate his patients about their condition, empowering them to actively participate in their own healthcare decisions.
Services Offered
Diagnosis and Evaluation
With his extensive expertise in cardiovascular disease, Aaron Storm is proficient in accurate diagnosis and evaluation of various cardiac conditions. Through a thorough examination and utilizing advanced diagnostic tools, he aims to identify the root cause of symptoms and develop an appropriate treatment plan.
Treatment and Management
From medication management to lifestyle modifications, Aaron provides comprehensive treatment and management strategies for cardiovascular disease. He tailors treatment plans to the individual needs of each patient, aiming to improve heart health and overall well-being.
Preventive Care
Prevention is key in maintaining a healthy heart. Aaron emphasizes the importance of preventive care, offering services such as risk assessment, screenings, and patient education. By identifying potential risk factors early on, he works together with his patients to develop strategies for reducing the likelihood of cardiovascular events.
Collaborative Approach
Aaron Storm recognizes the value of collaboration in achieving the best outcomes for his patients. He works closely with a multidisciplinary team of healthcare professionals, including cardiologists, nurses, and dietitians, to provide comprehensive and coordinated care.
Contact Aaron Storm at CHI St. Luke's Health - Performance Medicine
If you are seeking a highly proficient PA-C with expertise in Cardiovascular Disease, Aaron Storm at CHI St. Luke's Health - Performance Medicine is ready to provide exceptional care. Contact us today to schedule a consultation or learn more about the services offered. Your heart health is our priority!