Dr. Jerome Thomas, MD, FACC - Cedar Park, TX
Jul 10, 2018
Cardiology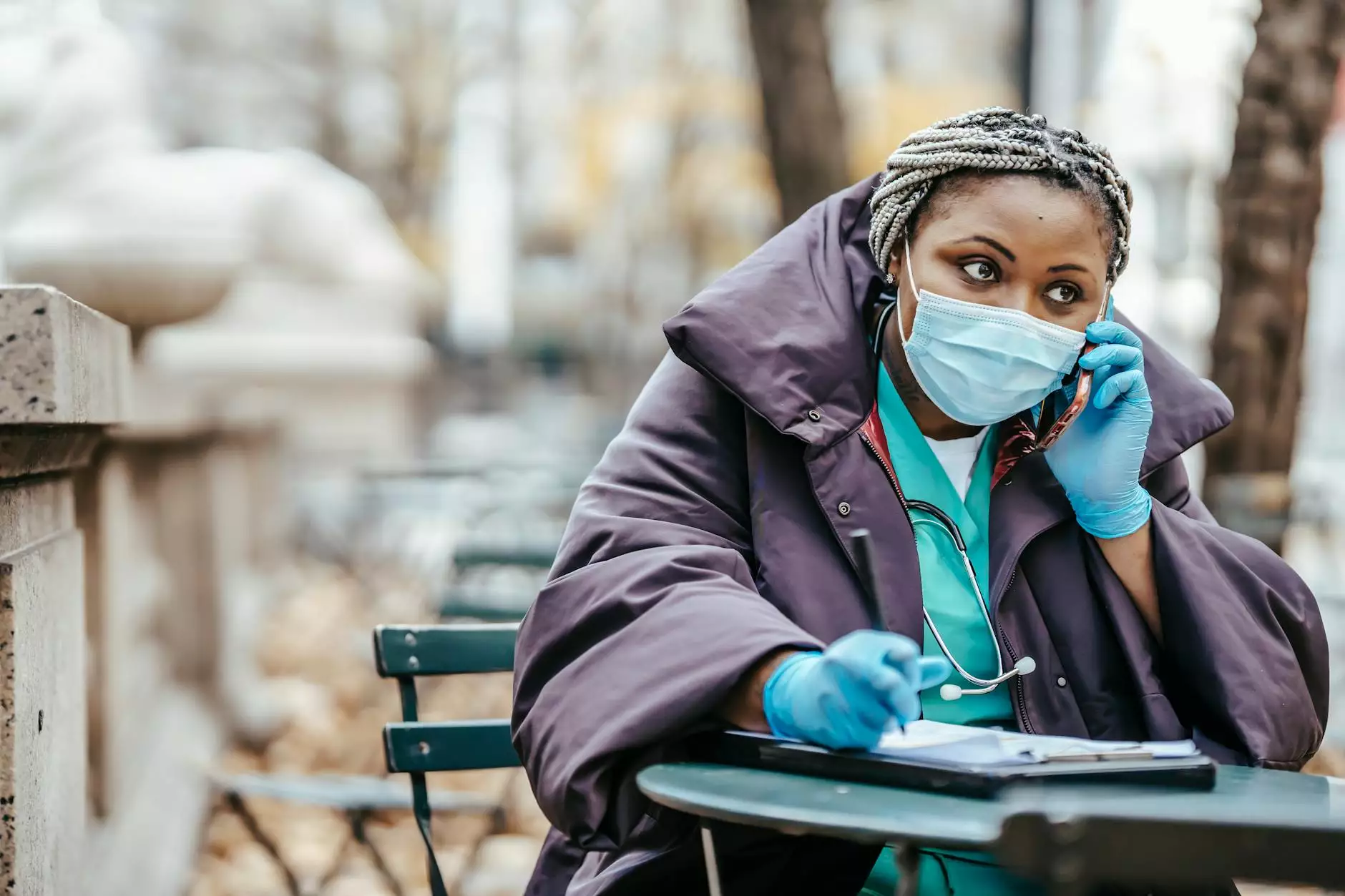 About Dr. Jerome Thomas
Welcome to the profile of Dr. Jerome Thomas, MD, FACC at CHI St. Luke's Health - Performance Medicine in Cedar Park, TX. Dr. Thomas is a highly skilled and experienced cardiologist dedicated to providing top-notch cardiac care to patients. With his expertise, compassionate approach, and commitment to excellence, he has established himself as a trusted physician in the community.
Experience and Expertise
With extensive experience in the field, Dr. Thomas has helped countless patients manage and overcome various cardiovascular conditions. As a Fellow of the American College of Cardiology (FACC), he stays up-to-date with the latest advancements and techniques in cardiology to deliver the best possible care to his patients.
Dr. Thomas specializes in diagnosing and treating a wide range of cardiac conditions, including but not limited to:
Coronary artery disease
Heart failure
Arrhythmias
High blood pressure
Valvular heart disease
Congenital heart disease
Comprehensive Cardiac Services
At CHI St. Luke's Health - Performance Medicine, Dr. Jerome Thomas provides comprehensive cardiac services tailored to each patient's unique needs. Whether you require preventive care, non-invasive diagnostic tests, or advanced treatment options, Dr. Thomas and his dedicated team are here to guide you throughout your healthcare journey.
State-of-the-Art Facilities
Our state-of-the-art facilities at CHI St. Luke's Health - Performance Medicine are equipped with the latest technology to ensure accurate diagnoses and effective treatments. Dr. Thomas and his team are committed to delivering high-quality care in a comfortable and patient-centered environment.
Personalized Approach to Cardiac Care
Dr. Thomas understands that each patient is unique, and therefore, he takes a personalized approach to cardiac care. He takes the time to listen to his patients, understand their concerns, and develop tailored treatment plans that suit their individual needs and preferences. Dr. Thomas believes in empowering his patients to actively participate in their own healthcare journey.
Education and Certifications
Dr. Jerome Thomas earned his medical degree from a renowned medical school, and he completed his residency and fellowship training in cardiology at prestigious institutions. Throughout his career, he has earned various certifications and accolades, showcasing his dedication to excellence in the field of cardiology.
Contact Dr. Jerome Thomas, MD, FACC
If you are seeking a highly skilled and compassionate cardiologist in Cedar Park, TX, look no further than Dr. Jerome Thomas. Schedule an appointment at CHI St. Luke's Health - Performance Medicine to receive exceptional cardiac care under the guidance of Dr. Thomas and his team. Your heart health is our priority.