Sarah Arcement, PA-C - Austin, TX - Cardiovascular Disease
Oct 18, 2020
Cardiology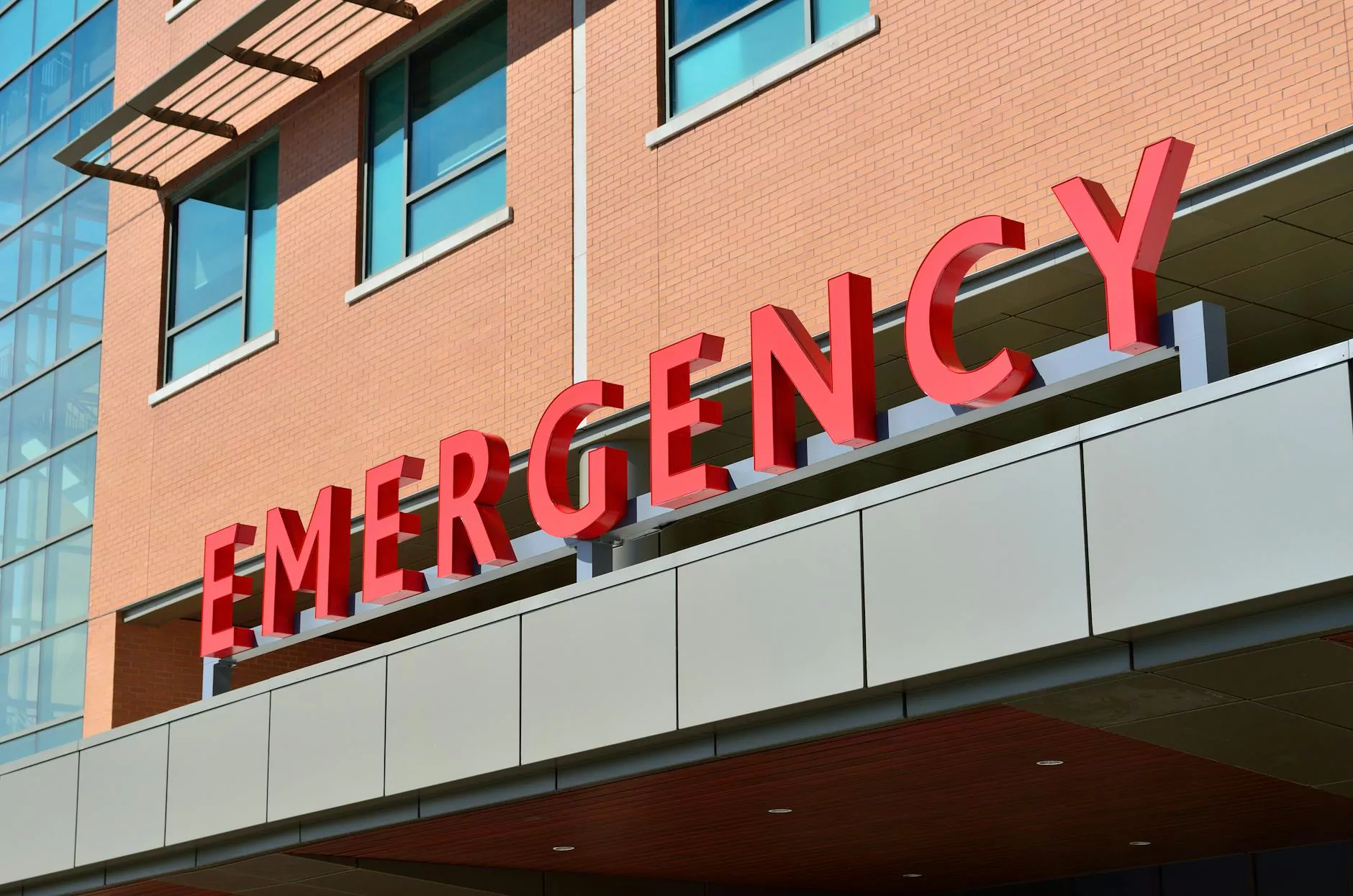 Welcome to the profile of Sarah Arcement, PA-C at CHI St. Luke's Health - Performance Medicine. Sarah is a highly skilled physician assistant specializing in cardiovascular disease. With her expertise, compassion, and dedication to patient care, she aims to provide the best possible medical solutions to patients in Austin, TX and the surrounding areas.
Experience and Education
Sarah Arcement, PA-C has a wealth of experience in the field of cardiovascular disease. She obtained her physician assistant certification from a reputable medical institution and has been practicing in the field for several years. Throughout her career, Sarah has worked alongside renowned cardiologists and cardiovascular surgeons, honing her skills and knowledge in the diagnosis, treatment, and management of cardiovascular conditions.
In addition to her extensive practical experience, Sarah is committed to staying up-to-date with the latest advancements in cardiovascular medicine. She regularly attends medical conferences, workshops, and seminars to ensure she is equipped with the most current information and techniques to provide exceptional care to her patients.
Specializations
Sarah Arcement, PA-C specializes in the diagnosis, treatment, and ongoing management of various cardiovascular conditions. Her expertise encompasses a wide range of diseases and disorders, including:
Hypertension (high blood pressure)
Coronary artery disease
Heart failure
Arrhythmias
Valvular heart disease
Peripheral artery disease
Cardiomyopathies
Hyperlipidemia (high cholesterol)
And much more...
With her comprehensive knowledge and skill set, Sarah strives to provide her patients with accurate diagnoses and personalized treatment plans that address their specific needs and concerns. She believes in a patient-centered approach, ensuring open communication, empathy, and collaboration throughout the treatment process.
Compassionate Patient Care
Sarah Arcement, PA-C is known for her compassionate and patient-focused approach to healthcare. She understands that each patient is unique and requires individualized care. Sarah takes the time to carefully listen to her patients' concerns, thoroughly assess their medical histories, and perform comprehensive physical examinations to gain a deep understanding of their cardiovascular health.
By establishing a strong patient-provider relationship based on trust and respect, Sarah creates an environment where her patients feel comfortable discussing their symptoms, worries, and goals. She believes in empowering her patients to actively participate in their healthcare decisions and educates them on lifestyle modifications that can support overall cardiovascular health and prevent future complications.
Sarah Arcement, PA-C is dedicated to providing the highest quality of care to her patients. Her commitment to excellence, combined with her compassionate nature, has made her a trusted healthcare provider in the Austin, TX area.
Contact CHI St. Luke's Health - Performance Medicine
If you are in search of an experienced and compassionate cardiovascular disease specialist in Austin, TX, look no further than Sarah Arcement, PA-C at CHI St. Luke's Health - Performance Medicine. With her expertise and genuine dedication to patient well-being, Sarah is here to help you achieve optimal cardiovascular health.
To schedule an appointment or learn more about our services, please contact CHI St. Luke's Health - Performance Medicine today. We look forward to assisting you on your journey to a healthier heart and improved overall wellness.