Side Effects of Testosterone Replacement Therapy (TRT)
Aug 11, 2021
Health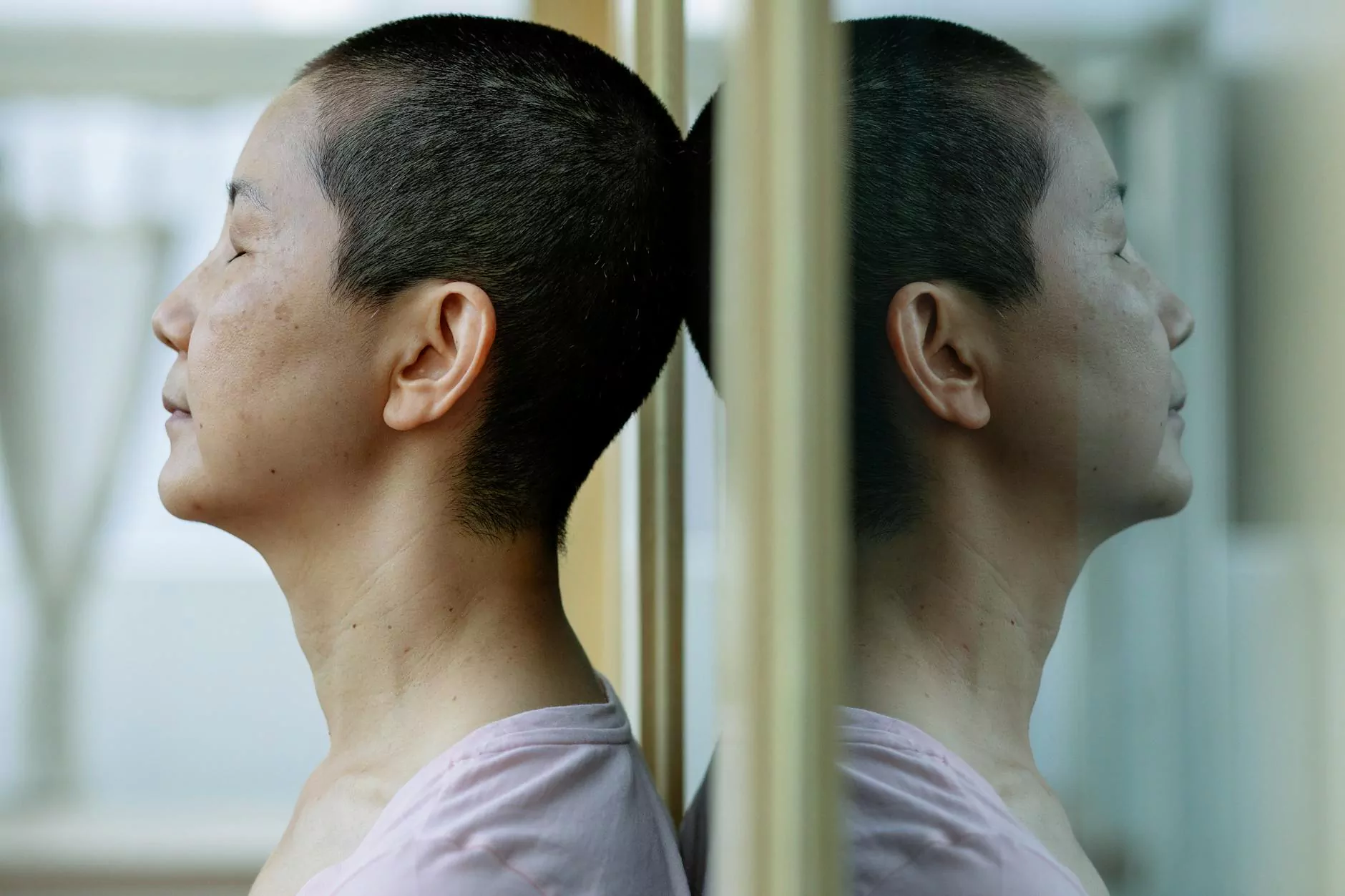 Introduction
Welcome to CHI St. Luke's Health - Performance Medicine's informative article on the potential side effects of testosterone replacement therapy (TRT). As a leading provider of personalized healthcare solutions, we aim to provide comprehensive information to help you make informed decisions about your health and well-being.
Understanding Testosterone Replacement Therapy (TRT)
Testosterone replacement therapy (TRT) is a medical treatment that aims to restore and maintain optimal testosterone levels in individuals experiencing low testosterone levels. Low testosterone, also known as hypogonadism, can lead to various symptoms and health issues, including fatigue, reduced muscle mass, decreased libido, and mood changes.
Common Side Effects of TRT
While testosterone replacement therapy can provide numerous benefits, it's crucial to be aware of the potential side effects.
Acne: Some patients may experience increased acne or worsening of existing acne conditions.
Fluid Retention: Retention of fluids is a possible side effect that can cause bloating and increased blood pressure.
Increased Red Blood Cell Count: TRT can stimulate the production of red blood cells, which may lead to a higher-than-normal red blood cell count.
Testicular Shrinkage: Prolonged testosterone replacement therapy may cause the testicles to shrink, but this is usually reversible upon discontinuing the treatment.
Rare Risks and Precautions
While rare, it's essential to discuss potential risks with your healthcare provider before starting TRT. Some of the rare risks associated with testosterone replacement therapy include:
Polycythemia: In some cases, TRT can cause an overproduction of red blood cells, leading to polycythemia.
Sleep Apnea: TRT may worsen sleep apnea symptoms in individuals with this condition.
Prostate Health: Monitoring prostate health is crucial during TRT as testosterone can stimulate the growth of existing prostate cancer cells.
Blood Clots: Testosterone therapy may increase the risk of blood clots in certain individuals, especially those with a history of clotting disorders.
Managing and Mitigating Side Effects
CHI St. Luke's Health - Performance Medicine is committed to providing personalized care to each patient. If you experience any side effects during testosterone replacement therapy, our experienced healthcare professionals will work closely with you to manage and mitigate them.
Regular Monitoring and Follow-ups
Regular monitoring of hormone levels, blood counts, and prostate health is crucial during TRT. Our dedicated team will schedule follow-up appointments to assess your progress, address any concerns, and ensure your treatment is optimized.
Lifestyle Factors and Support
Adopting a healthy lifestyle can positively impact your testosterone levels and overall well-being. Our team can provide guidance on nutrition, exercise, stress management, and sleep hygiene to support your treatment and enhance its benefits.
Open Communication
Open and honest communication between you and your healthcare provider is key to effectively manage side effects. If you experience any concerns or unexpected symptoms, don't hesitate to reach out to our team. We are here to support you throughout your TRT journey.
Conclusion
At CHI St. Luke's Health - Performance Medicine, we prioritize your health and well-being. While testosterone replacement therapy can provide significant benefits, it's essential to be aware of potential side effects and risks. By working closely with our dedicated team of healthcare professionals, you can achieve optimal results and mitigate any potential issues that may arise. Contact us today to schedule a consultation and learn more about how TRT can improve your quality of life.