Testosterone and Prostate Cancer—Recent Research
Jun 4, 2019
Health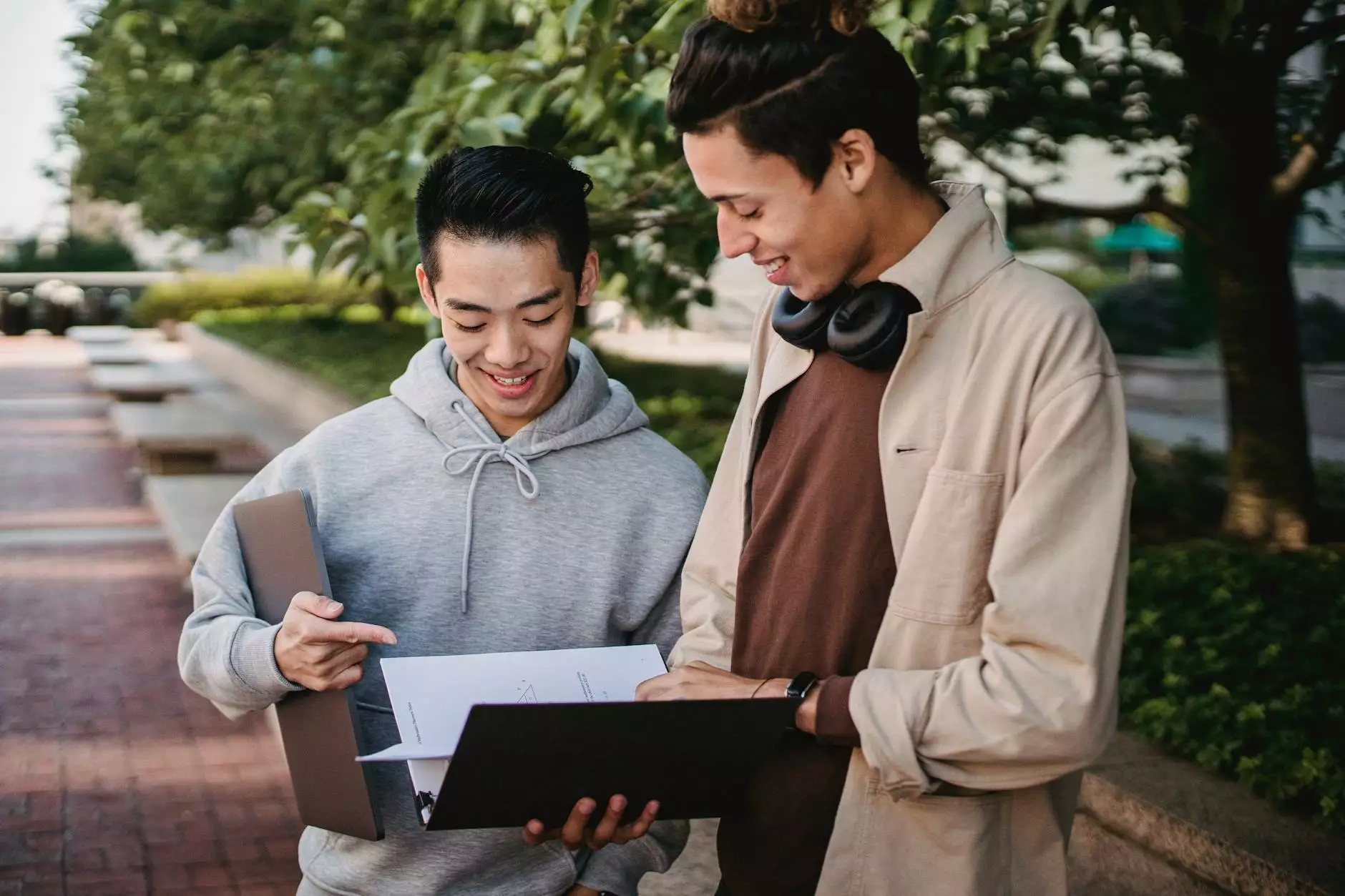 Welcome to CHI St. Luke's Health - Performance Medicine, your trusted source for cutting-edge healthcare information and research. In this article, we will delve into the latest findings regarding the connection between testosterone and prostate cancer. As the field of medicine continues to evolve, it is crucial to stay informed and educated about complex health topics such as this.
The Role of Testosterone
Testosterone is a hormone that plays a vital role in the development and maintenance of various bodily functions. It is responsible for promoting sexual characteristics, muscle growth, and bone density. Despite its essential role, there has been ongoing speculation about the association between testosterone and prostate cancer.
Understanding Prostate Cancer
Prostate cancer is one of the most common types of cancer among men. It occurs when abnormal cells in the prostate gland start to grow uncontrollably, forming tumors. Although the exact causes of prostate cancer are still being investigated, research suggests that multiple factors can contribute to its development, including genetic predisposition, age, and hormonal imbalances.
The Testosterone-Prostate Cancer Link
In recent years, there has been an increasing interest in understanding the relationship between testosterone levels and prostate cancer risk. Some studies have suggested a potential link between higher testosterone levels and an increased risk of prostate cancer, while others have found no significant association.
A comprehensive analysis of several studies conducted on this topic revealed mixed results. Some studies indicated a correlation between high testosterone levels and prostate cancer, while other studies found no such connection. It is important to note that the results of these studies are not conclusive, and more research is needed to fully understand the nature of the testosterone-prostate cancer relationship.
Factors Influencing Prostate Cancer Risk
While testosterone levels may have an impact on prostate cancer risk, it is essential to consider other factors that contribute to the development of this disease. Age is a significant risk factor, as prostate cancer predominantly affects older men. Additionally, genetic factors and a family history of prostate cancer can increase the likelihood of developing the condition.
Healthy lifestyle choices, including a balanced diet and regular exercise, can also play a crucial role in minimizing the risk of prostate cancer. It is essential to maintain a healthy weight and incorporate foods rich in key nutrients such as lycopene, vitamin E, and selenium into your diet. These nutrients have shown potential in reducing the risk of prostate cancer.
Conclusion
While the association between testosterone levels and prostate cancer risk continues to be a subject of scientific interest, it is important to recognize that no definitive conclusions have been drawn thus far. Various studies provide conflicting results, highlighting the complexity of the topic.
At CHI St. Luke's Health - Performance Medicine, we strive to provide you with the most up-to-date information to help you make informed decisions about your health. If you have concerns about testosterone levels or prostate cancer risk, we encourage you to consult with our qualified medical professionals who can provide personalized guidance based on your specific needs and circumstances.
Remember, staying informed is crucial, and together we can navigate the ever-changing landscape of healthcare.