Testosterone Pellets: Research Casts Doubt on Marketing
May 5, 2018
Health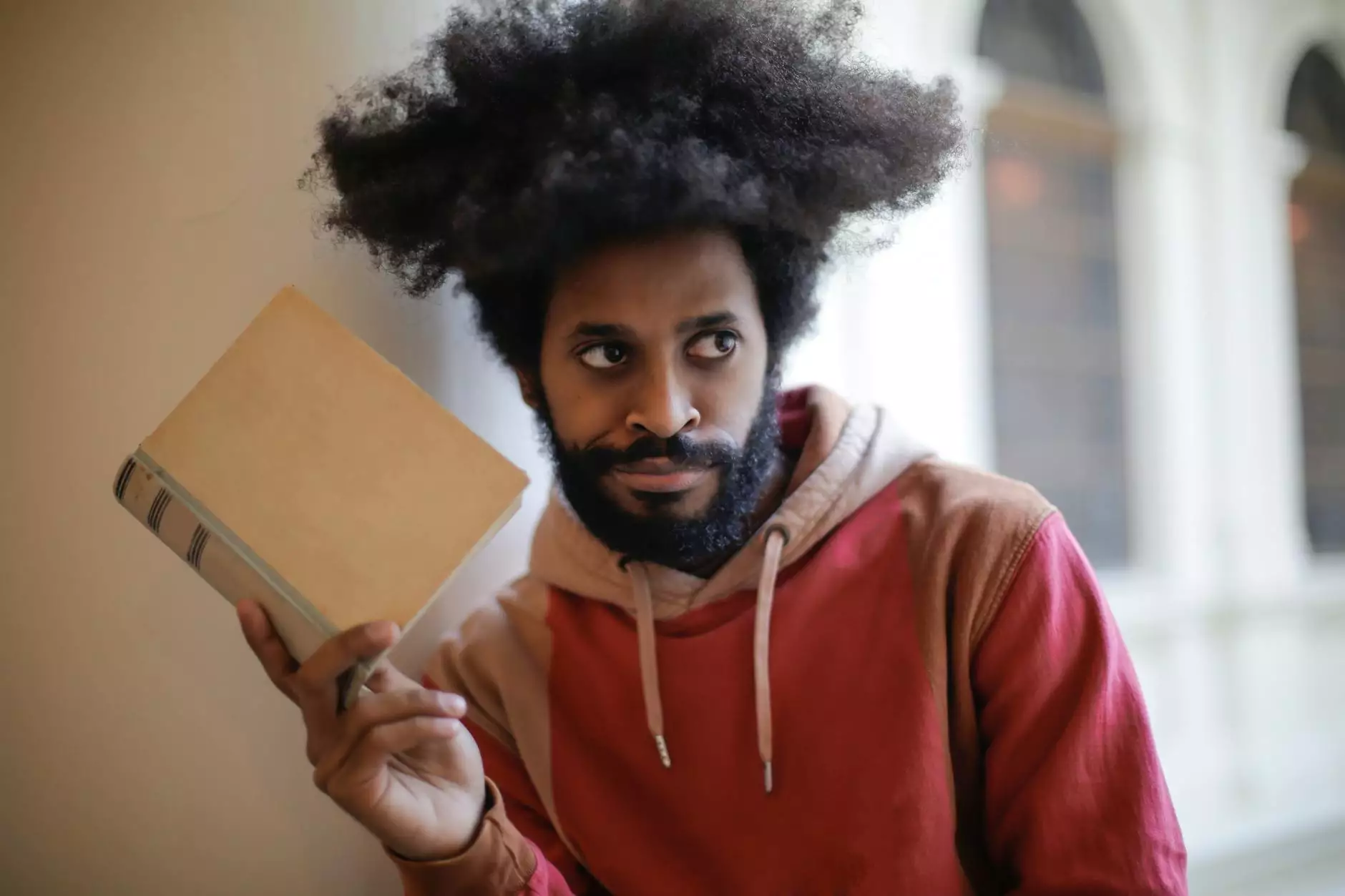 Welcome to the informative page dedicated to understanding the research and claims surrounding testosterone pellets. As a reputable leader in the field, CHI St. Luke's Health - Performance Medicine aims to provide you with comprehensive insights into this topic.
What Are Testosterone Pellets?
Testosterone pellets, also known as testosterone implants, are small and firm cylinders that are inserted under the skin to deliver a steady release of testosterone over an extended period of time. These pellets are typically composed of bioidentical testosterone and are implanted in an outpatient procedure.
With the rise in popularity of testosterone therapy, many individuals have turned to testosterone pellets as a potential solution for low testosterone levels and related symptoms. However, while the marketing surrounding these pellets may promise significant benefits, it is important to examine the research behind these claims.
Research on Testosterone Pellets
Several studies have been conducted to evaluate the effectiveness and safety of testosterone pellets. While the findings are not definitive, they cast doubt on the marketing claims often associated with this form of therapy.
The Benefits of Testosterone Pellets
Advocates of testosterone pellets suggest that they offer numerous benefits, including increased energy levels, improved libido, enhanced mood, and better cognitive function. While some individuals may report positive experiences, it is important to note that these anecdotal observations do not always reflect the outcomes observed in research studies.
A systematic review published in the Journal of Endocrinological Investigation analyzed multiple studies and concluded that there is limited evidence to support the use of testosterone pellets for improving sexual function in both men and women. The review suggested that more research is needed to establish their efficacy and long-term safety profile.
Potential Risks and Side Effects
As with any medical intervention, testosterone pellets carry potential risks and side effects. Some individuals may experience complications such as infection, pellet extrusion, bruising, or bleeding at the site of implantation. Additionally, hormone therapy, including testosterone pellets, may increase the risk of certain conditions, including cardiovascular events.
A study published in the New England Journal of Medicine examined the association between testosterone therapy and cardiovascular outcomes. The study found that older men who received testosterone were at an increased risk of cardiovascular events, emphasizing the importance of cautious evaluation and monitoring when considering testosterone therapy.
Is Testosterone Pellet Therapy Right for You?
Deciding on the appropriate treatment for low testosterone levels is a complex process that requires careful consideration. It is crucial to consult with a knowledgeable healthcare professional who can evaluate your individual circumstances and guide you towards the most appropriate course of action.
CHI St. Luke's Health - Performance Medicine is dedicated to providing evidence-based recommendations to their patients. Our experienced team of healthcare providers understands the nuances of testosterone therapy and can help you navigate the available options to make an informed decision that aligns with your overall health goals.
Conclusion
As the research on testosterone pellets continues to develop, it is important to approach marketing claims with skepticism. While some individuals may benefit from testosterone pellet therapy, the comprehensive evidence supporting their efficacy is still limited.
By evaluating the available research, potential risks, and consulting with a healthcare professional, you can make an informed decision about whether testosterone pellet therapy is the right choice for you. CHI St. Luke's Health - Performance Medicine is here to support you in your journey towards optimal health.
References:
Journal of Endocrinological Investigation - [insert link to the study]
New England Journal of Medicine - [insert link to the study]