Not Simply Hormone Replacement Doctors - CHI St. Luke's Health - Performance Medicine
Jan 25, 2019
Doctors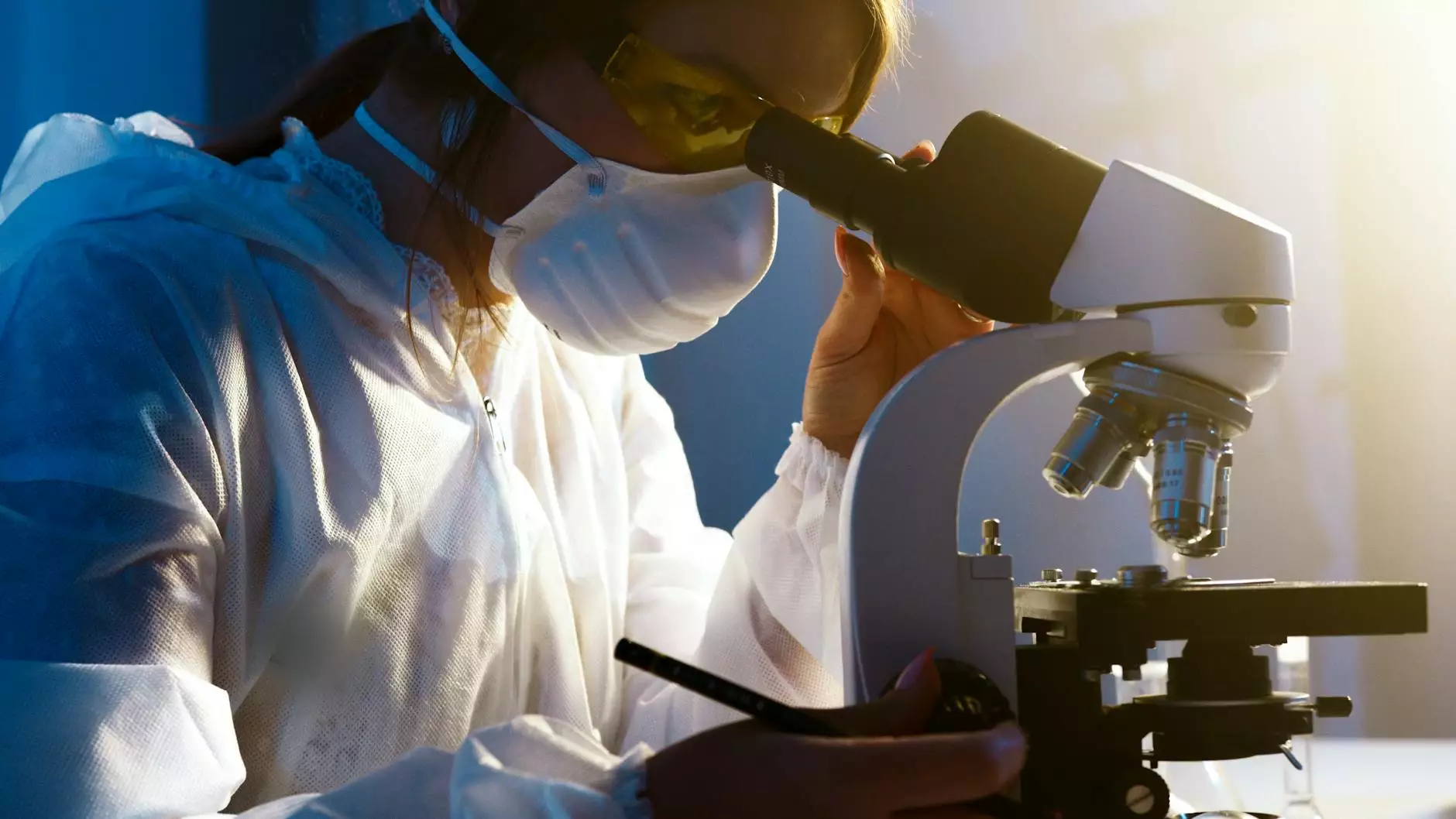 Introduction
At CHI St. Luke's Health - Performance Medicine, we take hormone replacement therapy to a whole new level. Our renowned team of hormone replacement doctors specializes in providing personalized treatment plans tailored to your unique needs. With our expertise in testosterone replacement therapy and comprehensive approach to optimizing hormone levels, we are committed to helping you achieve optimal health and well-being.
Understanding Hormone Replacement Therapy
Hormonal imbalances can have a significant impact on numerous aspects of your health. Whether you're experiencing symptoms related to low testosterone, menopause, or other hormone-related conditions, our hormone replacement doctors are here to help.
Testosterone replacement therapy is a common treatment method for individuals with low testosterone levels. Our experienced doctors will assess your symptoms, perform thorough laboratory testing, and create a personalized treatment plan that addresses your specific needs. Through testosterone replacement therapy, we aim to restore hormone balance and improve your overall quality of life.
In addition to testosterone replacement therapy, our hormone experts specialize in treating various other hormone-related conditions, including menopause, thyroid disorders, and adrenal dysfunction. We utilize the latest advancements in hormone replacement therapy and evidence-based medicine to provide the most effective and safest treatment options for our patients.
The CHI St. Luke's Difference
What sets our hormone replacement doctors apart is our commitment to comprehensive care. We understand that hormone imbalances can impact multiple aspects of your health, so we take a holistic approach to address the underlying causes and optimize your overall well-being.
Personalized Treatment Plans:
Each patient is unique, and so are their hormone replacement therapy needs. Our doctors believe in creating tailored treatment plans that consider your specific symptoms, medical history, and lifestyle. We carefully evaluate your hormone levels through advanced laboratory testing and develop a personalized approach that aims to address the root cause of your imbalance.
Collaborative Care:
Our hormone replacement doctors work closely with other specialists within CHI St. Luke's Health to ensure seamless and integrated care. This collaborative approach allows us to provide holistic treatment options that take into account all aspects of your health, including nutrition, exercise, and mental well-being.
Continued Support:
At CHI St. Luke's Health - Performance Medicine, we're committed to your long-term success. Our hormone replacement doctors will monitor your progress closely, make necessary adjustments to your treatment plan, and provide ongoing support and guidance throughout your hormone replacement therapy journey.
Contact Us Today
If you're ready to take control of your hormonal health and experience the benefits of personalized hormone replacement therapy, we encourage you to contact our hormone replacement doctors today. With our expertise and dedication to optimal health, we're here to help you achieve a healthier, happier life.
Visit us at CHI St. Luke's Health - Performance Medicine - Hormone Replacement Doctors for more information and to schedule a consultation.