Medicare 101 - Greer, SC
Jun 16, 2020
Health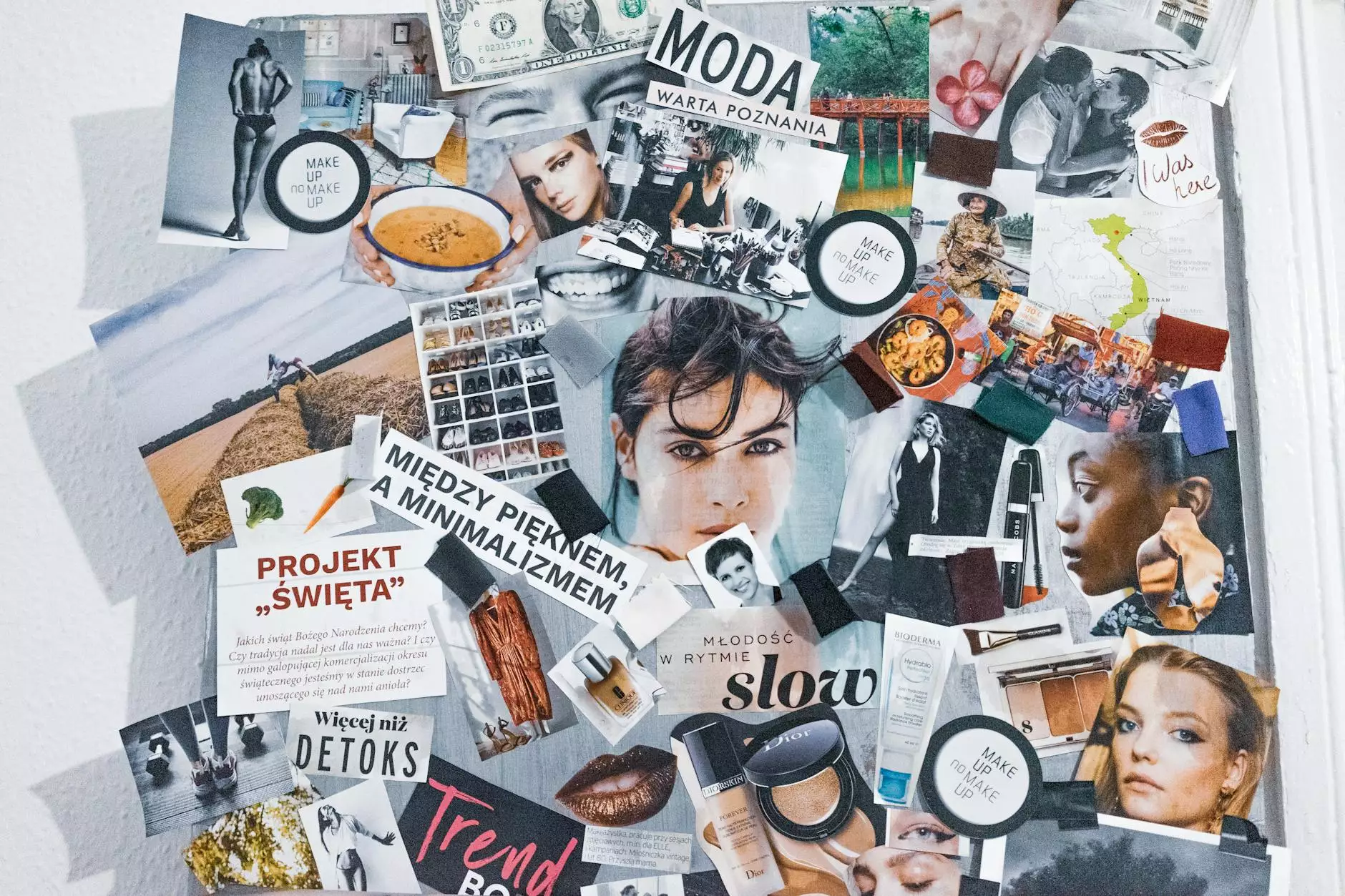 CenterWell Primary Care - Your Trusted Healthcare Partner
Welcome to CenterWell Primary Care, a part of CHI St. Luke's Health - Performance Medicine, where we believe in providing exceptional healthcare services to our valued patients in Greer, SC and the surrounding areas. We understand that navigating the Medicare system can be overwhelming, which is why we are pleased to offer Medicare 101 - an educational event aimed at helping you understand and maximize your Medicare benefits.
What is Medicare?
Medicare is a federal health insurance program designed to provide coverage for individuals aged 65 and older, as well as certain younger individuals with disabilities. It consists of different parts, each offering specific benefits to help meet your healthcare needs.
Medicare 101 - Your Comprehensive Guide
Join us at Medicare 101, an informative session where our expert healthcare professionals will guide you through the intricacies of the Medicare system. Whether you are new to Medicare or looking to brush up on your knowledge, this event is designed to provide you with the information you need to make informed decisions about your healthcare.
Topics Covered
During the Medicare 101 event, we will cover a wide range of topics related to Medicare, including:
The different parts of Medicare and what they cover
Eligibility requirements and enrollment periods
Choosing between Original Medicare and Medicare Advantage
Understanding Medicare Supplement Insurance
Prescription drug coverage (Medicare Part D)
Preventive services and screenings
Maximizing your Medicare benefits
Why Attend Medicare 101?
By attending Medicare 101, you will gain the knowledge and confidence to navigate the Medicare system effectively. Our team of experienced healthcare professionals will provide you with valuable insights and answer any questions you may have. We believe that informed patients make better healthcare decisions, and our goal is to empower you to take control of your health.
Register Today
Don't miss out on this valuable opportunity to learn everything you need to know about Medicare. Register for Medicare 101 today and secure your spot at this informative event. Our team is dedicated to helping you make the most of your healthcare benefits, and we look forward to welcoming you at CenterWell Primary Care in Greer, SC.
Contact Us
If you have any questions about Medicare 101 or any other healthcare services we offer, please feel free to reach out to our friendly team. We are here to assist you and ensure you receive the highest quality of care. Contact CenterWell Primary Care today to learn more.