Engelwood Park Open House
Apr 13, 2021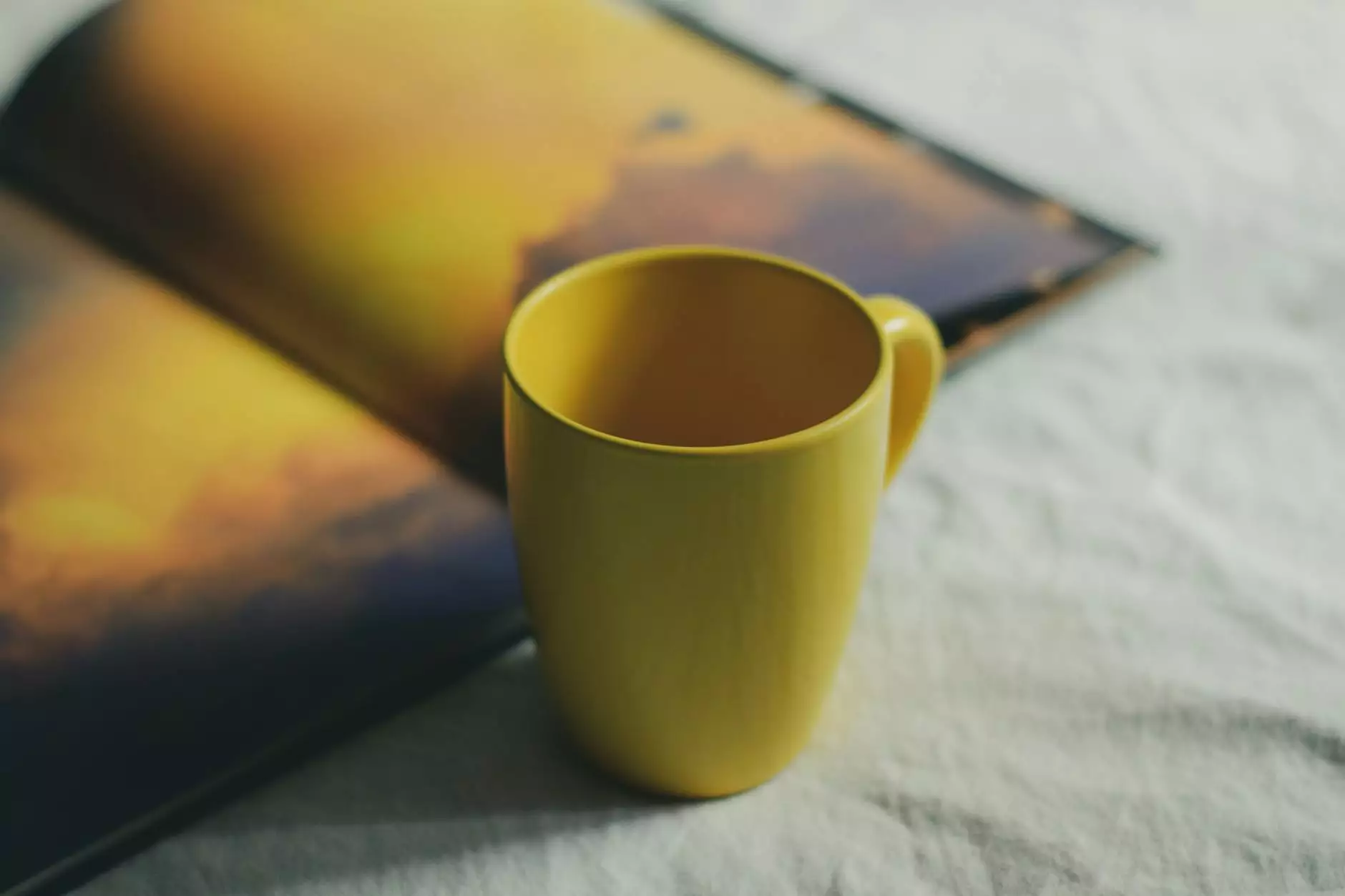 Welcome to the Engelwood Park Open House, presented by CHI St. Luke's Health - Performance Medicine in Central Florida. We are thrilled to invite you to this exciting event, where you can explore our state-of-the-art facilities and learn more about our comprehensive primary care services.
Discover CenterWell Primary Care
At CenterWell Primary Care, we are dedicated to providing high-quality, patient-centered healthcare. As a leading primary care provider in the Central Florida region, we prioritize your well-being and strive to offer personalized care that meets your unique needs.
Our team of highly skilled physicians, nurses, and support staff are committed to delivering exceptional care in a friendly and welcoming environment. We believe in building strong relationships with our patients, understanding their health goals, and developing tailored treatment plans to maintain and enhance their overall health.
Services Offered
We offer a wide range of primary care services to address all aspects of your health. Whether you are in need of preventive care, chronic disease management, or acute illness treatment, our team is here to support you every step of the way.
Preventive Care
Prevention is the foundation of good health. Our preventive care services are designed to help you stay healthy and catch any potential health issues early on. We offer routine check-ups, vaccinations, screenings, and health education to empower you with the knowledge and tools to make informed decisions about your well-being.
Chronic Disease Management
If you are living with a chronic condition, we are here to be your partner in managing it effectively. Our team has expertise in the treatment and management of various chronic conditions, including diabetes, hypertension, heart disease, and more. We provide comprehensive care plans to help you achieve optimal health outcomes and improve your quality of life.
Acute Illness Treatment
When illness strikes, you can count on us to provide prompt and effective treatment. Our skilled providers are experienced in diagnosing and treating a wide range of acute illnesses, such as respiratory infections, gastrointestinal issues, and minor injuries. We offer same-day or next-day appointments to ensure that you receive the care you need when you need it most.
Engelwood Park Open House Details
We are delighted to invite you to our Engelwood Park Open House, which will be held at our performance medicine center in Central Florida. Join us for an engaging and informative event as we showcase our cutting-edge facilities and comprehensive services.
During the open house, you will have the opportunity to:
Take a guided tour of our facility and see where our dedicated healthcare professionals provide exceptional care to our patients.
Meet our team of physicians, nurses, and staff who are passionate about delivering personalized and compassionate care.
Learn about the various primary care services we offer and how they can benefit you and your family's health.
Discover our commitment to using advanced technologies and evidence-based practices to ensure the highest quality care.
Interact with other individuals in the community who share similar health concerns and goals.
Whether you are a long-time patient or curious to explore our services for the first time, we encourage you to attend the Engelwood Park Open House. Take advantage of this unique opportunity to ask questions, learn from our experts, and gain a deeper understanding of how CHI St. Luke's Health - Performance Medicine can support your health and wellness journey.
RSVP Today!
To ensure that we can accommodate everyone, we kindly request that you RSVP for the Engelwood Park Open House. Please visit our website or contact our friendly team to secure your spot. We look forward to welcoming you and helping you achieve your optimal health!
Disclaimer: The information provided in this content is for educational and informational purposes only and should not be considered medical advice or a substitute for professional healthcare consultation. Always consult with a qualified healthcare professional for personalized medical advice and guidance.