Dr. Matthew Selmon - Austin Heart Central Heart Hospital
Mar 12, 2022
Cardiology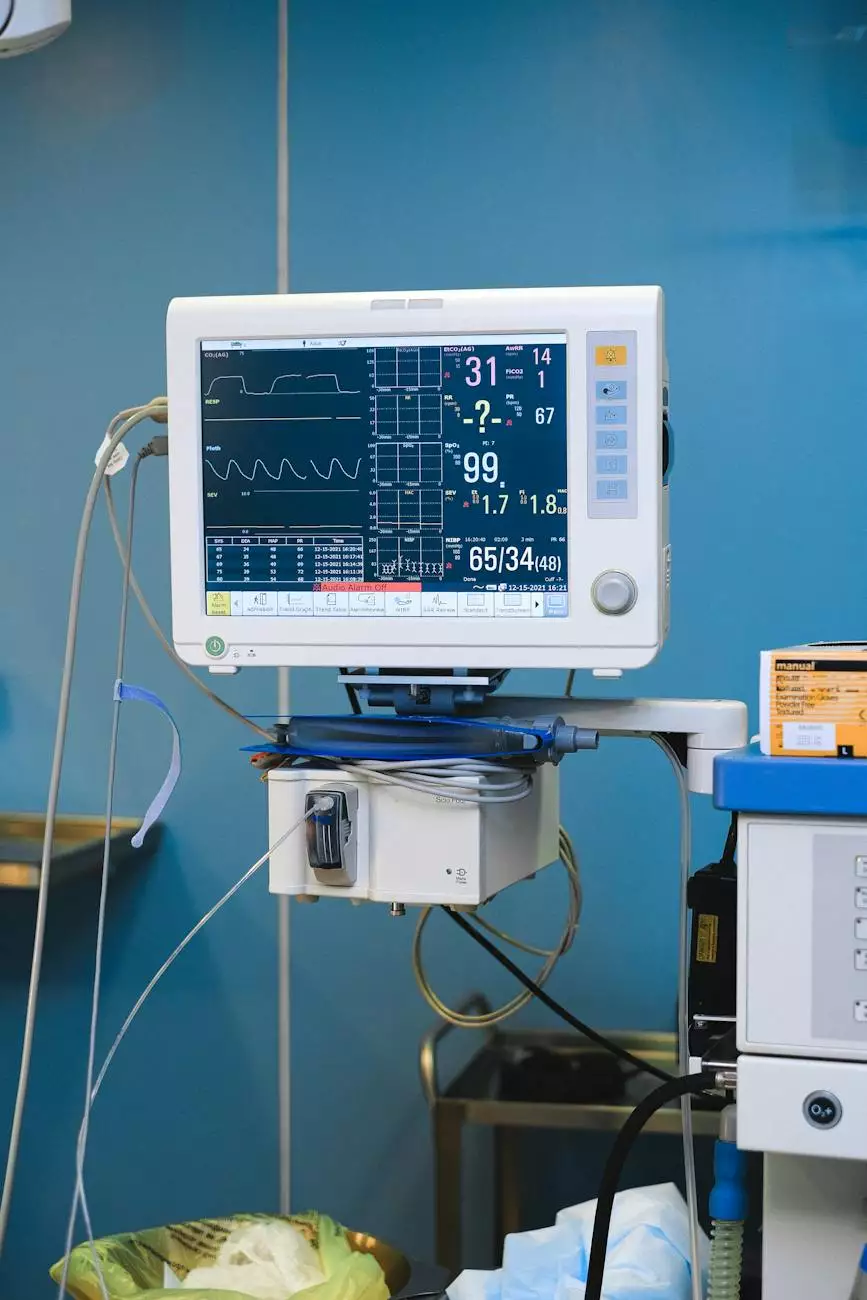 About Dr. Matthew Selmon
Dr. Matthew Selmon is a renowned cardiologist at Austin Heart Central Heart Hospital, a part of CHI St. Luke's Health - Performance Medicine. With years of experience and a dedication to providing exceptional care, Dr. Selmon has become a trusted name in the field of heart health.
Expertise and Contributions
Dr. Selmon specializes in a wide range of cardiovascular conditions, including but not limited to:
Coronary artery disease
Heart failure
Heart rhythm disorders
High blood pressure
Valvular heart disease
Through his expertise, Dr. Selmon has helped numerous patients regain their health and improve their quality of life. He is dedicated to staying at the forefront of medical advancements and using innovative techniques to provide the best possible care to his patients.
Advanced Facilities and Technology
Austin Heart Central Heart Hospital is equipped with state-of-the-art facilities and cutting-edge technology to ensure accurate diagnoses, effective treatments, and optimal patient outcomes. Our team of skilled medical professionals, led by Dr. Matthew Selmon, is committed to delivering personalized and comprehensive care.
Comprehensive Heart Care
At CHI St. Luke's Health - Performance Medicine, we offer a comprehensive range of heart care services, including:
Diagnostic testing and imaging
Nonsurgical and surgical interventions
Cardiac rehabilitation
Preventive cardiology
Our multidisciplinary team of specialists works together to develop tailored treatment plans, considering each patient's unique needs and medical history. By offering a holistic approach to heart care, we strive to achieve the best possible outcomes for our patients.
Commitment to Patient Education
Dr. Matthew Selmon and the entire medical team at Austin Heart Central Heart Hospital understand the importance of patient education. By providing comprehensive information and resources, we empower our patients to make informed decisions about their heart health.
Continued Research and Innovation
As a leading heart hospital, we are committed to continuous research and innovation to advance the field of cardiovascular medicine. Dr. Selmon actively participates in clinical trials and research studies, contributing to the development of novel treatments and therapies.
Contact Us
If you have any questions or would like to schedule an appointment with Dr. Matthew Selmon, please contact us. Our team is here to provide the highest level of care and support for your heart health needs.
We look forward to serving you at Austin Heart Central Heart Hospital, a part of CHI St. Luke's Health - Performance Medicine.