Joan Hughart APRN, Cardiovascular Disease
Apr 10, 2018
Cardiology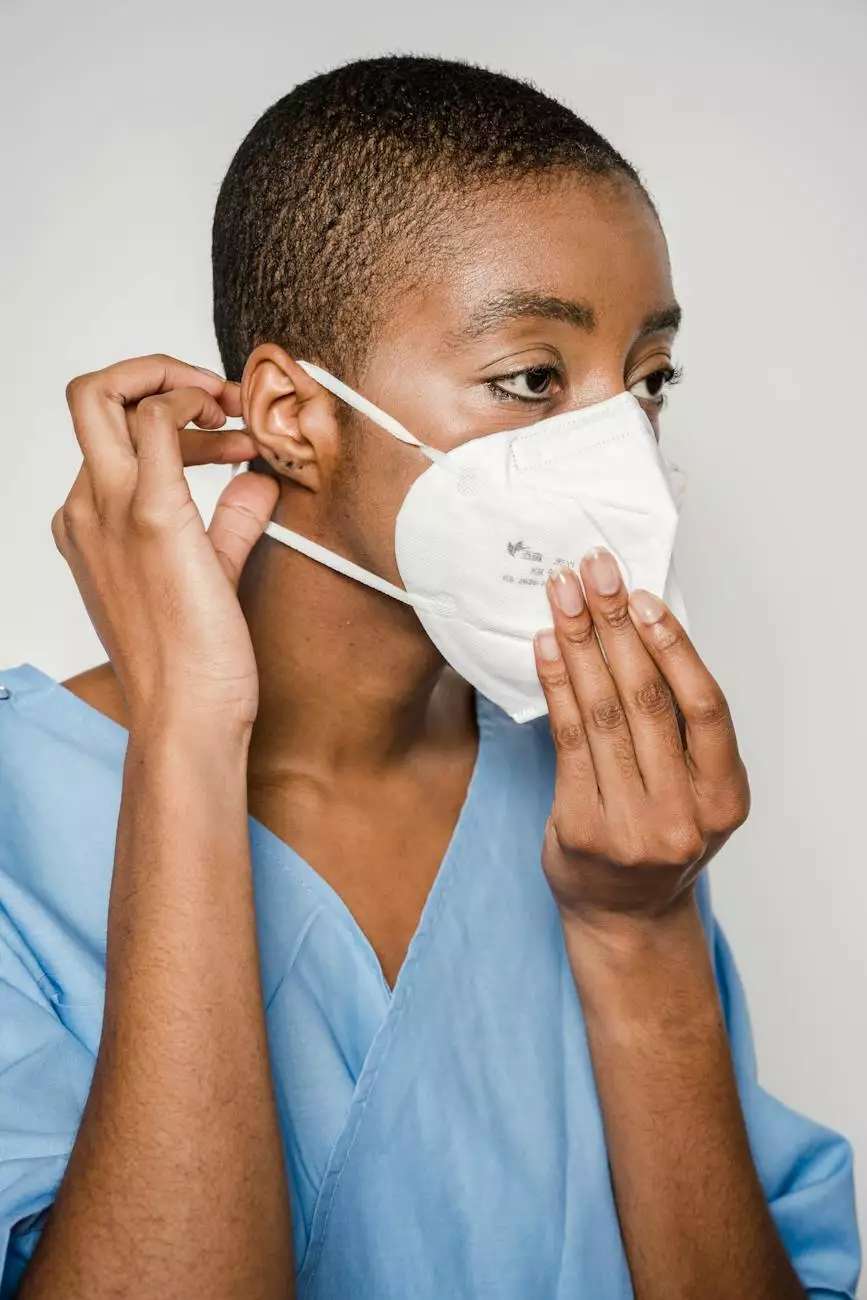 About Joan Hughart APRN
Welcome to the profile of Joan Hughart APRN, a highly skilled and dedicated healthcare professional specializing in cardiovascular disease. At CHI St. Luke's Health - Performance Medicine, Joan brings extensive experience and expertise in providing comprehensive care for patients with various cardiovascular conditions.
Expertise and Qualifications
With years of experience in the field of cardiovascular medicine, Joan Hughart APRN is committed to delivering the highest standard of care to her patients. She is a board-certified nurse practitioner with specialized training and certifications in cardiovascular disease management.
Joan's in-depth knowledge of cardiovascular conditions enables her to accurately diagnose and develop personalized treatment plans for her patients. She stays up-to-date with the latest advancements in the field to provide cutting-edge care.
Services Offered
Joan Hughart APRN offers a comprehensive range of services to address various cardiovascular conditions. Her areas of expertise include:
1. Diagnosis and Evaluation
Joan performs thorough evaluations to diagnose cardiovascular conditions accurately. She utilizes advanced diagnostic techniques, including echocardiograms, stress tests, and cardiac catheterization, to assess heart function and identify any abnormalities.
2. Treatment and Management
Once a diagnosis is made, Joan develops personalized treatment plans tailored to each patient's specific needs. She specializes in managing various cardiovascular conditions, such as:
Hypertension (high blood pressure)
Coronary artery disease
Heart failure
Arrhythmias
Valvular heart disease
Joan incorporates evidence-based guidelines, lifestyle modifications, and appropriate medications to optimize patients' cardiovascular health.
3. Patient Education and Support
Education is a vital component of Joan's approach to patient care. She empowers her patients with the knowledge and tools necessary to make informed decisions about their cardiovascular health. She provides guidance on heart-healthy habits, medication management, and preventive measures.
Why Choose Joan Hughart APRN for Cardiovascular Care?
When it comes to your cardiovascular health, choosing the right healthcare provider is essential. Here are some reasons why Joan Hughart APRN is a trusted and reliable choice:
1. Expertise and Experience
Joan has dedicated her career to specializing in cardiovascular disease management. Her vast experience and extensive training enable her to deliver exceptional care and achieve optimal outcomes for her patients.
2. Compassionate Patient-Centered Approach
Joan believes in building strong relationships with her patients based on trust and open communication. She takes the time to listen to their concerns, address their questions, and involve them in their treatment plans.
3. Collaborative Care
Joan works closely with other healthcare professionals, including cardiologists, surgeons, and therapists, to ensure comprehensive and coordinated care. She believes in a multidisciplinary approach to provide the best possible outcomes for her patients.
4. Continuity of Care
With Joan Hughart APRN, you can expect continuous care throughout your cardiovascular health journey. She follows up with her patients, monitors their progress, and makes necessary adjustments to treatment plans to ensure ongoing improvements.
5. Commitment to Excellence
Joan is deeply committed to staying at the forefront of cardiovascular medicine. She actively engages in professional development activities, attends conferences, and participates in research to provide the most advanced and effective treatments to her patients.
Contact Joan Hughart APRN, Cardiovascular Disease Specialist
If you are looking for expert cardiovascular care, don't hesitate to get in touch with Joan Hughart APRN at CHI St. Luke's Health - Performance Medicine. Schedule an appointment today to discuss your concerns and receive comprehensive care from a trusted professional.
Together, with Joan Hughart APRN, let's prioritize your cardiovascular health and achieve positive outcomes!