Dr. Randy McCollough - Austin Heart, Harker Heights
Feb 11, 2023
Cardiology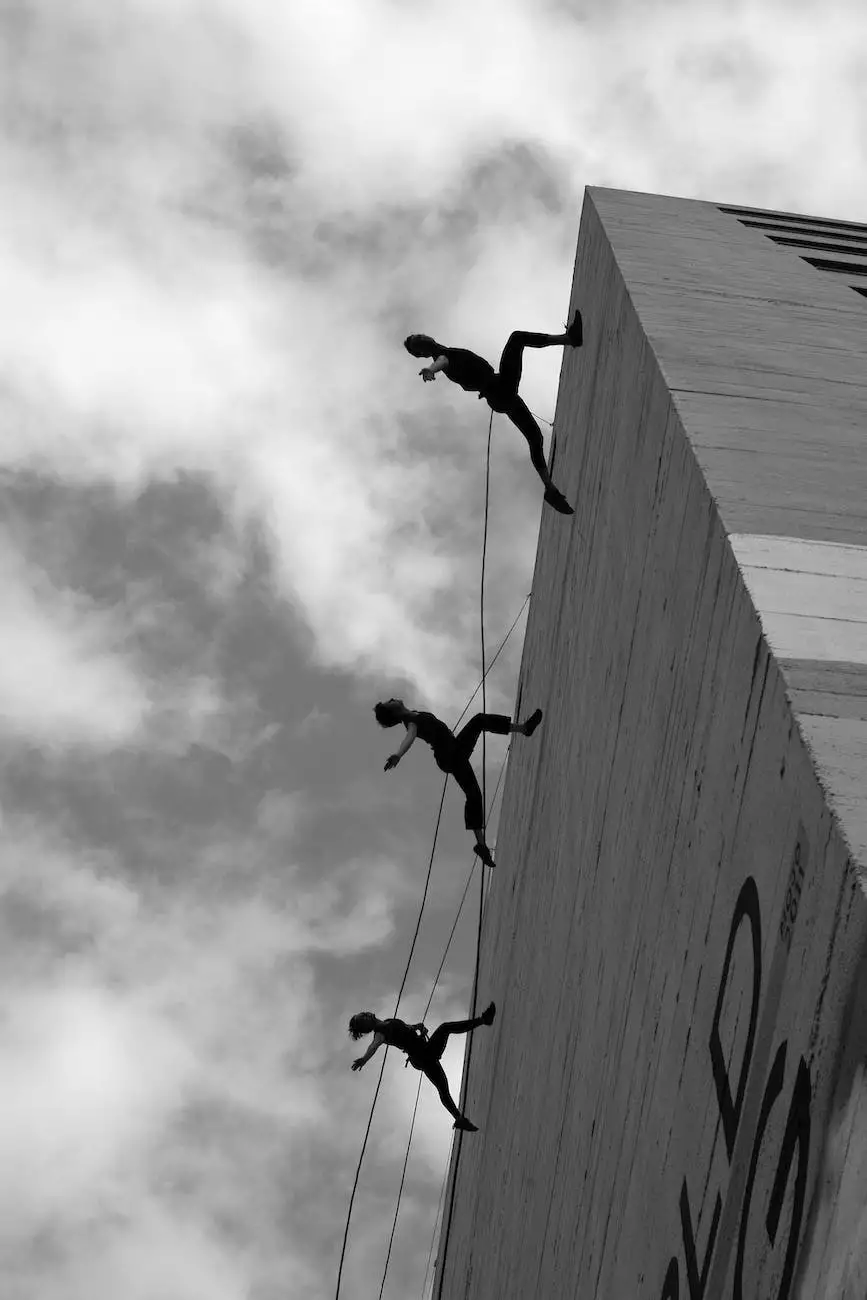 Introduction
Welcome to the page of Dr. Randy McCollough at CHI St. Luke's Health - Performance Medicine in Harker Heights! As a highly proficient cardiologist, Dr. McCollough brings extensive knowledge and expertise in heart health to the Harker Heights community.
Cardiology Expertise
With a focus on providing personalized care and utilizing the latest medical advancements, Dr. McCollough specializes in diagnosing and treating a wide range of cardiovascular conditions. Whether you're dealing with high blood pressure, heart disease, coronary artery disease, or heart arrhythmias, Dr. McCollough offers comprehensive evaluations and tailored treatment plans to ensure optimal heart health.
Commitment to Patient Care
At CHI St. Luke's Health - Performance Medicine, we prioritize the well-being of our patients. Dr. Randy McCollough understands the importance of building strong doctor-patient relationships based on trust, compassion, and open communication. With a patient-centered approach, Dr. McCollough takes the time to listen to your concerns and thoroughly explain diagnoses and treatment options to ensure you feel informed and empowered throughout your journey to better heart health.
State-of-the-Art Facilities
Our state-of-the-art facilities in Harker Heights are equipped with cutting-edge technology to support accurate diagnoses and effective treatment plans. Dr. Randy McCollough and the team at CHI St. Luke's Health - Performance Medicine utilize advanced diagnostic tools and procedures to assess your cardiovascular health, allowing for precise and personalized care.
Comprehensive Services
Under the leadership of Dr. Randy McCollough, CHI St. Luke's Health - Performance Medicine offers a comprehensive range of cardiac services. From diagnostic tests such as electrocardiograms (ECGs) and stress tests to interventional procedures like angioplasty and stent placement, our team is dedicated to providing the highest quality care every step of the way.
Education and Research
Dr. Randy McCollough is committed to staying at the forefront of cardiovascular medicine. With a passion for ongoing education and research, Dr. McCollough continuously seeks opportunities to expand his knowledge and incorporate the latest advancements into his practice. By remaining up-to-date with the latest research, he can offer patients the most advanced treatments available.
Conclusion
If you're seeking expert cardiologists in Harker Heights, look no further than CHI St. Luke's Health - Performance Medicine and Dr. Randy McCollough. With our patient-centered approach, cutting-edge facilities, and comprehensive range of services, we are dedicated to helping you achieve and maintain optimal heart health. Schedule an appointment with Dr. Randy McCollough today and take the first step towards a healthier heart.