About Dr. Stephen Infanger MD, Cardiovascular Disease
Jul 15, 2018
Cardiology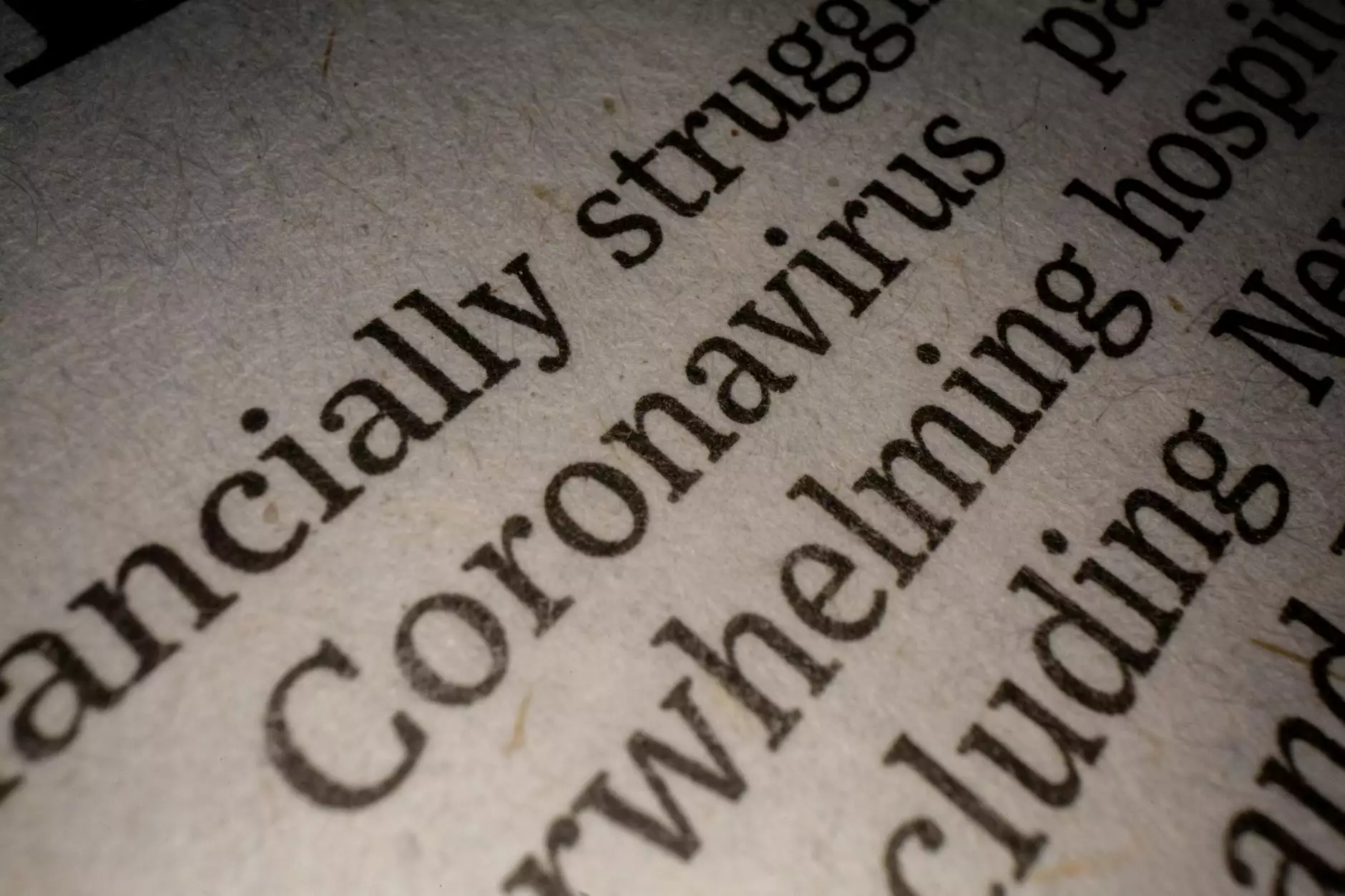 Welcome to the profile of Dr. Stephen Infanger MD, a highly experienced and dedicated cardiovascular disease specialist at CHI St. Luke's Health - Performance Medicine. With a commitment to providing the highest quality care to each patient, Dr. Infanger is renowned for his expertise in diagnosing and treating a wide range of cardiovascular conditions.
Expertise and Experience
Dr. Stephen Infanger MD brings a wealth of knowledge and experience to the field of cardiovascular medicine. With over 20 years of practice, he has established himself as a leading expert in the diagnosis and management of heart diseases. His passion for providing personalized care and innovative treatments has earned him a reputation for excellence among his patients and peers.
Specialized Services
Dr. Infanger specializes in the treatment of various cardiovascular conditions, including:
Coronary artery disease
Heart failure
Arrhythmias
Valvular heart disease
Hypertension
Using state-of-the-art diagnostic tools and advanced treatment options, Dr. Infanger develops personalized care plans tailored to each patient's unique needs. He believes in a holistic approach to cardiovascular health, focusing on prevention, early intervention, and long-term management.
Education and Credentials
Dr. Stephen Infanger MD completed his medical degree at a prestigious institution and pursued specialized training in cardiovascular medicine. He is board certified in cardiology and has additional certifications in advanced cardiac life support (ACLS) and echocardiography. He actively participates in continuing medical education programs to stay up-to-date with the latest advancements in the field.
Commitment to Patient Care
Dr. Infanger is dedicated to providing compassionate and comprehensive care to his patients. He takes the time to listen to their concerns, thoroughly assess their conditions, and educates them about their treatment options. Dr. Infanger believes in fostering a collaborative relationship with his patients, empowering them to actively participate in their own care.
Research and Publications
As a respected physician and researcher, Dr. Stephen Infanger MD has contributed extensively to the field of cardiovascular medicine. His research work has been published in reputable medical journals, and he continues to engage in clinical research to advance the understanding and treatment of heart disease. His commitment to academic excellence ensures that his patients receive the most up-to-date and evidence-based care.
Community Involvement
Outside of his clinical practice, Dr. Infanger actively participates in community outreach programs that promote cardiovascular health and education. He is an advocate for public awareness, regularly volunteering his time to give educational presentations and participate in health fairs.
Make an Appointment
If you are seeking expert cardiovascular care, Dr. Stephen Infanger MD at CHI St. Luke's Health - Performance Medicine is here to help. With his extensive experience, compassion, and commitment to excellence, Dr. Infanger is dedicated to improving the cardiovascular health of his patients. Call our clinic today to schedule an appointment and take the first step towards a healthier heart.