Dr. Suzanne Wetherold - Expert Cardiologist
Nov 14, 2018
Cardiology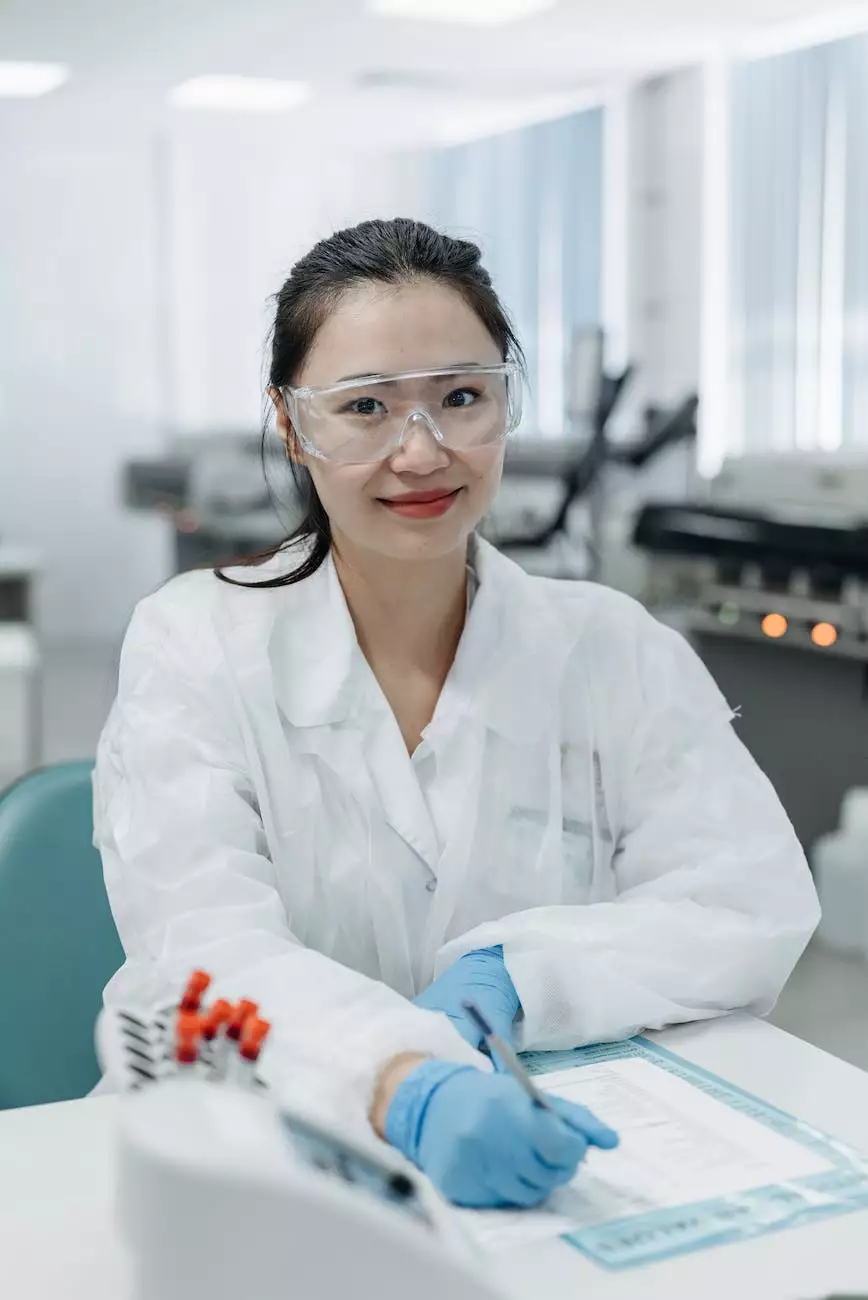 About Dr. Suzanne Wetherold
Dr. Suzanne Wetherold is an esteemed cardiologist at CHI St. Luke's Health - Performance Medicine. With years of experience and a deep passion for cardiovascular health, she has become a trusted professional in her field. Dr. Suzanne Wetherold is dedicated to providing top-notch cardiology care and treatment for patients in Austin and beyond.
Comprehensive Cardiology Care
When it comes to your heart health, it's crucial to have a knowledgeable and experienced cardiologist by your side. Dr. Suzanne Wetherold excels in diagnosing and treating various heart conditions, offering comprehensive care that covers a wide range of cardiovascular concerns.
Expertise in Treating Heart Diseases
Dr. Suzanne Wetherold specializes in diagnosing and effectively treating heart diseases such as:
Coronary Artery Disease
Heart Failure
Arrhythmias
Valvular Heart Disease
Cardiomyopathy
Peripheral Vascular Disease
With her vast knowledge and experience, Dr. Suzanne Wetherold creates tailored treatment plans that suit each patient's unique needs and preferences. She works closely with her patients, ensuring they are fully informed about their condition and the available treatment options.
State-of-the-Art Diagnostic Services
CHI St. Luke's Health - Performance Medicine offers advanced diagnostic services, allowing Dr. Suzanne Wetherold to accurately assess the status of your heart health. The facility is equipped with cutting-edge technology, enabling precise diagnoses and the development of effective treatment plans.
Preventive Cardiology and Lifestyle Modifications
Dr. Suzanne Wetherold strongly believes in the power of preventive cardiology. She emphasizes the importance of a healthy lifestyle and works closely with her patients to develop personalized prevention strategies. By implementing lifestyle modifications and closely monitoring risk factors, she aims to prevent heart diseases before they even occur.
Your Trusted Partner for Heart Health
Choosing the right cardiologist is a crucial decision that can greatly impact your heart health. Dr. Suzanne Wetherold at CHI St. Luke's Health - Performance Medicine is a trusted partner you can count on for expert guidance, accurate diagnoses, and effective treatment options. With her compassionate care and dedication to patient well-being, she strives to improve the cardiovascular health of her patients and empower them to lead healthier, longer lives.
Contact Dr. Suzanne Wetherold Today
If you are seeking the expertise of a highly skilled cardiologist, Dr. Suzanne Wetherold is here to help. Schedule an appointment at CHI St. Luke's Health - Performance Medicine to receive exceptional cardiology care and personalized treatment plans. Take control of your heart health with the assistance of Dr. Suzanne Wetherold, a leading cardiologist in Austin.