Austin Heart - Cedar Park: Comprehensive Heart Care
Jun 19, 2021
Cardiology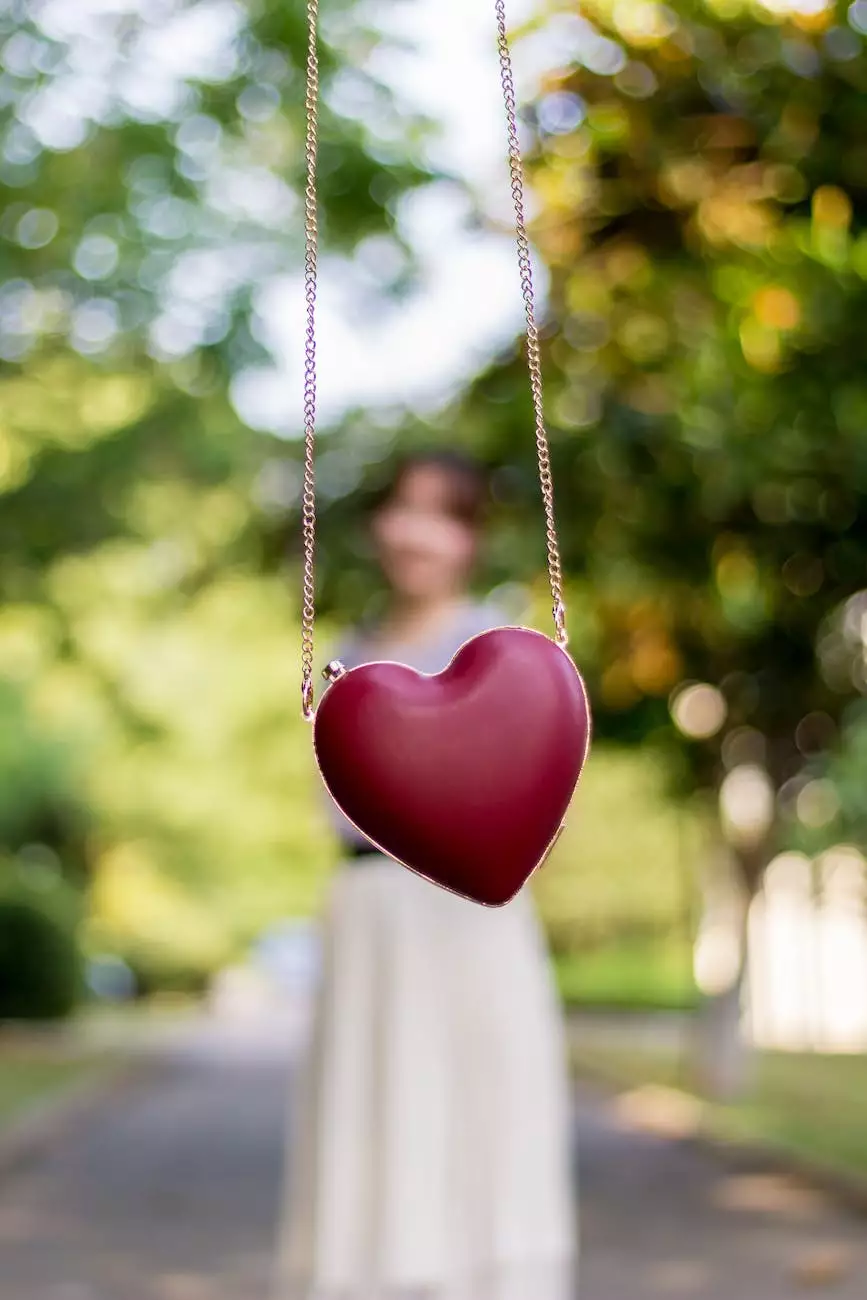 Welcome to CHI St. Luke's Health - Performance Medicine, the leading health center for heart care services in Austin Heart - Cedar Park. Our dedicated team of experienced healthcare professionals is committed to delivering exceptional care to patients suffering from heart-related conditions. With our state-of-the-art facilities and cutting-edge technologies, we provide comprehensive and personalized treatment plans to ensure the best possible outcomes for our patients.
Expert Cardiology Services
At CHI St. Luke's Health - Performance Medicine, we offer a wide range of expert cardiology services aimed at diagnosing, treating, and managing various heart conditions. Our team of highly skilled cardiologists, cardiac surgeons, and support staff are dedicated to providing the highest quality of care using the latest advances in medical technology.
Compassionate Heart Specialists
Our compassionate and experienced heart specialists understand the unique needs and concerns of each patient. We take the time to listen to your symptoms, analyze medical history, and perform comprehensive exams to accurately diagnose and develop personalized treatment plans tailored to your specific condition.
State-of-the-Art Facilities
Our state-of-the-art facilities are equipped with cutting-edge technologies and advanced diagnostic tools to ensure accurate and timely diagnoses. We utilize the latest imaging techniques, including echocardiography, cardiac MRI, and CT scans, to evaluate heart function and identify any abnormalities or potential risks.
Specialized Heart Treatments
At Austin Heart - Cedar Park, we specialize in a wide range of heart treatments, including:
Bypass Surgery: Our experienced cardiac surgeons perform coronary artery bypass grafting (CABG) procedures to improve blood flow to the heart.
Angioplasty: We offer minimally invasive angioplasty procedures to clear blocked arteries and restore normal blood flow.
Electrophysiology: Our electrophysiologists diagnose and treat heart rhythm disorders, offering procedures like pacemaker implantation and ablation therapy.
Heart Valve Repair/Replacement: Our skilled surgeons perform innovative heart valve repair or replacement surgeries to restore cardiac function.
Heart Failure Management: We provide comprehensive heart failure management programs, focusing on medication, lifestyle modification, and advanced heart failure therapies.
Cardiac Rehabilitation: Our cardiac rehabilitation programs help patients recover and improve their heart health through tailored exercise regimens and education.
Comprehensive Care, Personalized Approach
At CHI St. Luke's Health - Performance Medicine, we understand that each patient is unique and requires personalized care. Our approach focuses on collaborating with you every step of the way to help you make informed decisions regarding your heart health. Our multidisciplinary team ensures a seamless care experience, from initial consultation to follow-up appointments and beyond.
Preventive Heart Health
We believe in the power of preventive care and strive to educate our patients on heart-healthy lifestyle choices. Our cardiac specialists offer guidance on diet, exercise, stress management, smoking cessation, and other lifestyle modifications that can improve heart health and reduce the risk of heart disease.
Accessible and Convenient
With multiple convenient locations, including Austin Heart - Cedar Park, we aim to provide accessible and convenient care to our patients. We offer flexible appointment scheduling, streamlined registration processes, and efficient communication channels to ensure a hassle-free and comfortable experience throughout your cardiac journey.
Choose the Best Heart Care in Austin Heart - Cedar Park
When it comes to your heart health, trust the experts at CHI St. Luke's Health - Performance Medicine in Austin Heart - Cedar Park. Our commitment to delivering exceptional care, utilizing advanced technologies, and promoting preventive strategies sets us apart as the premier destination for comprehensive heart care in the region.
Contact us today to schedule a consultation with one of our experienced cardiologists and take the first step towards a healthier heart.