Welcome to the Patient Portal: Your Gateway to Personalized Healthcare
Jul 30, 2019
Health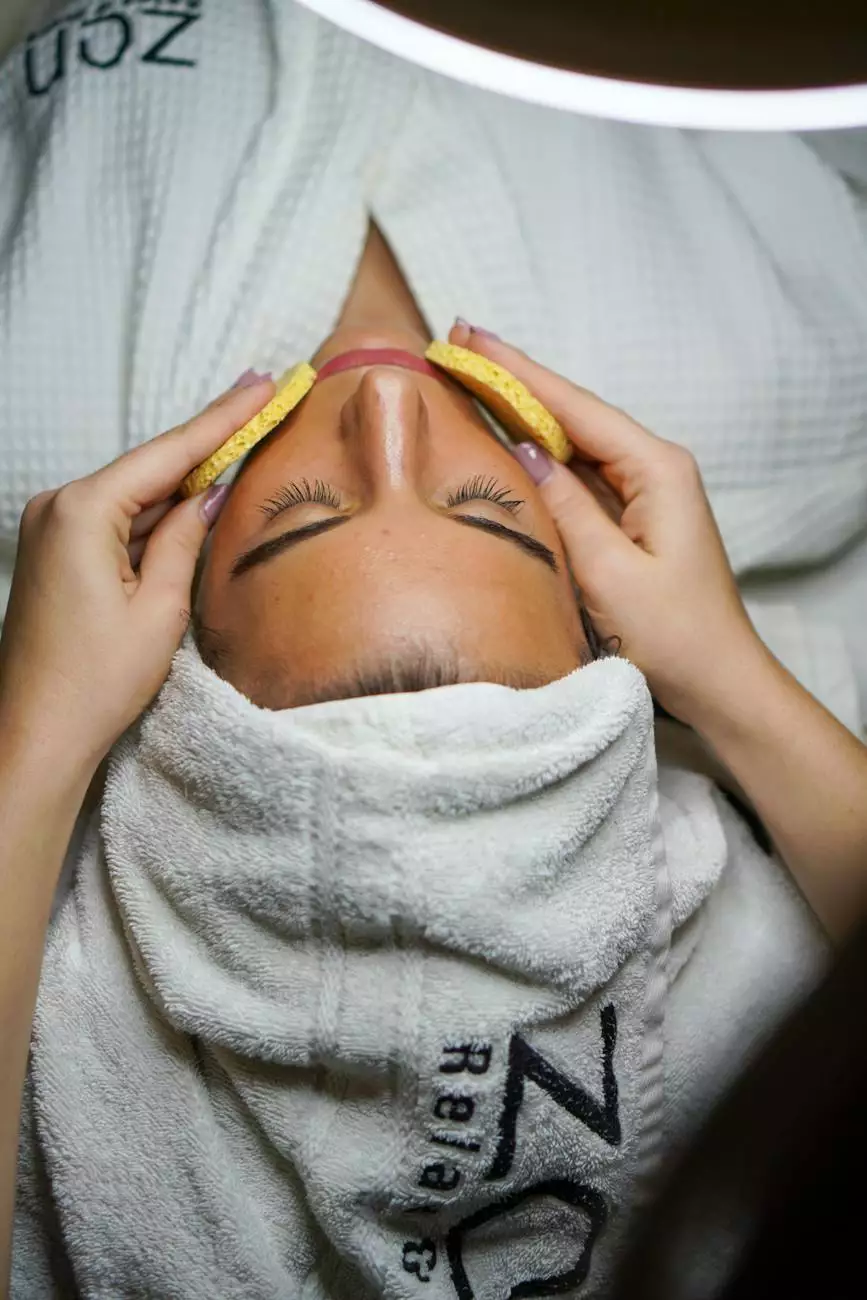 Introduction to CHI St. Luke's Health - Performance Medicine
At CHI St. Luke's Health - Performance Medicine, we are dedicated to enhancing your healthcare experience by leveraging cutting-edge technology. Our patient portal, aptly named the "Portal del Paciente," provides a secure and user-friendly platform for our patients to access their personalized healthcare information, allowing them to take control of their well-being.
Convenience and Privacy
Gone are the days of sifting through stacks of paper documents or making multiple phone calls to gather relevant medical information. With the Portal del Paciente, you have instant access to your medical records, lab results, prescriptions, and more, all at your fingertips. Our platform prioritizes privacy and security, ensuring that your personal information remains confidential.
Features and Benefits
1. Personalized Health Information
Our patient portal is designed to provide you with a comprehensive view of your healthcare journey. From diagnostic reports to treatment plans, our platform consolidates all your health information in one place, enabling you to make informed decisions about your care.
2. Appointment Management
Forget the hassle of long waiting times and endless phone calls. With our portal, you can conveniently schedule and manage your appointments online. Simply browse available time slots, select a time that works for you, and receive confirmation with just a few clicks.
3. Prescription Refills
Running out of essential medications is a thing of the past. Our patient portal allows you to request prescription refills online, eliminating the need for time-consuming phone calls. Stay on top of your medications and ensure a seamless healthcare experience.
4. Communication Made Easy
We believe in fostering a strong doctor-patient relationship. Through our patient portal, you can securely communicate with your healthcare providers, ask questions, seek clarifications, and receive timely responses, without the need for in-person visits or phone calls.
5. Health Reminders and Notifications
Never miss a beat with our portal's built-in reminder system. From upcoming appointments to important health updates, our platform keeps you informed and engaged in your healthcare journey, ensuring that you receive the highest level of care.
How to Access the Portal del Paciente
Accessing the Portal del Paciente is simple and convenient. To get started, visit our website at http://stlukesperformancemedicine.com/Es/portal.html and follow the provided instructions to create your account. Once logged in, you can explore the various features and personalize your portal to suit your specific healthcare needs.
Conclusion
CHI St. Luke's Health - Performance Medicine is committed to empowering patients by leveraging technology and innovation. Our patient portal, the Portal del Paciente, revolutionizes the way you access and manage your healthcare information. Take advantage of this powerful tool and experience the convenience, privacy, and personalized care you deserve. Join us today and embark on a journey to a healthier, happier you!