Welcome to CHI St. Luke's Health - Performance Medicine
Sep 19, 2022
Health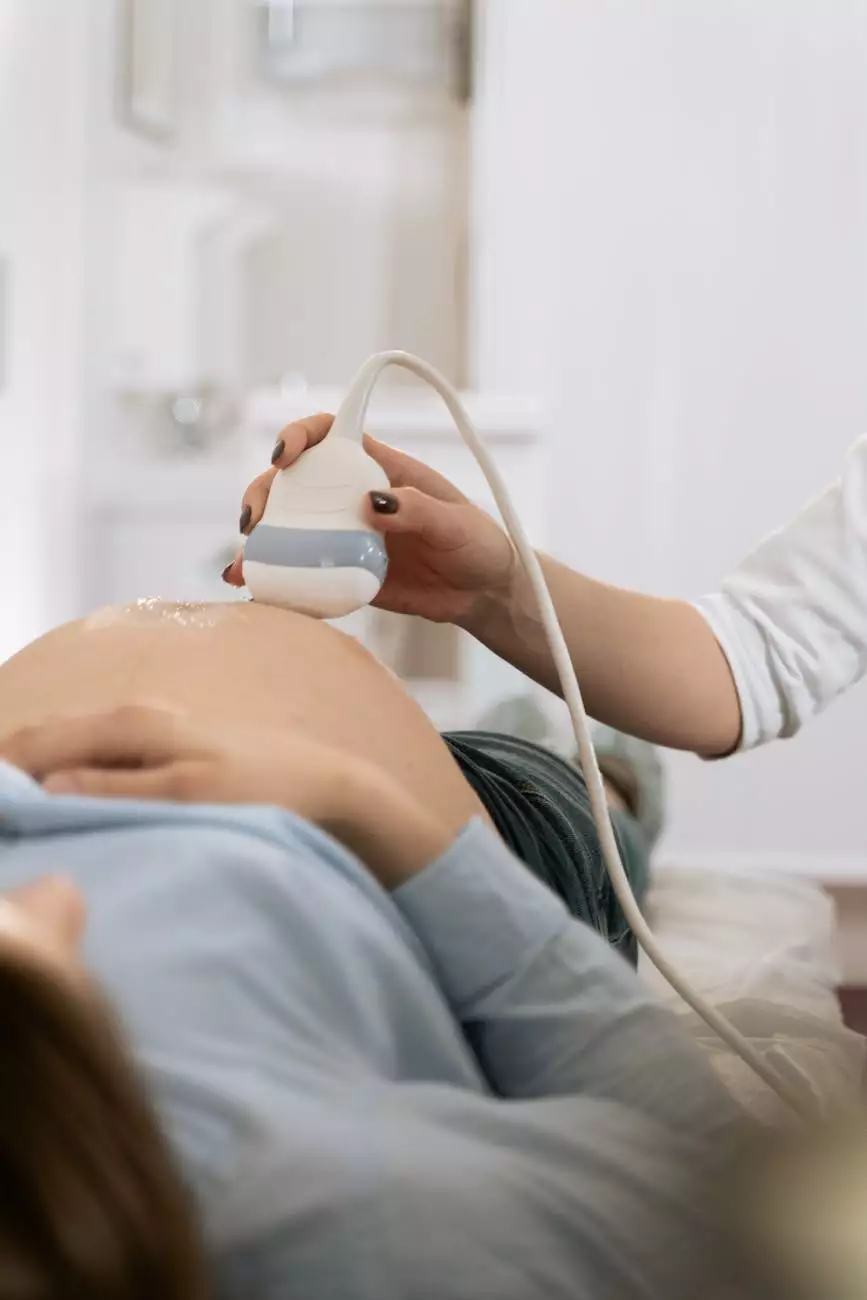 Transforming Health and Enhancing Well-being
At CHI St. Luke's Health - Performance Medicine, we are dedicated to helping our patients achieve optimal health and well-being. With our team of highly skilled and experienced professionals, we provide comprehensive healthcare solutions tailored to meet the unique needs of each individual.
Comprehensive Healthcare Solutions for Every Patient
As a leading healthcare institution in the field of performance medicine, we specialize in offering a wide range of services designed to address the specific health concerns of our patients. From preventive care to advanced treatments, we strive to deliver exceptional results and improve the overall quality of life for our patients.
Expert Care from a Team of Specialists
Our clinic is staffed by a multidisciplinary team of experts who are passionate about providing top-quality care. Our physicians, specialists, and support staff work together collaboratively to ensure that every patient receives personalized attention and the highest level of care.
Services We Offer
1. Preventive Medicine
Our preventive medicine program is designed to help patients maintain optimal health and prevent the onset of diseases. Through comprehensive screenings, personalized consultations, and lifestyle modifications, we empower our patients to take control of their health and well-being.
2. Sports Medicine
For athletes and active individuals, our sports medicine services focus on injury prevention, performance enhancement, and rehabilitation. Our team of sports medicine specialists utilizes the latest techniques and therapies to help patients recover from injuries and improve their athletic performance.
3. Physical Therapy
Our skilled physical therapists provide customized treatment plans to help patients regain mobility, manage pain, and enhance their physical function. Whether recovering from surgery, managing a chronic condition, or rehabilitating after an injury, our physical therapy services offer comprehensive support.
4. Nutrition and Weight Management
We understand the important role that nutrition plays in overall health. Our nutrition and weight management programs are designed to provide patients with personalized dietary guidance, support, and education to help them achieve and maintain a healthy weight and lifestyle.
5. Regenerative Medicine
Through cutting-edge regenerative medicine techniques, we offer innovative solutions for tissue repair, pain management, and overall healing. Our regenerative medicine therapies aim to boost the body's natural healing processes and restore optimal function.
Experience the Difference at CHI St. Luke's Health - Performance Medicine
When you choose CHI St. Luke's Health - Performance Medicine, you can trust that you are receiving the highest level of care from a team of dedicated professionals. We prioritize the well-being of our patients and strive to deliver exceptional results.
Get started on your journey to better health today. Contact us to schedule an appointment with our knowledgeable and compassionate team. We look forward to helping you achieve your health goals and live life to the fullest.