Snoring is Harmful to Heart Health in Women
May 29, 2019
Cardiology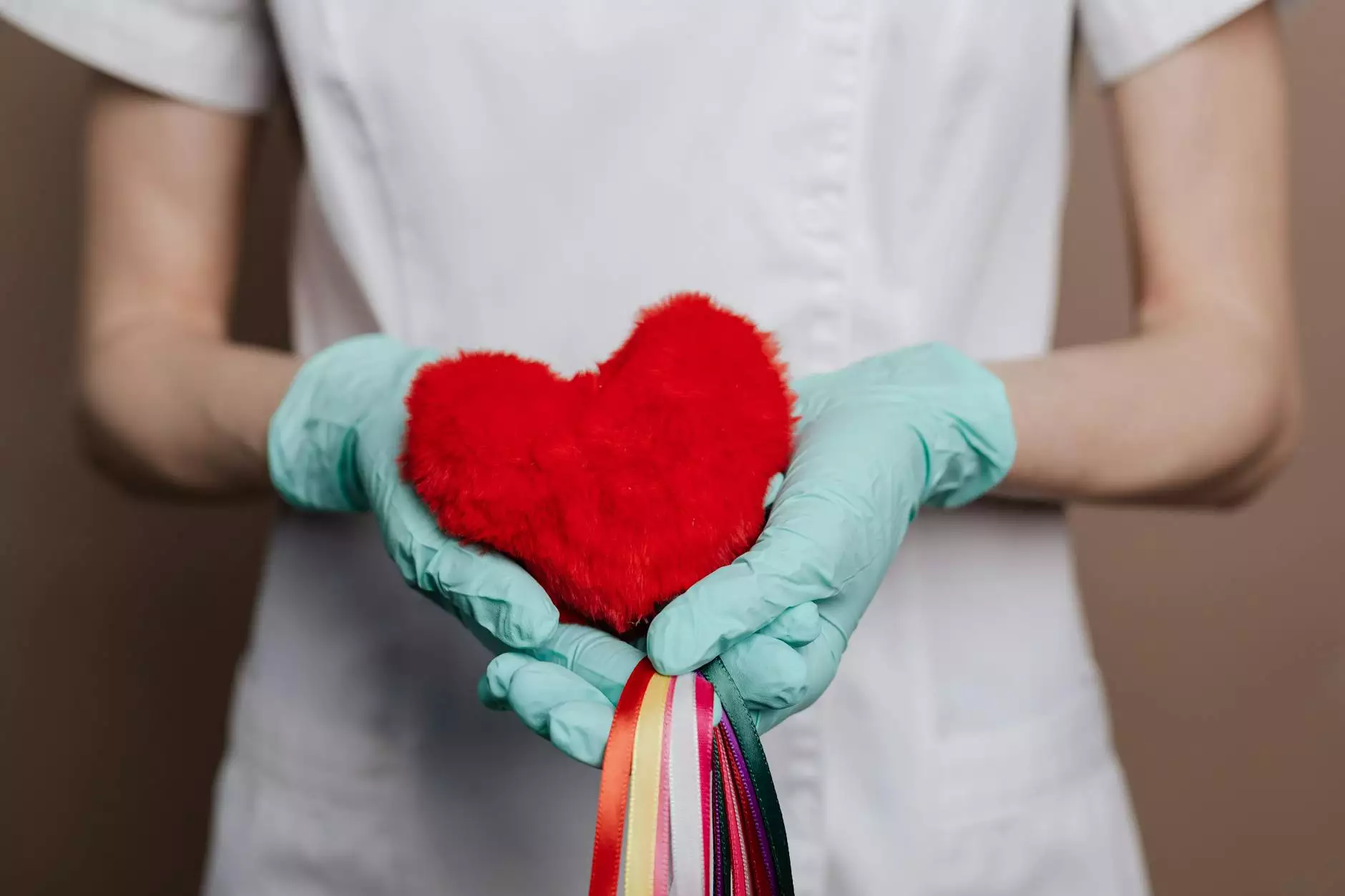 Welcome to the informative page on snoring and its connection to heart health in women. At CHI St. Luke's Health - Performance Medicine, our mission is to educate, promote, and improve the well-being of every individual we serve. In this article, we will explore the detrimental effects of snoring on heart health in women and provide insights into how you can improve your heart health.
The Link between Snoring and Heart Health
Snoring is a common occurrence during sleep and is often overlooked as a harmless habit. However, ongoing snoring can be a sign of more significant health issues, particularly when it comes to heart health in women. Research has shown that snoring can contribute to the development and progression of various cardiovascular conditions, including:
High blood pressure
Stroke
Coronary artery disease
Irregular heart rhythms
Heart failure
It is crucial to understand that snoring is not just a disruptive noise but a potential indicator of underlying health concerns. If you or a loved one snores regularly, it is essential to address the issue promptly to minimize the risk of developing heart-related problems.
The Impact of Snoring on Heart Health in Women
Women may face unique challenges when it comes to snoring and its impact on heart health. Research suggests that women who snore have an increased likelihood of developing heart disease compared to their non-snoring counterparts. This disparity can be attributed to various factors such as hormonal changes, anatomical differences in the upper airway, and the presence of other underlying health conditions.
Furthermore, sleep disturbances caused by snoring can result in poor quality sleep and inadequate oxygen intake, leading to additional stress on the cardiovascular system. This constant strain can contribute to the development of heart-related conditions over time.
Improving Heart Health with CHI St. Luke's Health - Performance Medicine
At CHI St. Luke's Health - Performance Medicine, we prioritize heart health and offer a comprehensive range of services aimed at preventing, diagnosing, and treating cardiovascular conditions. Our team of dedicated healthcare professionals is committed to providing personalized care to women to help them improve their heart health and overall well-being.
1. Comprehensive Heart Assessments
We offer thorough heart assessments to identify any potential issues or risks. Our state-of-the-art facilities are equipped with the latest diagnostic tools, allowing us to conduct tests such as:
Echocardiography
Electrocardiography (ECG)
Stress tests
Cardiac imaging
Blood tests
These assessments help our specialists gain valuable insights into your heart health and determine the most appropriate course of action.
2. Lifestyle Modification Guidance
Our team of experts will work closely with you to develop a personalized plan for lifestyle modifications that can significantly improve your heart health. This plan may include:
Dietary recommendations
Exercise programs
Weight management strategies
Stress management techniques
We believe that small changes can have a significant impact on heart health when implemented consistently over time.
3. Sleep Medicine Services
Given the strong connection between snoring and heart health in women, we offer specialized sleep medicine services to address sleep disorders effectively. Our sleep medicine experts will conduct thorough evaluations, including sleep studies, to diagnose and treat conditions such as sleep apnea and snoring.
We leverage advanced technology and treatment options to enhance sleep quality, reduce snoring, and mitigate the associated risks to your heart health.
Take Control of Your Heart Health Today
Your heart health is a paramount priority, and understanding the link between snoring and cardiovascular conditions is a crucial step forward. CHI St. Luke's Health - Performance Medicine is here to support you and provide the guidance you need to prioritize your heart health.
Don't let snoring impact your quality of life and overall well-being. Contact us today to schedule a heart assessment or discuss any concerns you may have. Together, we can take proactive steps to protect your heart health as a woman.
Remember, your heart deserves the best care, and at CHI St. Luke's Health - Performance Medicine, we are dedicated to helping you achieve optimal heart health.