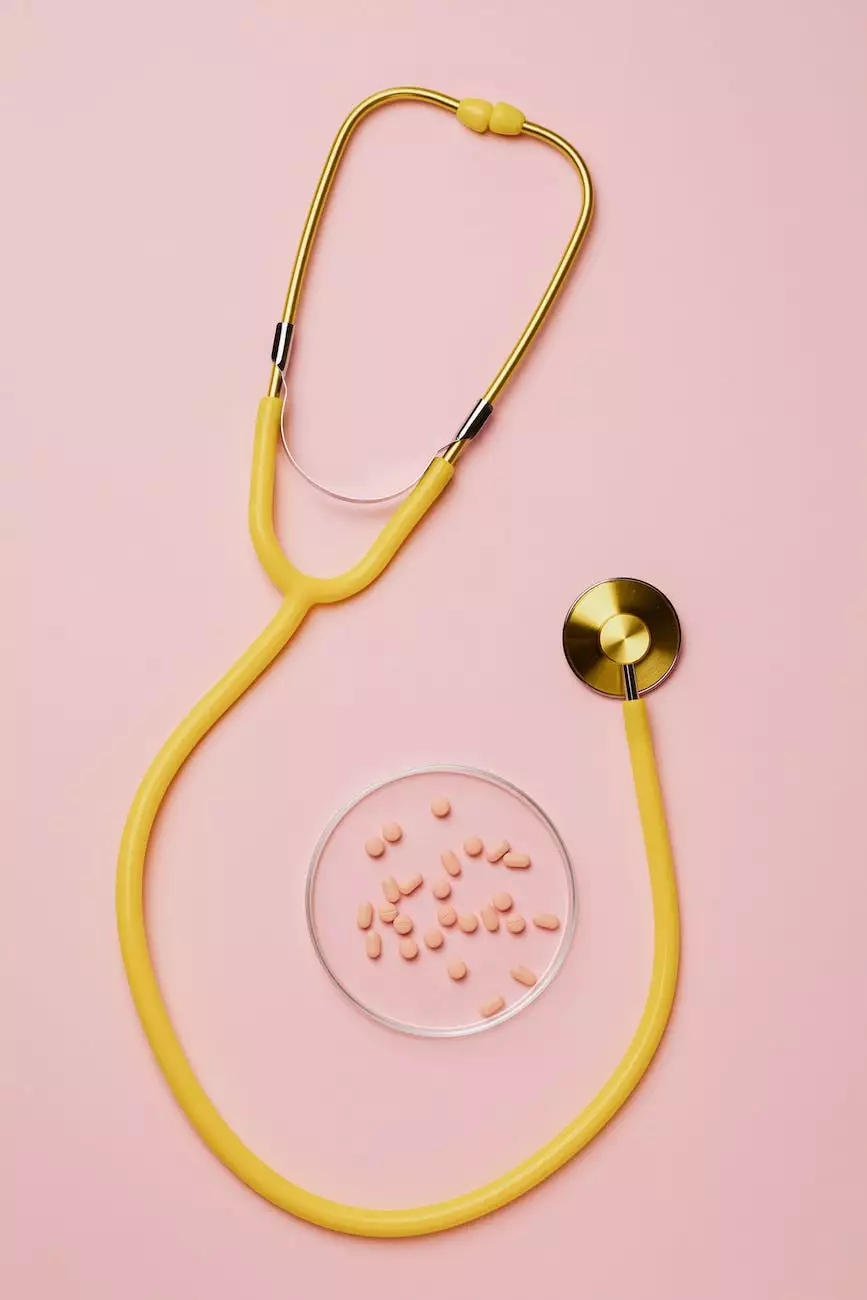 Understanding Congestive Heart Failure - A Comprehensive Guide
Welcome to CHI St. Luke's Health - Performance Medicine, your trusted source for comprehensive healthcare services. In this article, we will provide you with an in-depth understanding of congestive heart failure, its causes, symptoms, diagnosis, and treatment options. We strive to empower you with valuable knowledge to make informed decisions about your heart health.
What is Congestive Heart Failure?
Congestive heart failure (CHF), also known as heart failure, occurs when the heart is unable to pump enough blood to meet the body's needs. This condition can affect people of all ages, although it is more commonly observed in older adults. CHF can result from various underlying conditions, such as coronary artery disease, high blood pressure, or heart valve problems.
Understanding the Causes of Congestive Heart Failure
Several factors can contribute to the development of congestive heart failure. Coronary artery disease, a condition characterized by the build-up of plaque in the arteries, is a leading cause of CHF. High blood pressure can also strain the heart and weaken its pumping ability over time, eventually leading to heart failure. Other conditions that can contribute to CHF include heart valve diseases, cardiomyopathy, and certain congenital heart defects.
Recognizing the Symptoms of Congestive Heart Failure
Early detection of congestive heart failure is crucial for effective management and treatment. Understanding the symptoms associated with CHF can help you identify the condition and seek medical attention promptly. Some common symptoms include:
Shortness of breath, especially during physical activity or when lying down
Fatigue and weakness
Rapid or irregular heartbeat
Swelling in the legs, ankles, and feet
Reduced ability to exercise
Persistent cough with white or pink-tinged phlegm
Diagnosing Congestive Heart Failure - Expert Evaluation
If you experience any combination of these symptoms, it is essential to consult a healthcare professional specializing in heart health. At CHI St. Luke's Health - Performance Medicine, our dedicated team of experts employs state-of-the-art diagnostic tools and techniques to accurately diagnose congestive heart failure. These may include:
Physical examination and comprehensive medical history
Blood tests to assess heart function and rule out other conditions
Chest X-ray to identify any abnormalities in the heart and lungs
Echocardiography to evaluate the heart's structure and function using sound waves
Electrocardiogram (ECG) to measure the electrical activity of the heart
Treatment Options for Congestive Heart Failure
At CHI St. Luke's Health - Performance Medicine, our experienced healthcare professionals employ a multidisciplinary approach to managing and treating congestive heart failure. The treatment plan is tailored to each individual's specific needs, and may include:
Lifestyle modifications, such as dietary changes and regular exercise
Medications to control blood pressure, reduce fluid retention, and improve heart function
Cardiac rehabilitation programs to improve overall cardiovascular health
Surgical interventions like bypass surgery or coronary angioplasty
Implantation of devices like pacemakers or implantable cardioverter-defibrillators (ICDs)
Prevention and Proactive Heart Health Maintenance
Prevention plays a crucial role in maintaining heart health and minimizing the risk of congestive heart failure. Remember, small lifestyle changes can have significant impacts on your cardiovascular well-being. Here are some key preventive measures:
Maintain a healthy weight through a balanced diet and regular exercise
Manage stress levels and practice relaxation techniques
Avoid smoking and excessive alcohol consumption
Manage conditions like high blood pressure and diabetes
Regularly monitor and control cholesterol levels
Trusted Experts in Heart Care - CHI St. Luke's Health - Performance Medicine
When it comes to your heart health, you deserve exceptional care from trusted experts. CHI St. Luke's Health - Performance Medicine is committed to providing comprehensive cardiovascular services, including the prevention, diagnosis, and treatment of congestive heart failure. Our dedicated team of healthcare professionals works together to ensure you receive the highest quality care, tailored to your specific needs.
Take the first step towards a healthier heart by scheduling an appointment with us today. We are here to support you throughout your heart health journey and empower you to live a fulfilling life, free from the constraints of congestive heart failure.
© 2022 CHI St. Luke's Health - Performance Medicine. All rights reserved.