Dr. Yan Liu: National Wear Red Day
Jan 26, 2019
Cardiology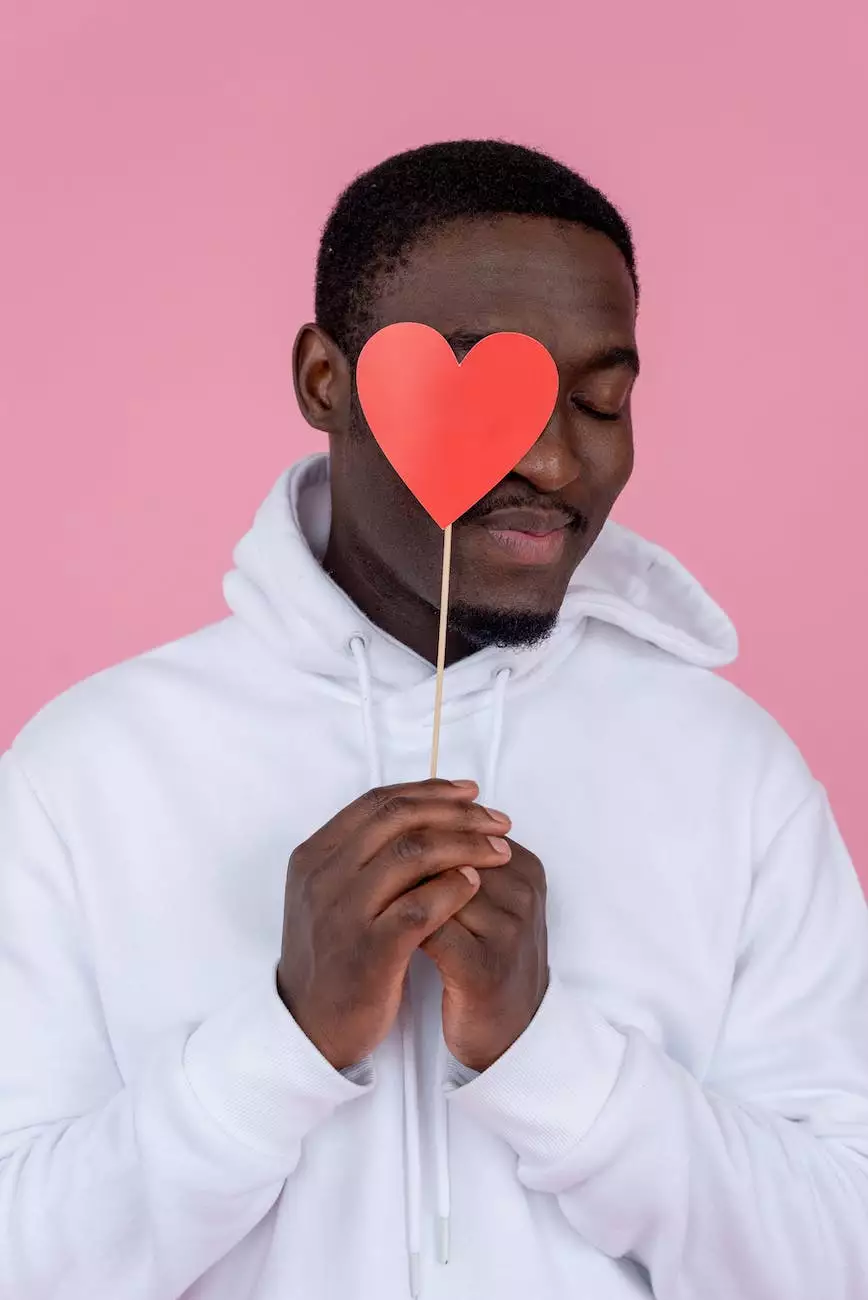 Welcome to the page dedicated to celebrating National Wear Red Day and raising awareness about women's heart health. At CHI St. Luke's Health - Performance Medicine, we strive to provide the highest quality healthcare services to our patients. As part of our commitment to cardiovascular wellness, Dr. Yan Liu plays a crucial role in spreading awareness about the risk factors associated with heart disease in women.
Why National Wear Red Day Matters
Each year, on the first Friday of February, National Wear Red Day is observed across the United States. This special day is an initiative by the American Heart Association to raise awareness about heart disease, particularly among women. Heart disease remains the leading cause of death among women in the U.S., and yet it is often underestimated and misunderstood.
By wearing red on this day, individuals show their support for the efforts to combat heart disease. More importantly, it serves as a powerful reminder for women to take charge of their heart health and make positive lifestyle choices.
Heart Disease and Women
Historically, heart disease has been predominantly associated with men; however, studies have shown that it affects women just as much, if not more. The symptoms of heart disease in women can often be different from those in men, leading to delays in diagnosis and treatment.
Dr. Yan Liu and the team at CHI St. Luke's Health - Performance Medicine are dedicated to spreading awareness about these unique risk factors faced by women. By participating in National Wear Red Day, we aim to encourage women to prioritize their cardiovascular health and take preventive measures.
Raising Awareness with Dr. Yan Liu
The Role of Dr. Yan Liu
Dr. Yan Liu is a highly regarded expert in the field of cardiovascular medicine. With her extensive experience and specialized training, she is a valuable asset in promoting heart health among women.
Dr. Liu is actively involved in community outreach programs, organizing seminars and workshops to educate women about heart disease prevention and treatment.
She works closely with patients, providing personalized care and guidance to help them manage their risk factors and improve their overall cardiovascular wellness.
Dr. Liu collaborates with other medical professionals and researchers to further advance the understanding of heart disease in women and develop more effective treatment strategies.
Through her dedication and expertise, Dr. Liu strives to make a positive impact on the lives of women, empowering them to take control of their heart health.
CHI St. Luke's Health - Performance Medicine: Commitment to Cardiovascular Wellness
As part of the CHI St. Luke's Health network, Performance Medicine is committed to providing comprehensive cardiovascular care to our patients. We recognize the importance of early detection, preventive measures, and personalized treatment plans to improve outcomes for individuals at risk of heart disease.
In addition to Dr. Yan Liu, our team is comprised of skilled healthcare professionals who specialize in various aspects of cardiovascular medicine. Together, we offer a multidisciplinary approach to diagnosing, treating, and managing heart-related conditions in both men and women.
Conclusion
On National Wear Red Day, CHI St. Luke's Health - Performance Medicine stands in solidarity with individuals and organizations striving to raise awareness about women's heart health. Through the expertise of Dr. Yan Liu and our dedicated team, we continue to make significant strides in promoting cardiovascular wellness.
Remember, heart disease is preventable, and early detection can save lives. Together, let us make a difference and empower women to prioritize their heart health.