Comprehensive Health Blog - Austin Heart
Mar 25, 2023
Blog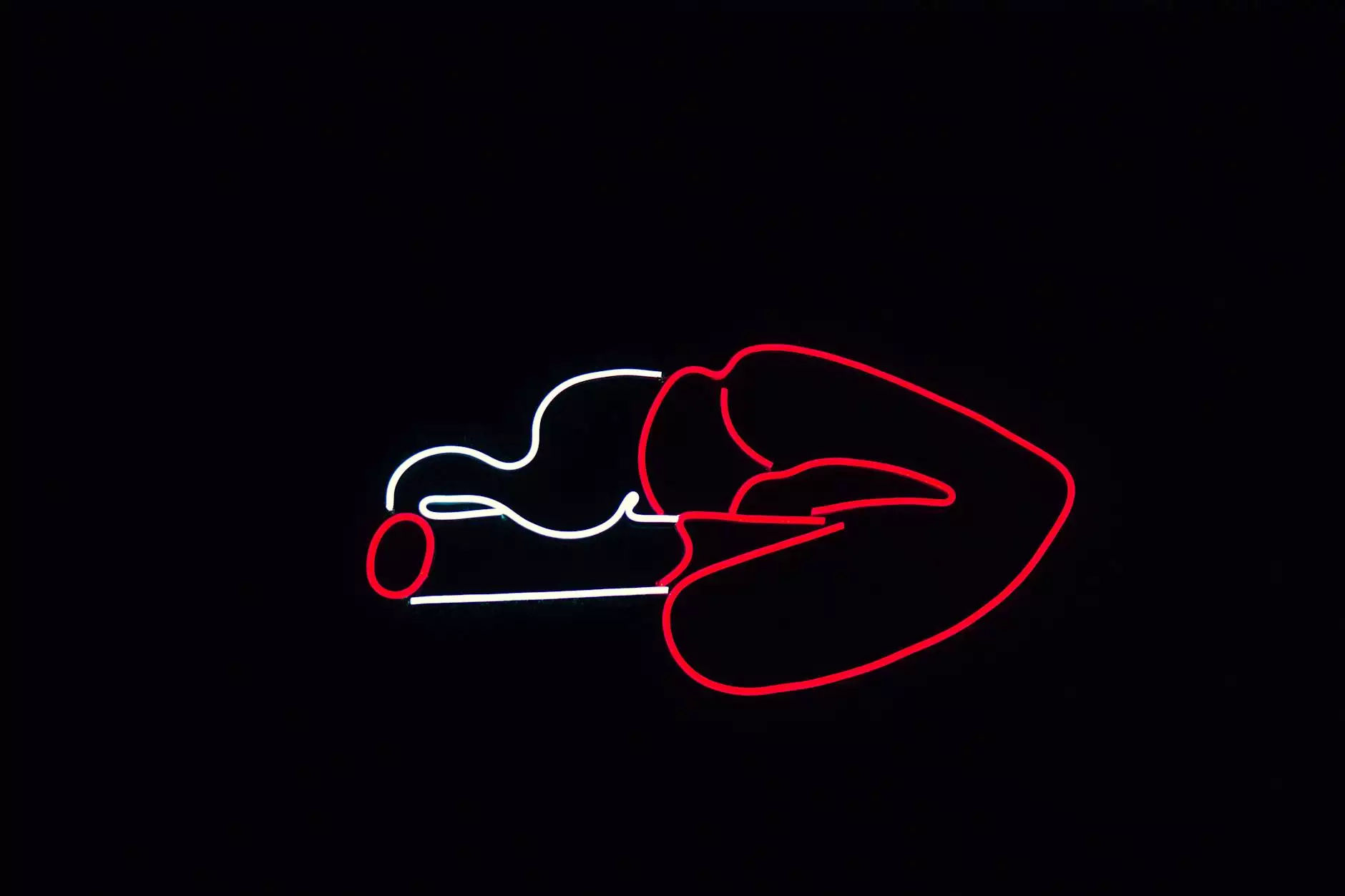 Introduction
Welcome to the comprehensive health blog of Austin Heart, brought to you by CHI St. Luke's Health - Performance Medicine. As leading experts in the field of heart health and performance medicine, our mission is to provide you with valuable insights and information to boost your overall well-being. Whether you're seeking guidance on heart health, innovative medical treatments, or achieving optimal performance in your daily life, you've come to the right place.
The Importance of Heart Health
Heart health is crucial to leading a fulfilling and active life. Every beat of your heart is vital for oxygen and nutrient transport throughout your body. Unfortunately, heart-related diseases and conditions are prevalent in today's society. That's why at Austin Heart, we put a strong emphasis on educating our readers about the importance of preventive measures and early intervention for heart-related issues.
Unveiling Performance Medicine
Introducing performance medicine has been a game-changer in the healthcare industry. It goes beyond the traditional focus on disease treatment and prevention and delves into optimizing your body's overall performance. Our team of specialists at CHI St. Luke's Health - Performance Medicine is dedicated to helping you achieve the highest levels of physical, mental, and emotional well-being through tailored treatment plans and cutting-edge techniques.
Exploring Our Blog Categories
Our blog covers a wide range of topics under the health and wellness umbrella. Here are some of our main categories:
1. Heart Health
In this category, we delve deep into all things heart-related. From tips to maintain a healthy heart to information about the latest cardiac treatments, our heart health articles aim to keep you well-informed and empowered to take control of your cardiovascular health.
2. Performance Optimization
Optimizing your performance is key to excelling in all aspects of life. Our articles in the performance optimization category provide valuable insights into enhancing your physical fitness, mental acuity, and overall vitality. Discover the latest research-backed strategies to unlock your full potential.
3. Preventive Care
Prevention is always better than cure. Our preventive care articles focus on educating you about effective preventive measures that can help you avoid a wide range of health issues. From vaccination schedules to healthy lifestyle choices, we've got you covered.
4. Holistic Health
At CHI St. Luke's Health - Performance Medicine, we recognize the importance of a holistic approach to health. Our holistic health articles provide tips and insights into adopting a well-rounded lifestyle that encompasses physical, mental, and emotional well-being.
Unraveling Breakthrough Research
In addition to covering various health topics, our blog keeps you up-to-date with the latest breakthroughs in medical research. Explore our comprehensive articles that break down complex scientific concepts into easy-to-understand language, allowing you to stay informed about the innovative advancements shaping the healthcare landscape.
Why Choose CHI St. Luke's Health - Performance Medicine?
Choosing the right healthcare provider is crucial for your well-being. Here's why many individuals trust CHI St. Luke's Health - Performance Medicine:
Expertise: Our team consists of highly skilled and experienced healthcare professionals who specialize in heart health and performance medicine.
State-of-the-Art Facilities: We have cutting-edge facilities equipped with advanced medical technologies to deliver the highest quality care.
Patient-Centric Approach: We prioritize your needs and preferences, ensuring personalized treatment plans tailored to your unique circumstances.
Comprehensive Services: From preventive care to advanced treatment options, we offer a wide range of services to cater to your specific healthcare needs.
Strong Reputation: CHI St. Luke's Health - Performance Medicine has established a strong reputation for excellence in the healthcare industry, providing reassurance and peace of mind to our patients.
Stay Informed for a Healthier Future
By bookmarking our Austin Heart blog page, you'll gain access to a wealth of valuable information that will contribute to your journey towards a healthier future. Check back regularly for new articles and updates, and be sure to share this resource with friends and family who can benefit from our content.
Contact Us
If you have any questions, feedback, or would like to book an appointment or consultation, please don't hesitate to contact us. Our friendly team is always ready to assist you.
Conclusion
Thank you for visiting the comprehensive health blog of Austin Heart, powered by CHI St. Luke's Health - Performance Medicine. We are dedicated to providing you with the most valuable and up-to-date health information to help you lead a fulfilling and optimized life. Stay tuned for more insightful articles and keep prioritizing your well-being!