Defibrillator, CPR important factors in saving a life during Cardiac Arrest
Jun 11, 2020
Cardiology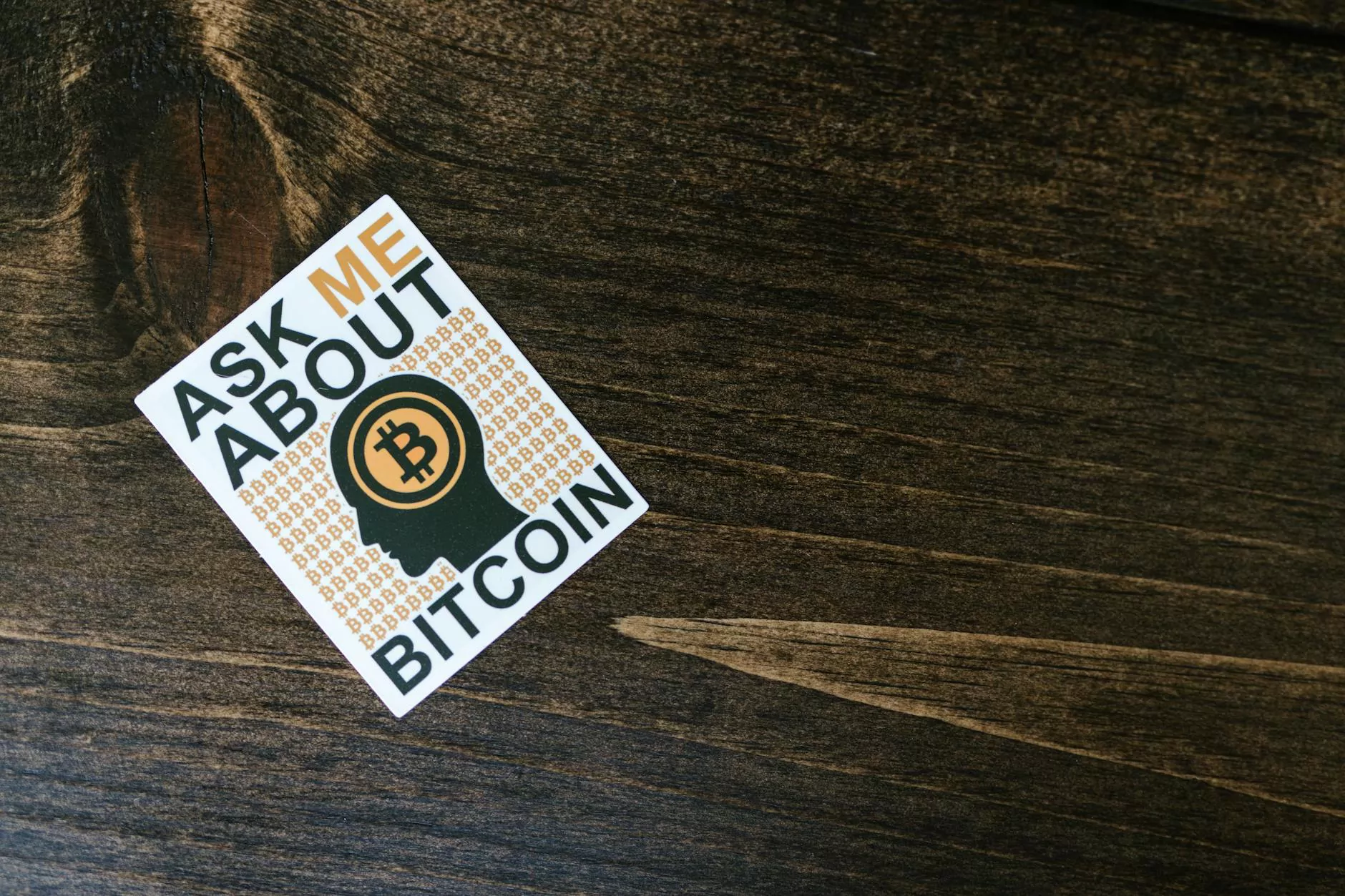 Introduction
Welcome to CHI St. Luke's Health - Performance Medicine, where we prioritize your health and well-being. In our pursuit of providing exceptional healthcare, we recognize the critical importance of understanding and effectively responding to cardiac arrest incidents. In this article, we will delve into the key factors and techniques that can significantly increase the chances of saving a life during cardiac arrest.
The Importance of Immediate Action
Cardiac arrest is a life-threatening condition that occurs when the heart suddenly stops beating. Without immediate intervention, the chances of survival drastically diminish. Time is of the essence, and quick action is crucial to prevent irreversible damage or loss of life.
Recognizing Cardiac Arrest
Recognizing the signs and symptoms of cardiac arrest is the first step in initiating life-saving measures. Common indicators of cardiac arrest include:
Sudden loss of responsiveness
No normal breathing or only gasping
No pulse or signs of circulation
The Role of Defibrillators
Defibrillators play a vital role in restoring a normal heart rhythm during cardiac arrest. These devices deliver an electric shock to the heart, allowing it to resume its proper function. At CHI St. Luke's Health - Performance Medicine, our medical professionals are equipped with state-of-the-art defibrillators, ensuring prompt and effective intervention. By incorporating defibrillators into our emergency response protocol, we optimize the chances of survival for our patients.
Cardiopulmonary Resuscitation (CPR)
In conjunction with defibrillation, performing cardiopulmonary resuscitation (CPR) is a critical component of the chain of survival. CPR helps maintain circulation and oxygenation to vital organs until advanced medical care can be provided. It involves a combination of chest compressions and rescue breaths.
The Basic Steps of CPR
Performing CPR correctly can double or even triple the chances of a successful resuscitation. Here are the basic steps:
Call for help: Dial emergency services immediately to ensure professional assistance arrives as soon as possible.
Begin chest compressions: Position the heel of one hand on the center of the person's chest, place the other hand on top, and interlock your fingers. Press down hard and fast, aiming for a depth of approximately 2 inches at a rate of 100-120 compressions per minute.
Provide rescue breaths: After 30 compressions, open the person's airway by tilting their head back and lifting their chin. Pinch their nose shut and give two rescue breaths, making sure to watch for chest rise.
Continue cycles of compressions and breaths: Alternate between 30 compressions and 2 breaths until professional help arrives or an automated external defibrillator (AED) becomes available.
It is crucial to remember that proper CPR technique can greatly impact the outcome. At CHI St. Luke's Health - Performance Medicine, our highly skilled healthcare providers are proficient in the latest CPR methods, giving our patients the highest chances of survival.
Training and Preparedness
Immediate and effective action during cardiac arrest requires proper training and preparedness. As a leading healthcare institution, CHI St. Luke's Health - Performance Medicine prioritizes ongoing staff education and comprehensive training programs.
Importance of Public Awareness
Public education plays a pivotal role in increasing cardiac arrest survival rates. We are committed to raising awareness about the importance of CPR and defibrillators not only within our community but also across the wider population. By equipping individuals with the knowledge and skills to respond in an emergency, lives can be saved.
Conclusion
When it comes to saving lives during cardiac arrest, time is of the essence. By recognizing the signs, having quick access to defibrillators, and performing effective CPR, the chances of a successful outcome increase significantly. At CHI St. Luke's Health - Performance Medicine, we are deeply dedicated to providing the highest level of care and giving our patients the best opportunity for survival. Join us in spreading awareness and empowering individuals to make a difference when it matters most.