Reasons Your Heart Just Skipped a Beat and When to Worry
Dec 28, 2022
Cardiology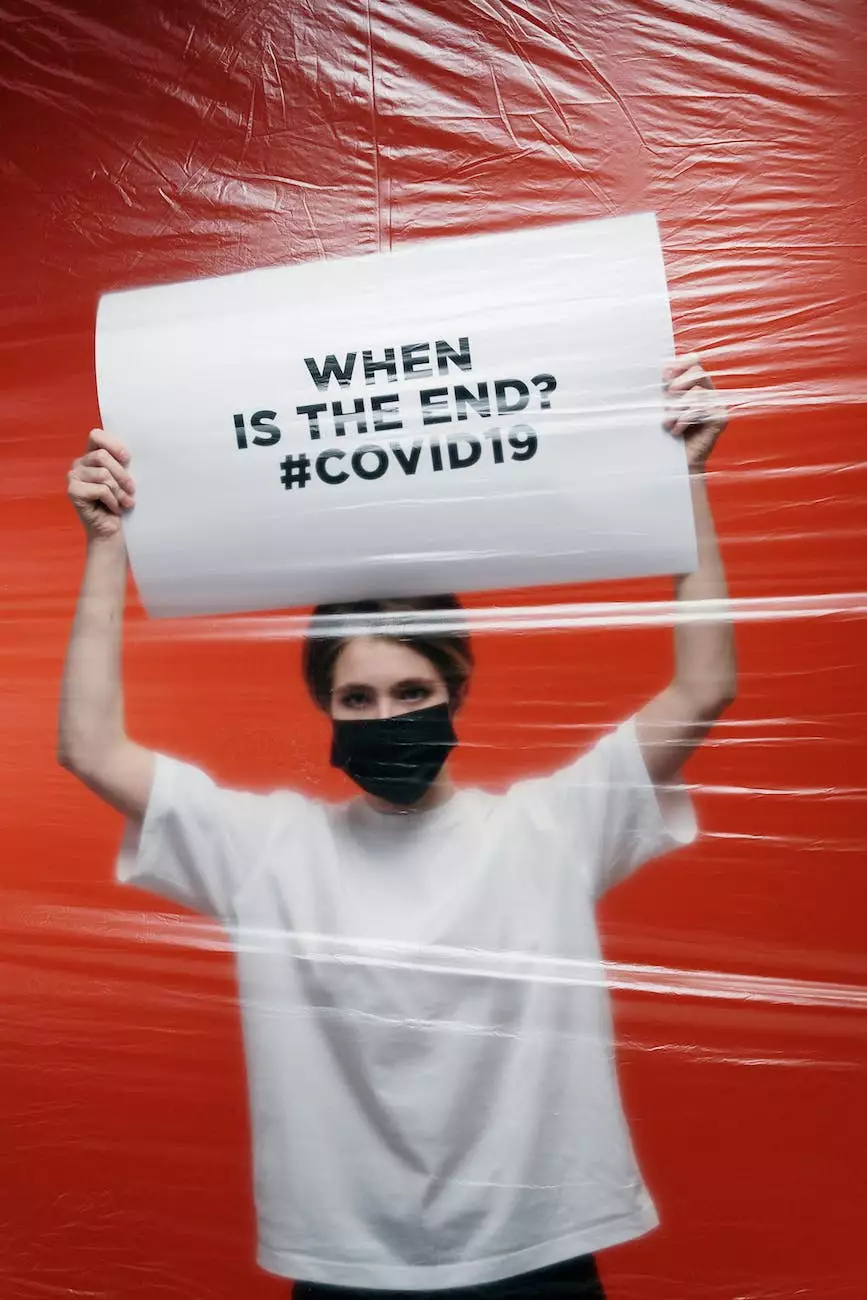 Introduction
Welcome to CHI St. Luke's Health - Performance Medicine! In this article, we will explore the reasons why your heart may skip a beat and when it is important to seek medical attention. Heart palpitations, or the sensation of your heart racing, fluttering, or skipping a beat, can be a source of worry for many individuals. Although occasional palpitations are usually harmless, they can sometimes indicate an underlying heart condition. It is important to understand the common causes and when to take them seriously.
What Causes Heart Palpitations?
There are several factors that can contribute to heart palpitations:
Stress and anxiety: High levels of stress or anxiety can lead to increased heart rate and palpitations.
Caffeine and stimulants: Excessive intake of caffeine or stimulants like energy drinks can trigger heart palpitations.
Physical activity: Intense exercise or sudden exertion can temporarily cause your heart to skip a beat.
Medication and substances: Certain medications, such as decongestants or asthma inhalers, can lead to palpitations. Additionally, illicit drugs like cocaine can also affect your heart rhythm.
Underlying medical conditions: Thyroid disorders, electrolyte imbalances, and heart conditions like arrhythmias or heart valve problems can cause palpitations.
When Should You Be Concerned?
While palpitations are mostly harmless, there are certain situations where you should seek immediate medical attention:
Prolonged episodes: If your palpitations last for an extended period, more than a few minutes, or occur frequently, it is important to consult a healthcare professional.
Accompanied by chest pain: If you experience chest pain, tightness, or discomfort along with palpitations, it could be a sign of a more serious heart condition.
Shortness of breath: Difficulty breathing, especially in combination with palpitations, may indicate underlying heart or lung problems.
Fainting or lightheadedness: If palpitations are accompanied by fainting spells or dizziness, it could be a sign of an irregular heartbeat that requires medical attention.
Excessive fatigue or weakness: If palpitations are accompanied by persistent fatigue and weakness, it is important to consult a healthcare professional for proper evaluation and diagnosis.
Treatment Options
When it comes to treating heart palpitations, the approach depends on the underlying cause:
Lifestyle modifications: Managing stress levels, reducing caffeine intake, and avoiding triggers can help alleviate palpitations.
Medication: In some cases, your healthcare provider may prescribe medication to regulate your heart rhythm.
Cardiovascular procedures: In certain situations, procedures like cardiac ablation or implanting a pacemaker may be necessary to address underlying heart conditions causing palpitations.
Conclusion
Heart palpitations can be concerning, but they are often harmless. However, if you experience persistent or severe symptoms, it is crucial to consult a healthcare professional for evaluation and appropriate treatment. At CHI St. Luke's Health - Performance Medicine, we are dedicated to providing comprehensive care for heart-related concerns. Contact us today to schedule an appointment or learn more about our services.