Dr. Norman Risinger - Austin Heart South
Apr 26, 2023
Cardiology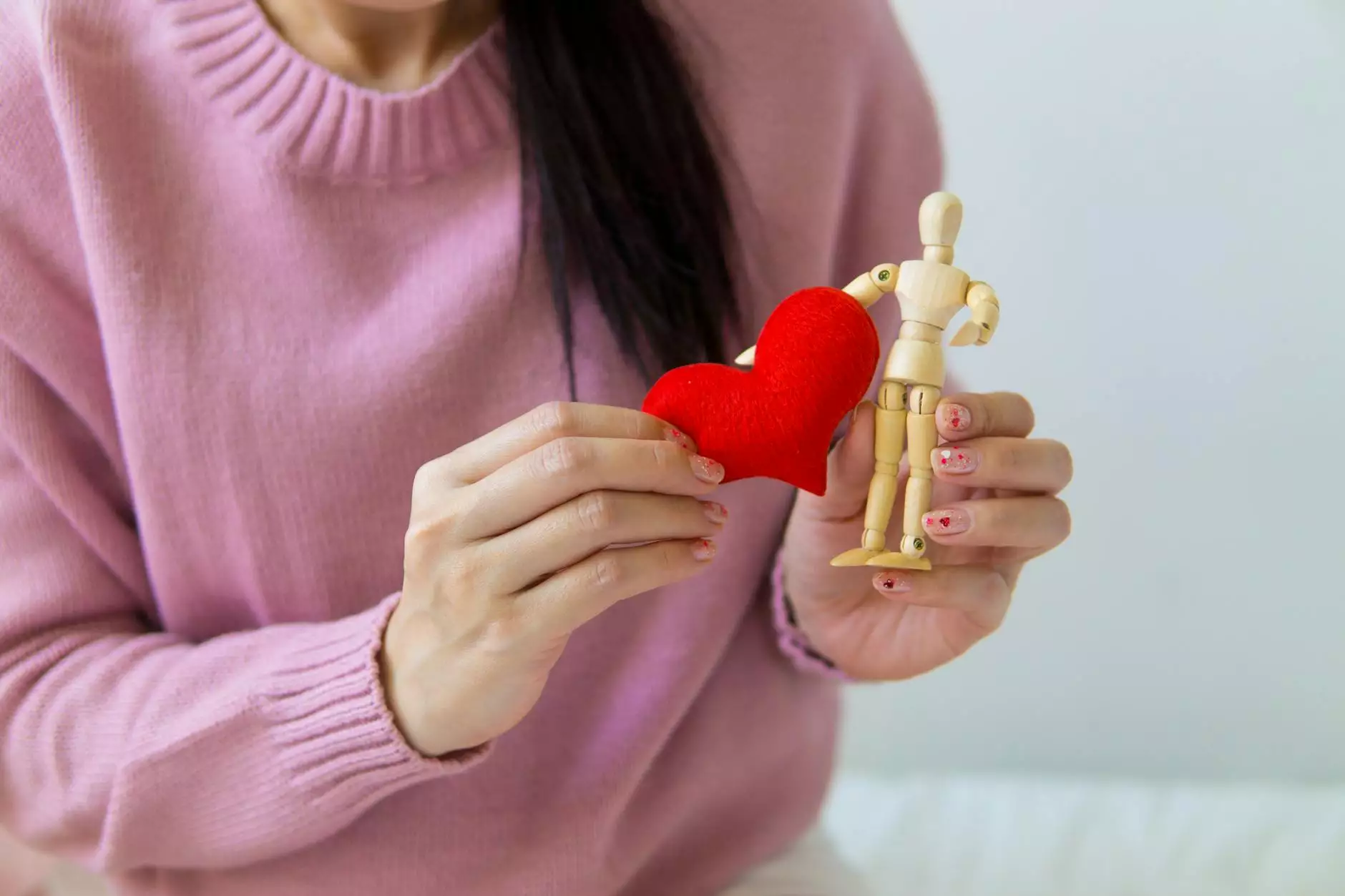 Welcome to the webpage of Dr. Norman Risinger at Austin Heart South, part of CHI St. Luke's Health - Performance Medicine. Dr. Risinger brings his exceptional expertise in cardiac care to Austin, ensuring that patients receive top-tier treatment and comprehensive care for their cardiovascular health needs.
About Dr. Norman Risinger
Dr. Norman Risinger is a highly skilled and accomplished cardiologist who specializes in the diagnosis, treatment, and management of various cardiac conditions. With years of experience in the field, Dr. Risinger has garnered a reputation for his dedication, compassion, and commitment to his patients' well-being.
Education and Training
Dr. Norman Risinger completed his medical education at a prestigious institution, obtaining his medical degree from [Insert Institution Name]. Following medical school, he pursued further specialization in cardiology through a residency program at [Insert Residency Program]. Dr. Risinger then went on to complete a fellowship in interventional cardiology at [Insert Fellowship Program]. His extensive training equips him with the knowledge and expertise to provide comprehensive cardiac care to his patients.
Areas of Expertise
Dr. Norman Risinger has a broad range of expertise in the field of cardiology, allowing him to effectively diagnose and treat various cardiac conditions. His areas of expertise include, but are not limited to:
Coronary artery disease
Heart failure
Arrhythmias
Valvular heart disease
Hypertension
Peripheral arterial disease
Comprehensive Cardiac Care in Austin
At Austin Heart South, Dr. Norman Risinger provides comprehensive cardiac care to patients in the Austin area. His patient-centric approach ensures that every individual receives personalized care tailored to their specific needs and circumstances.
Diagnostic Services
Dr. Risinger's practice offers a wide range of diagnostic services to accurately evaluate and diagnose cardiac conditions. These services may include:
Electrocardiogram (ECG/EKG)
Echocardiography
Stress tests
Cardiac catheterization
Advanced imaging techniques
Treatment Options
Once a patient has been diagnosed, Dr. Norman Risinger formulates personalized treatment plans to effectively manage and treat their cardiac condition. Treatment options may include:
Medication management
Interventional procedures
Cardiac rehabilitation
Heart rhythm management
Minimally invasive surgical interventions
Continued Care and Support
Dr. Risinger is committed to providing ongoing care and support to his patients throughout their journey towards better cardiac health. Regular follow-ups and proactive monitoring help ensure that patients receive the necessary ongoing care and adjustments to their treatment plans.
Book an Appointment with Dr. Norman Risinger
Take the first step towards improving your cardiovascular health by scheduling an appointment with Dr. Norman Risinger at Austin Heart South. Whether you require a routine check-up, need a second opinion, or have specific cardiac concerns, Dr. Risinger is ready to provide the personalized cardiac care you deserve.
Contact our clinic today to book your appointment and experience the exceptional expertise and compassionate care offered by Dr. Norman Risinger and the team at Austin Heart South, part of CHI St. Luke's Health - Performance Medicine.