Careers at CHI St. Luke's Health - Performance Medicine
Apr 4, 2023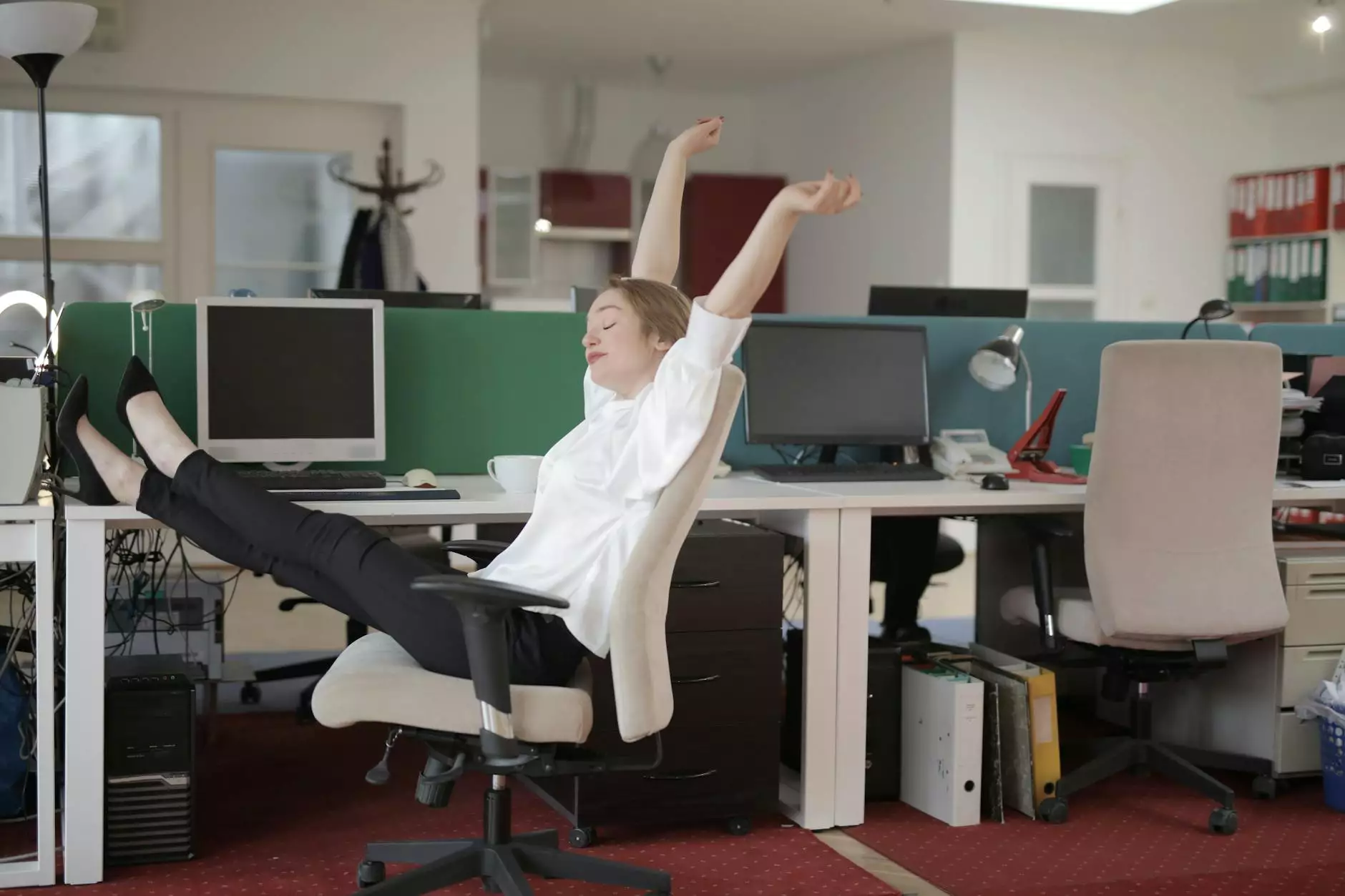 Welcome to the Careers page of CHI St. Luke's Health - Performance Medicine. If you are passionate about healthcare and looking for a rewarding career, you have come to the right place. As a division of CHI St. Luke's Health, we are dedicated to providing exceptional patient care and ensuring the well-being of our team members.
Why Choose a Career with Healix?
At Healix, we believe that our greatest asset is our people. We are committed to creating a supportive and inclusive work environment that fosters professional growth and personal development. As a member of our team, you will have the opportunity to make a difference in the lives of patients while advancing your career.
Our team consists of highly skilled professionals from various healthcare disciplines, including physicians, nurses, pharmacists, medical assistants, and administrative personnel. We value diversity and encourage collaboration, recognizing that each individual brings unique perspectives and expertise to the table.
Available Positions
As an industry leader in the field of healthcare, we offer a wide range of career opportunities across multiple specialties. Whether you are interested in direct patient care, research, administration, or technology, we have positions that will match your skills and interests.
Some of the positions we frequently hire for include:
Physicians: Join our team of experienced physicians and provide expert medical care to our patients.
Nurses: Make a difference in the lives of patients by delivering compassionate and evidence-based nursing care.
Pharmacists: Play a crucial role in ensuring the safe and effective use of medications within our organization.
Medical Assistants: Support our healthcare professionals in delivering high-quality patient care.
Administrative Personnel: Contribute to the efficient operation of our organization through various administrative roles.
These are just a few examples, and there are many other positions available. We encourage you to explore our current job openings and find the role that aligns with your career goals.
Employee Benefits
At CHI St. Luke's Health - Performance Medicine, we understand the value of our employees and strive to provide comprehensive benefits that support their physical, emotional, and financial well-being.
Our benefits package includes:
Competitive Salary: We offer competitive salaries that reflect the experience and qualifications of our employees.
Health Insurance: We provide comprehensive health insurance coverage, including medical, dental, and vision plans.
Retirement Plans: Our employees have access to various retirement plans, ensuring their future financial security.
Professional Development: We support the continuous learning and growth of our employees through training programs and educational opportunities.
Work-Life Balance: We promote a healthy work-life balance, offering flexible work schedules and generous paid time off.
These are just a few highlights of the benefits we offer. Our goal is to provide a supportive and rewarding work environment where our employees can thrive both personally and professionally.
Join Our Team
If you are ready to take the next step in your career and join an organization that values excellence and compassion, we invite you to explore the career opportunities at CHI St. Luke's Health - Performance Medicine.
Visit our Careers page to browse our current job openings and learn more about the application process.
We look forward to welcoming you to our team and working together to provide exceptional healthcare to our patients.