National Organization of Rheumatology Management (NORM)
Sep 3, 2022
Health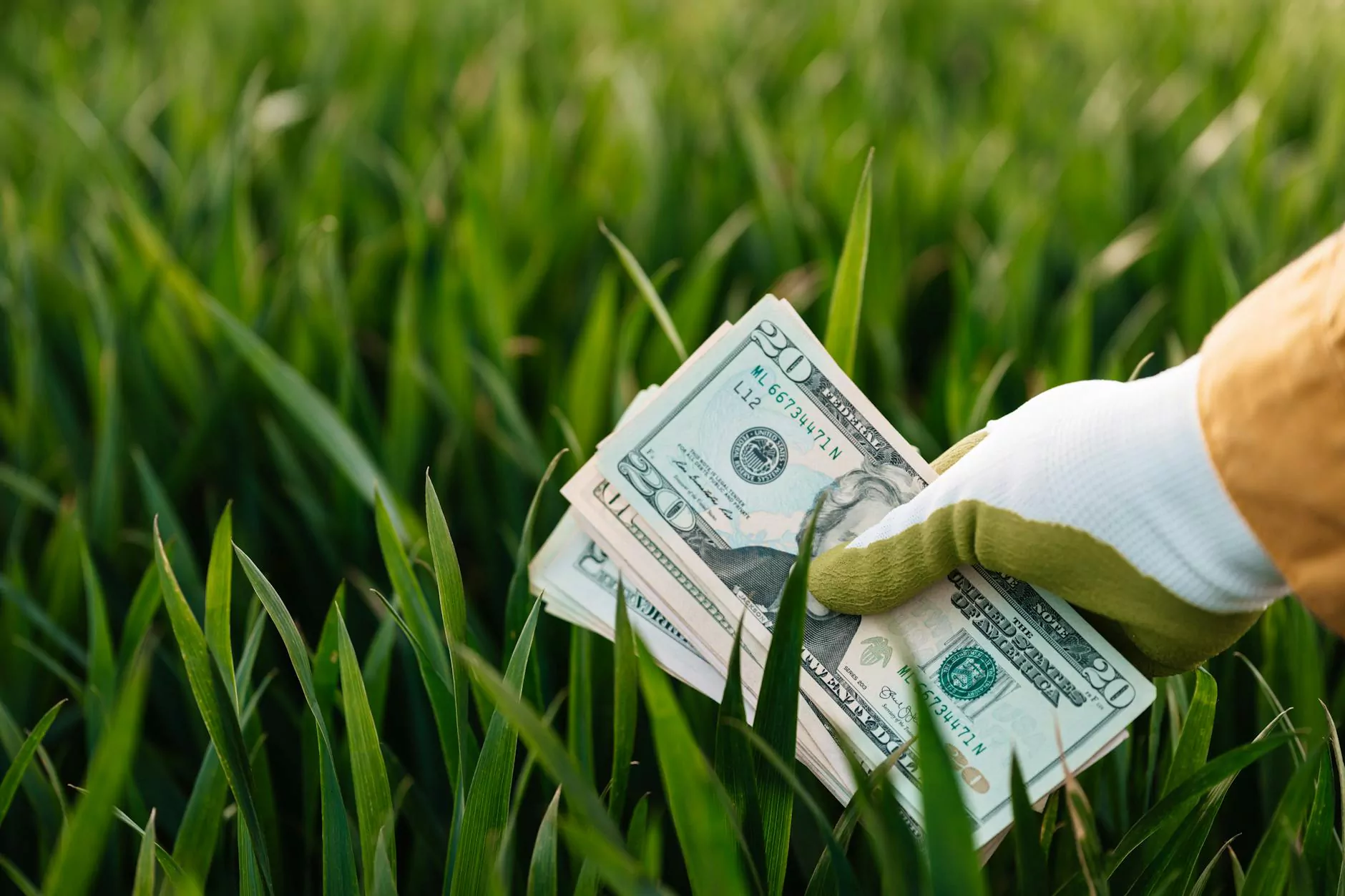 Empowering Rheumatology Management for Optimal Health
Welcome to the National Organization of Rheumatology Management (NORM) – a collaborative initiative by CHI St. Luke's Health - Performance Medicine, dedicated to advancing the field of rheumatology management and optimizing patient care. With a focus on providing comprehensive and innovative solutions, our mission is to enhance the quality of life for individuals dealing with rheumatic conditions.
Understanding the Importance of Rheumatology Management
Rheumatic conditions, such as arthritis, pose significant challenges for millions of people worldwide. These conditions can cause chronic pain, inflammation, impairment of mobility, and a reduced quality of life. It is essential to address these issues through effective rheumatology management.
At NORM, we recognize the impact that rheumatology management can have on patients' well-being. By promoting early diagnosis, evidence-based treatment strategies, and multidisciplinary care, we strive to empower both patients and healthcare professionals in delivering optimal health outcomes.
Collaboration for Progress and Innovation
NORM is proud to collaborate with CHI St. Luke's Health - Performance Medicine, a trusted healthcare provider renowned for its commitment to excellence. Together, we aim to push the boundaries of rheumatology management and transform the way healthcare is delivered.
Our partnership fosters an environment of knowledge-sharing and innovation. Through continuous research, clinical trials, and cutting-edge technologies, we work towards developing advanced therapies, treatment protocols, and management strategies that can improve the lives of individuals with rheumatic conditions.
Stay Informed with NORM News and Updates
Stay up-to-date with the latest news, developments, and advancements in rheumatology management by visiting our website regularly. Here you will find informative articles, expert opinions, patient testimonials, and much more.
Our team of dedicated professionals collaborates closely with leading rheumatologists, researchers, and patient advocates to bring you comprehensive and valuable information. We believe that knowledge is power, and by staying informed, you can make better decisions regarding your health or the health of your patients.
We cover a wide range of topics related to rheumatology management, including:
Early intervention strategies for rheumatic conditions
Advancements in diagnostic techniques
Innovative treatment options
Physical therapy and rehabilitation
Psychosocial support and patient empowerment
Research breakthroughs and clinical trials
Preventive measures and lifestyle modifications
Join the NORM Community
At NORM, we believe in the power of community and collaboration. By joining our community, you can connect with like-minded individuals, patients, healthcare professionals, and researchers who share a common interest in rheumatology management.
Through our forums, support groups, and educational events, you can engage in meaningful discussions, gain insights from experts, and find the support you need on your journey towards better health.
Experience the Difference with NORM and CHI St. Luke's Health - Performance Medicine
Experience the exceptional care provided by CHI St. Luke's Health - Performance Medicine combined with the expertise and resources of NORM. Together, we are committed to transforming the landscape of rheumatology management and improving the lives of individuals affected by rheumatic conditions.
Take the first step towards optimal health by exploring our website, reading our informative articles, and connecting with our dedicated community. Together, let's make a difference in rheumatology management!