How Nutrition Changes As You Age
May 26, 2021
Health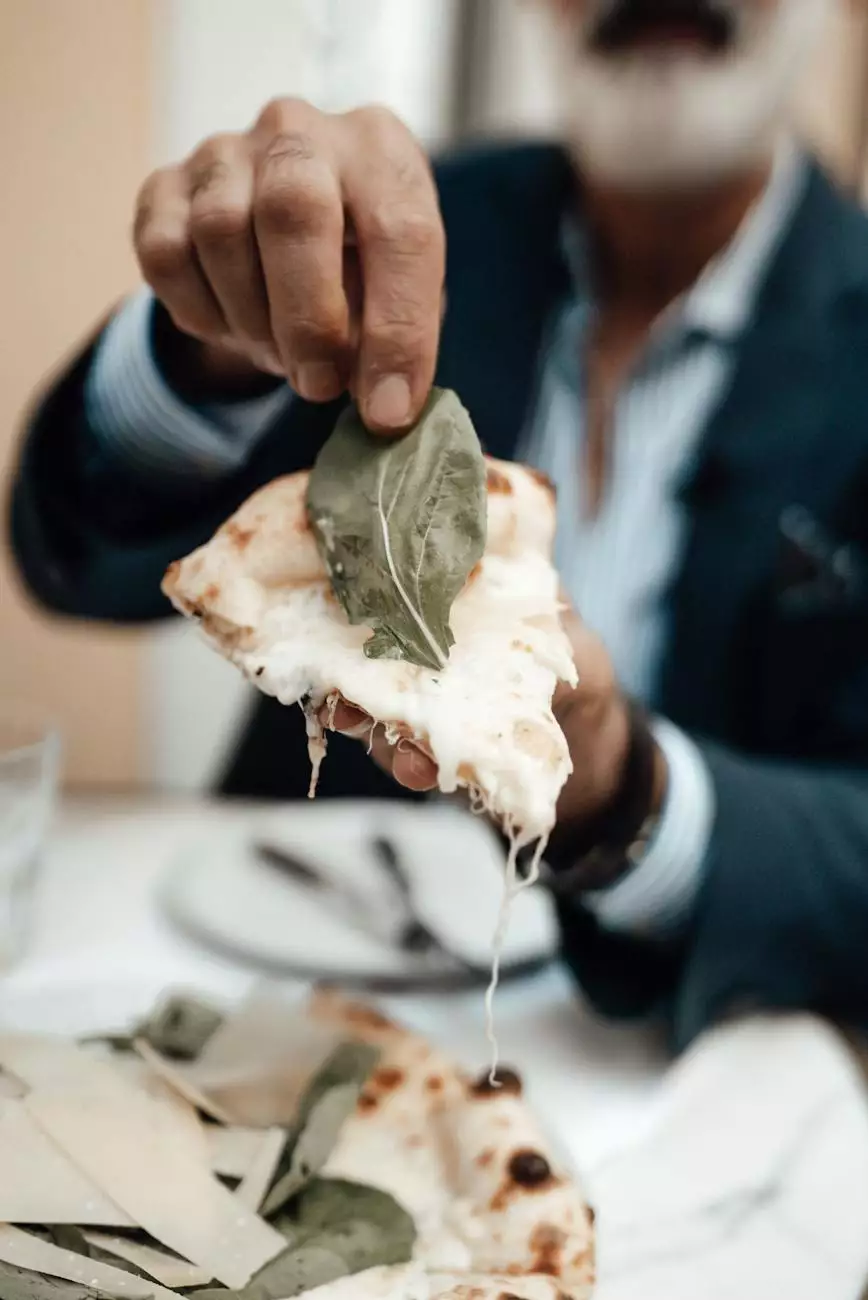 The Importance of Nutrition in Aging
As we age, our nutritional needs change, and it becomes increasingly important to adopt a healthy and balanced diet that adequately supports our bodies. At CHI St. Luke's Health - Performance Medicine in West Ashley, we understand the significant impact nutrition has on the physical and mental well-being of individuals. Our team of experts is dedicated to guiding you through the nutritional changes that occur with age and helping you maintain optimal health.
Nutritional Considerations for Different Age Groups
1. Nutrition in Young Adulthood (ages 18-30)
During young adulthood, a nutritious diet sets the foundation for a healthy life. This is the stage where lifestyle habits are developed, and making conscious choices about nutrition can have long-lasting effects. At CHI St. Luke's Health - Performance Medicine, our nutrition specialists can provide you with valuable guidance on making the right choices to support your overall health and well-being.
2. Nutrition in Middle Adulthood (ages 31-50)
As we enter middle adulthood, our bodies go through various changes, and our nutritional needs evolve accordingly. Maintaining a balanced diet becomes crucial for preventing the onset of chronic diseases and maintaining vitality. Our team at CHI St. Luke's Health - Performance Medicine can offer personalized nutritional planning to support your health goals during this stage of life.
3. Nutrition in Late Adulthood (ages 51 and above)
With advancing age, our bodies experience physiological changes, which can make it challenging for us to obtain all the necessary nutrients from our diet alone. At CHI St. Luke's Health - Performance Medicine, our specialists can help individuals in late adulthood navigate the unique nutritional challenges they may face, ensuring they receive adequate nutrition to support their health and quality of life.
The Effects of Aging on Nutritional Needs
1. Changes in Metabolism
As we age, our metabolism naturally slows down. This means that our bodies require fewer calories to maintain weight and energy levels. It becomes essential to focus on nutrient-dense foods to meet our nutritional needs without overconsuming calories. Our experts can guide you in making appropriate dietary adjustments to support healthy aging.
2. Increased Nutrient Requirements
Aging also brings an increased need for certain nutrients, such as calcium for bone health and vitamin D for bone density and immunity. Our team can provide personalized advice on meeting these specific nutritional requirements through diet or supplementation, ensuring you have the necessary building blocks for a healthy body.
3. Digestive System Changes
With age, our digestive system undergoes changes that can impact nutrient absorption and digestion. This can lead to deficiencies in nutrients, even if our diet remains consistent. Our specialists at CHI St. Luke's Health - Performance Medicine can assist you in optimizing your nutritional intake, taking into account any digestive system changes you may be experiencing.
Maintaining Good Health Through Nutrition
At CHI St. Luke's Health - Performance Medicine, we prioritize comprehensive approaches to health and well-being. With nutrition playing a crucial role in maintaining good health, we offer customized plans tailored to your specific needs. Our experts combine their extensive knowledge in nutrition with the latest evidence-based practices to ensure you receive the highest quality care.
Visit Us at Our West Ashley Location
If you are looking for trusted guidance on how nutrition changes as you age, visit CHI St. Luke's Health - Performance Medicine in West Ashley. Our dedicated team is here to address your concerns and provide you with the support you need to make informed decisions about your health. Take the first step towards a healthier future by scheduling a consultation with one of our experienced nutrition specialists today.
Conclusion
Nutrition plays a vital role in every stage of life, and as we age, our nutritional needs change. At CHI St. Luke's Health - Performance Medicine in West Ashley, our team of experts understands the challenges and complexities associated with nutrition and aging. By optimizing your diet through personalized plans and addressing the specific nutritional considerations of each age group, we aim to promote healthy living and maximize your overall well-being. Invest in your health and make nutrition a priority by visiting our trusted facility today.