Katrina D. Powers, M.D. - Staff Physician
Jun 5, 2018
Doctors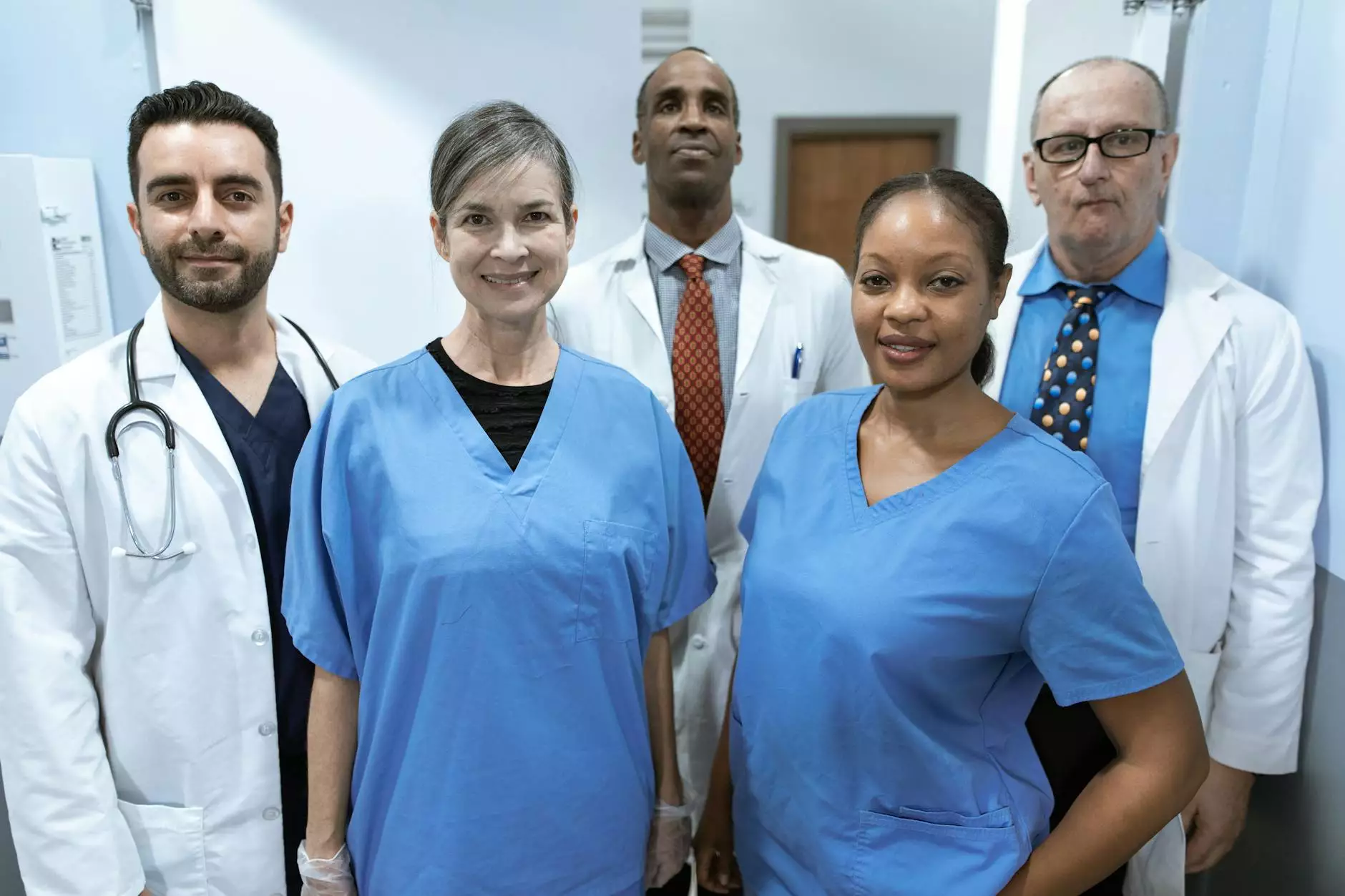 About Dr. Katrina D. Powers
Welcome to the page of Dr. Katrina D. Powers, a dedicated staff physician at CHI St. Luke's Health - Performance Medicine. Dr. Powers brings years of experience and expertise in the field of healthcare, and is committed to providing the highest quality care to her patients. With a strong background in medicine and a passion for promoting well-being, Dr. Powers is determined to assist individuals in achieving optimal levels of health and vitality.
Experience and Specializations
Dr. Katrina D. Powers has a diverse range of experience in the healthcare industry. She has worked in reputable medical institutions, gaining valuable knowledge and honing her skills. Her dedication to staying up-to-date with the latest advancements in medicine allows her to provide cutting-edge treatments and therapies to her patients.
Dr. Powers specializes in various areas of healthcare, including:
Preventive Medicine
Internal Medicine
Women's Health
Chronic Disease Management
Approach to Patient Care
Dr. Powers firmly believes in a holistic approach to patient care, focusing on the physical, mental, and emotional well-being of her patients. She takes the time to listen to her patients' concerns and develops personalized treatment plans tailored to their individual needs.
With a compassionate and patient-centric approach, Dr. Powers strives to create a comfortable and welcoming environment for her patients. She aims to build strong doctor-patient relationships based on trust and open communication, ensuring that her patients feel supported throughout their healthcare journey.
Continuing Education and Research
In addition to her clinical practice, Dr. Powers is actively involved in ongoing research and participates in continuing education programs. She stays informed about the latest medical breakthroughs and incorporates evidence-based practices into her treatment strategies.
Dr. Powers is also dedicated to educating her patients about their health conditions and preventive measures they can take to promote overall wellness. She believes that informed patients are empowered to make positive choices for their health and well-being.
Contact Dr. Katrina D. Powers
If you are seeking a compassionate and experienced physician to address your healthcare needs, Dr. Katrina D. Powers is here to help. You can schedule an appointment with her through CHI St. Luke's Health - Performance Medicine. Take the first step towards achieving your optimal well-being by booking a consultation with Dr. Powers today.
Remember, your health matters, and Dr. Powers is dedicated to providing you with the care and support you deserve. Trust in her expertise and commitment to excellence for all your healthcare needs.